There's nothing worse than feeling like a stranger in your own home.
If you've just moved into a new house or if your current home doesn't feel very personal, then follow our guide on to make your house more homely.
Go vintage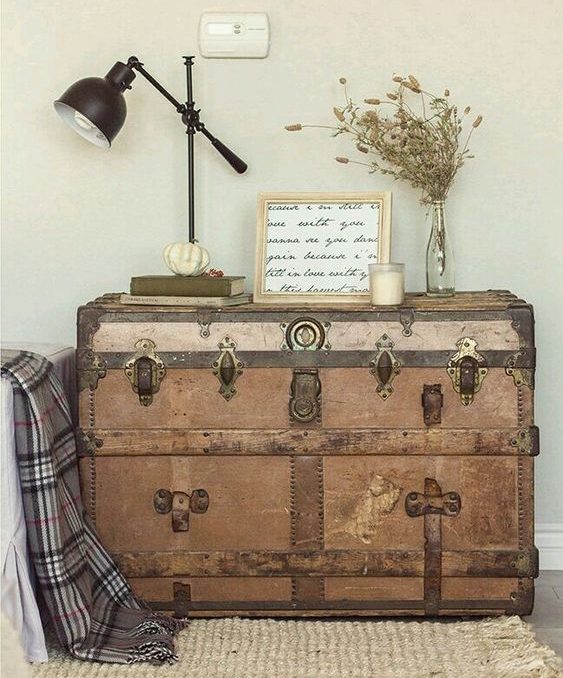 If your house lacks original features then why not add some of your own? If your house feels unoriginal and needs a more personal edge to it, then try adding some character yourself.
Buying some vintage items for your home will bring a unique feel to your home. This could be something as simple as a mirror and some vintage door knobs or it could be a vintage dresser or dressing table.
Set the right atmosphere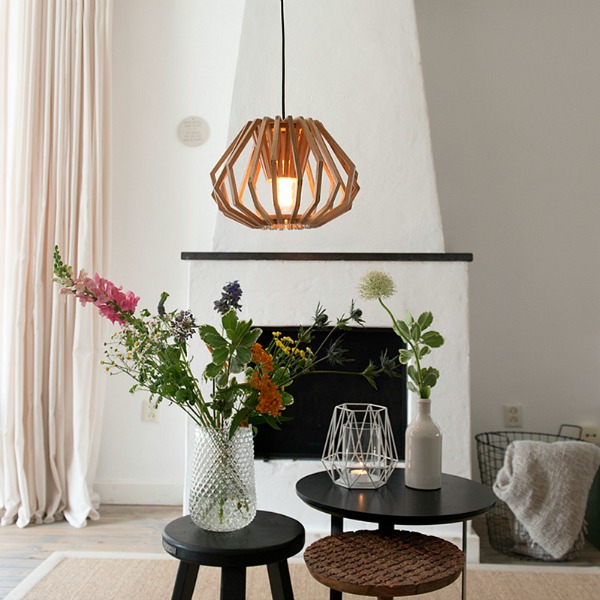 Image Source
By using soft lighting throughout your house, with a yellow or orange, rather than a white edge, you will bring warmth and a cosy feel to your home. Make sure you are greeted with soft lighting as soon as you walk into the house to set the right mood.  This will make you relaxed from the minute you get home, and your house will be more inviting to guests.
Get creative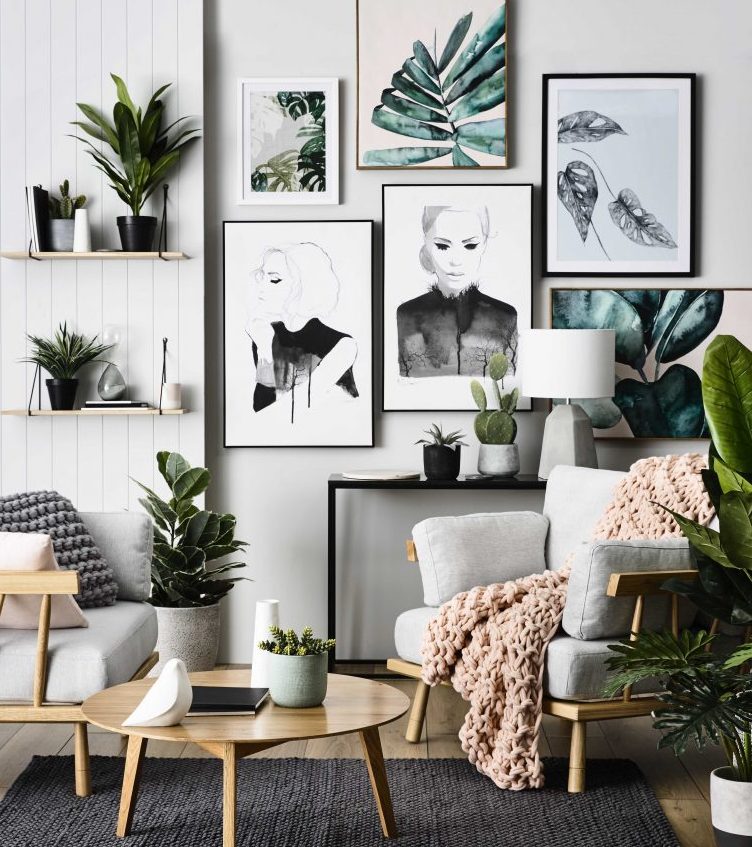 Image Source
By adding photographs your home will feel more personal and displaying your favourite artwork can showcase your personality. Display your photographs in different creative ways to demonstrate originality, for example; you could use a cork board to show photographs from your holidays along with other souvenirs you collected.
Alternatively, you could buy small chalkboards to use as frames for individual photographs, allowing you to add a caption that you can change regularly, or to date them.  You could even display them using string and mini pegs, so they dangle across the wall like bunting.
A space to relax
Each room is designed to suit a specific purpose. The kitchen has to be practical for preparing and eating food, and the office has to be a place you can work in. The bedroom and living room, however, are designed for relaxing. Make sure they are a space you can retreat to and completely feel at ease in.
To make them as cosy as possible, add something simple like cushions or a rug to soften the room.  Good quality oak furniture, as offered by Direct Furniture Land, can bring a cottage or rustic feel to your bedroom or living room and can be offset against softer fabrics.
Decorate these rooms with soft, neutral colours to help you switch off, and try to avoid busy or bright decorations that will keep your mind alert.
At one with nature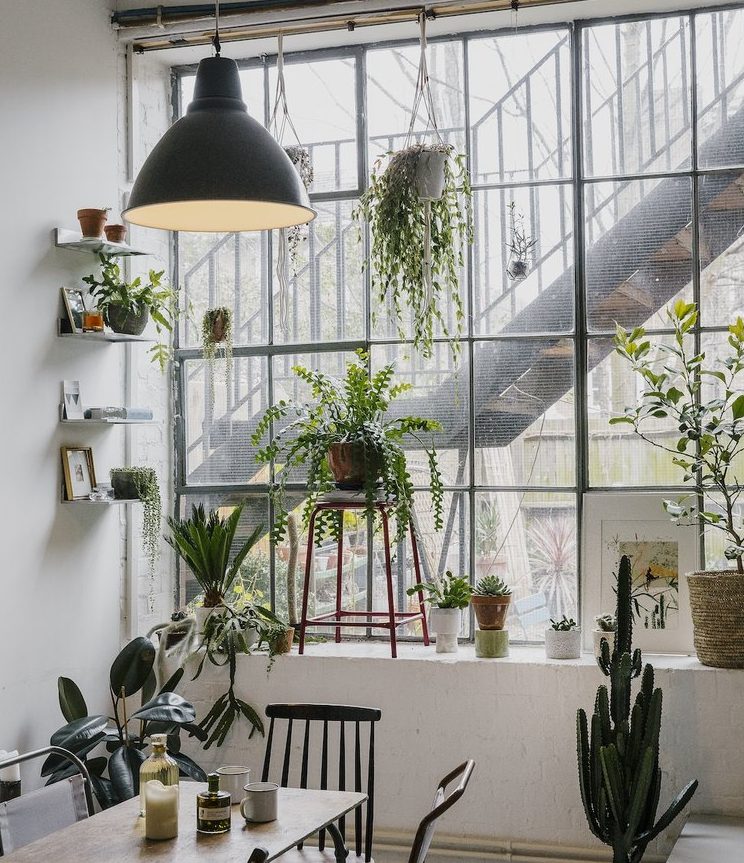 Image Source
Houseplants are a great way to make your house feel more homely, especially if you love the outdoors.  They can reduce stress and put you at ease, by making you feel more in touch with the natural world.  They even improve air quality by reducing carbon dioxide and dust levels, and according to The Guardian, they make you more productive.