Now there is no more need for a towel on the floor after stepping out of a shower when you select vinyl flooring for your bathroom.
With savings on time and repairs it's easy to see how bathroom designers highly recommend it for stability and safety in the home. So why would vinyl flooring be a choice for your home?
Easy to Install
With vinyl flooring you save yourself money by not having to hire a professional to install. Vinyl is an easy to do yourself with either a glue down or click option.
With glue down, you can rest assured that you save money on glue tiles if your budget is tight. A necessary cost will be in sub-flooring to ensure that the luxury vinyl that goes on top stays in place.
With the alternative click option, you simply click your tiles into place without the need for glue meaning that in any event of damage to a tile, they can be easily replaced if required. Click tile is also thicker which offers even more resistance over time.
With vinyl you'll find stress free and easy options to a longer lasting bathroom.
Moisture Resistant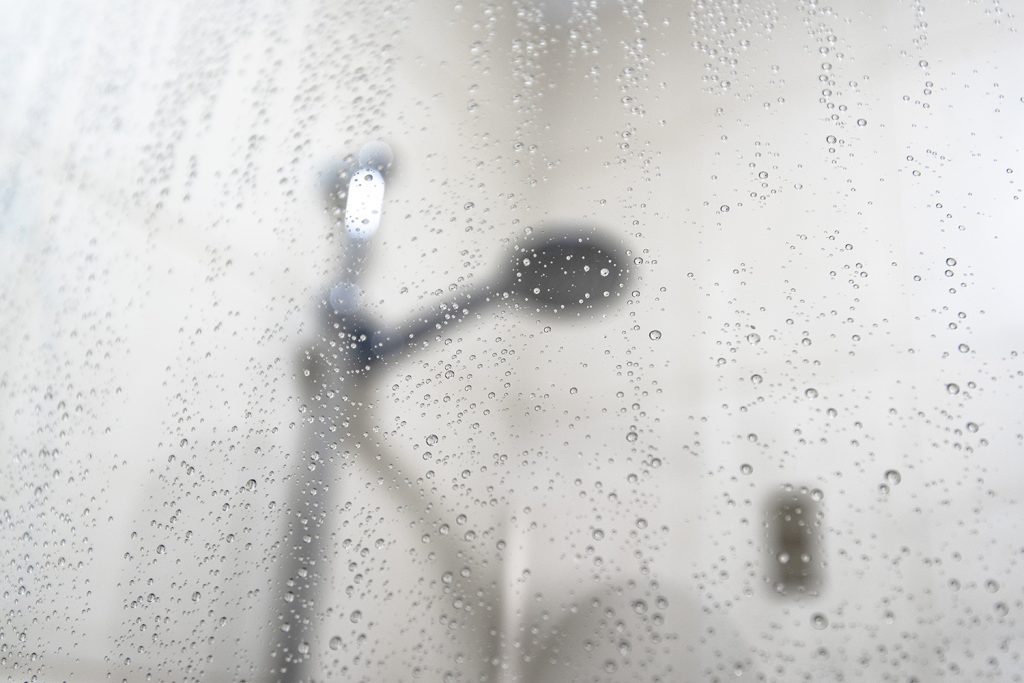 The Bathroom is the one room in the house that holds the most water, steam and humidity of any room. Therefore it is the perfect choice for vinyl with its moisture resistant properties ensuring that over time there is no water seeping through the tiles and causing damage.
With anti-slip properties also in place, you can rely on not having any accidents upon leaving your bath or shower.
Vinyl is a reliable insulator and with underfloor heating can keep the room snug. With its easy to clean and scratch resistance, it's a safe bet that maintenance will not be a necessity over time.
Variety
Here you can really embrace your wild side through vinyl with a huge array of styles and tones to suit you and your family.
Be it effects of stone, wood, marble or even more exotic and colourful designs, you can really give your personal space a vibrant energy. If you feel stone gives a cold feeling, look into pattern designs that give a glow for you first thing in the morning.
You could match your bathroom design with living colors or embrace your wild side and give your room a glamour effect. The possibilities are as endless as your creativity.
No More Cold Feet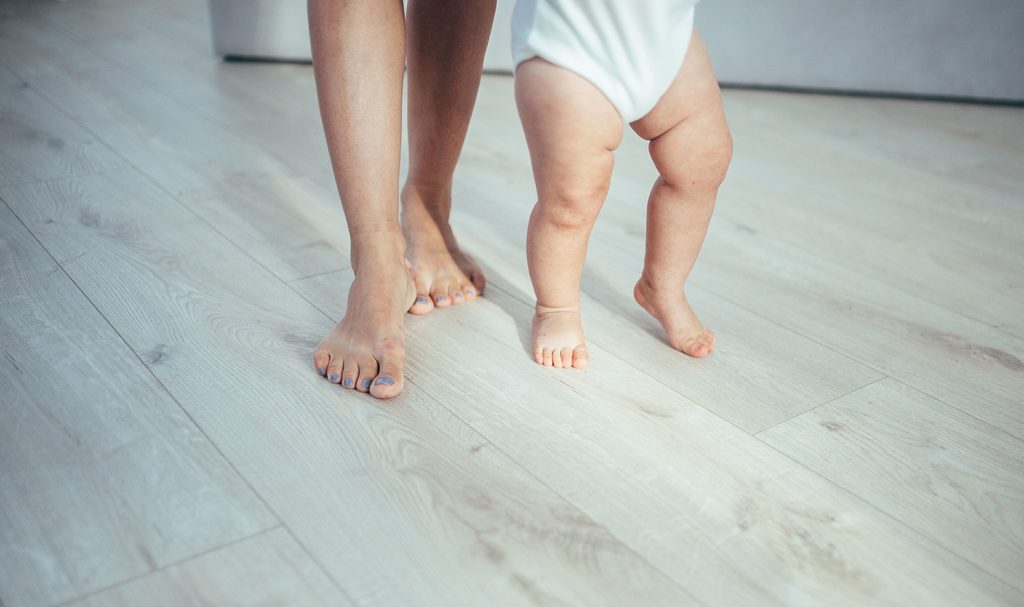 As soon as your feet leave the shower or bath you either look for a mat or laid down towel to put your feet on. A cold floor is a horrible start after a cosy warm soak.
With vinyl flooring you can explore underfloor heating guaranteed to continue your coziness once out of the tub. As a perfect companion to underfloor heating, vinyl will not rise or break under temperature over time.
Vinyl flooring as an option for your bathroom is a highly considered choice for many people down to the price, ease and security that it provides. Another high point of value is the sheer wealth of ranges and styles to suit everyone. Amtico provides beautiful ranges from Amtico Signature Woods, Abstract and Form which backs up their impressive catalogue of luxury vinyl. Also of note is Luvanto who offer unique and creative ranges with Herringbone, Parquet and Border design patterns that add a glow of personality to the room.
Whatever you decide you can be sure that vinyl flooring offers up warmth in your bathroom, in your budget and in your life.