Which flooring would best suit your home, style and needs?
Choosing the right flooring for your home and your family can be a daunting task; as well as looking at which styles appeal to you the most aesthetically, you'll also have to consider the practical perks of your flooring, such as how able it is to withstand moisture damage, how sound-proof it is, and how much it costs. Where you are installing your floor and who is going to be walking on your floor will also be considered.
The most popular styles of flooring are laminate, hard wood, vinyl or carpet. There are plenty of companies, like Discount Flooring Depot, that have loads of different styles of wood on show for you to have a look at, and here are some questions to ask yourself when choosing a new floor type.
Where will your floor be installed?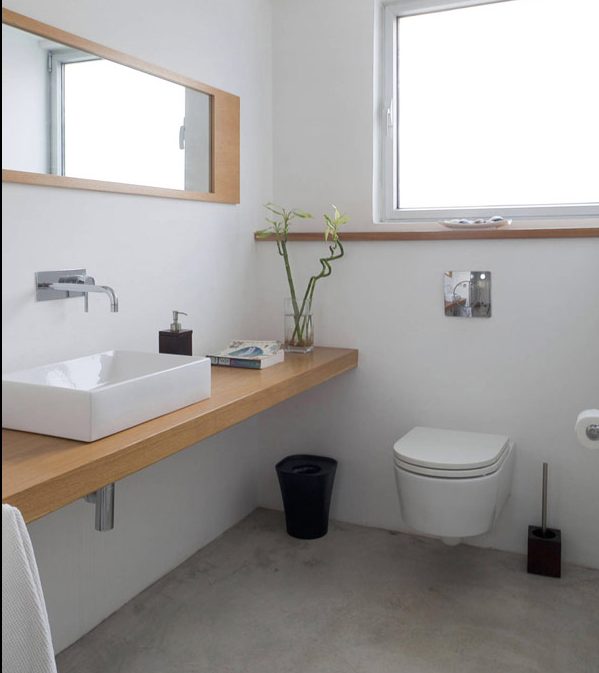 Image Source
The type of flooring you buy will depend largely on where you are going to be installing your flooring. If you are looking to lay a floor down in your bathroom, for instance, you will need to choose a type of flooring that's effective at coping with moisture.
For environments that are often filled with water vapour and where there's a high chance the floor will get wet, concrete and tiled floors are generally your best bet. These floors are better able to withstand moisture and won't be damaged by water.
Vinyl floors are also a common choice for bathrooms and kitchens. Laminate flooring, on the other hand, is largely unsuitable for bathroom floors; laminate floors don't deal very well with moisture and excessive moisture will cause your floor to bow and crack.
Who is going to be installing your floor?
Employing a skilled labouring to fit your floor can be expensive; as such, many people choose to lay their floors themselves without expert help. If you are planning to fit your floor yourself, you'll need to choose a floor that's relatively easy to install, such as a laminate floor.
Laminate flooring doesn't stick to the floor, but stays together by connecting each panel by way of a groove in the laminate.
Do you have pets or young children?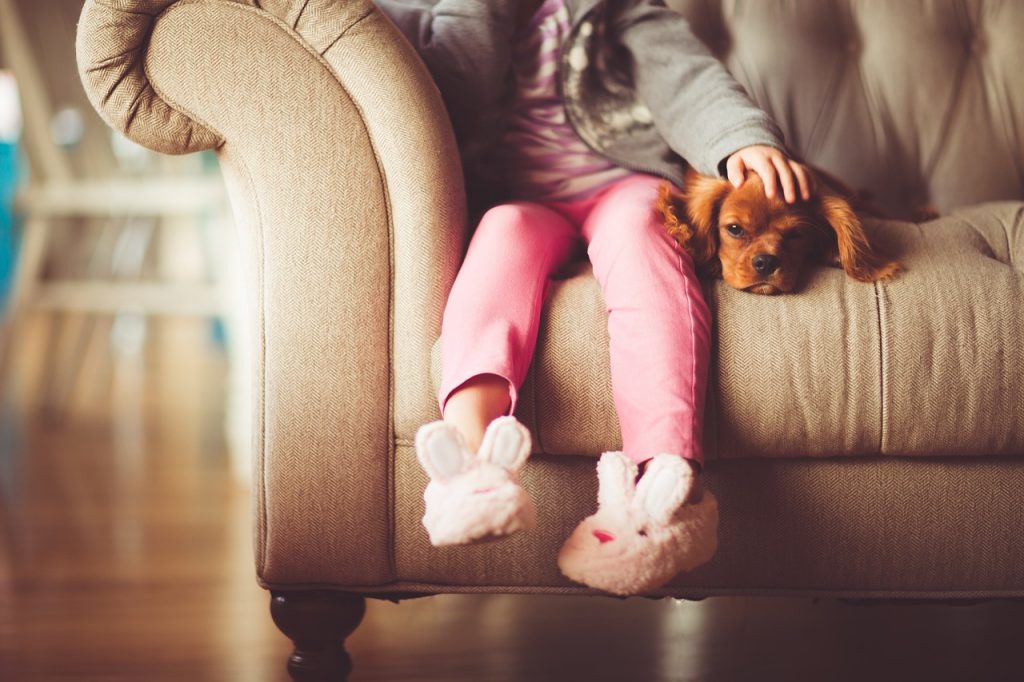 If the answer to either of these questions is yes, you'll need a floor that's durable and relatively moisture proof. Hard word flooring, although beautiful, are very expensive and are easily scratched and dented by pets' claws and dropped children's toys.
Laminate flooring is a much easier style to maintain; although it does scratch, it takes a lot more to scratch it. Carpet's a good, soft option with young kids, but spilled drinks easily stain it; similarly, animals scratching or rolling on the carpet can ruin the carpet's appearance.
With laminate flooring, spills can be mopped up easily, and dog and cat hairs can be swept away quickly and easily.
How much maintenance do you want to put into it?
If you're idea of looking after a floor is simply mopping it when it needs it, then your best bet is probably vinyl. Laminate flooring is also a good option, but it requires careful thought when selecting adequate cleaning products.
Products that are too strong can easily damage laminate flooring and strip away some of the laminate coating, resulting in a dull, worn looking floor.
If something gets spilled on a laminate floor, your best bet is to mop it up as quick as you can with a mop or cloth that's as dry as possible; this will stop your floor from soaking up too much moisture and becoming damaged. However, even the use of some chemicals used during mopping can be detrimental to the condition of your floor, so for best results use a steam cleaner as there is no need for cleaning products.
Main Image Source