The right lighting can transform any room. Lighting goes beyond just practical reasons.
The lighting in your home can set the mood and ambience in any room, and can be changed to suit the mood you're in.
But with so many lighting options available, it can be difficult to know what to choose for your home. Then throw finishes into the mix and it can feel overwhelming.
If you're stuck on lighting for your home, here's just some of the reasons why you should consider chrome.
It's classy
The beauty of chrome lighting is the touch of class it brings to any room. Chrome lighting helps to add versatility to any room and bring a modern feel to your home.
Chrome fittings are a great way to complement other home décor items. For example, chrome lighting is often seen in bathrooms, working well with marble counter tops or bathroom accessories such as soap dispensers.
Chrome can be warm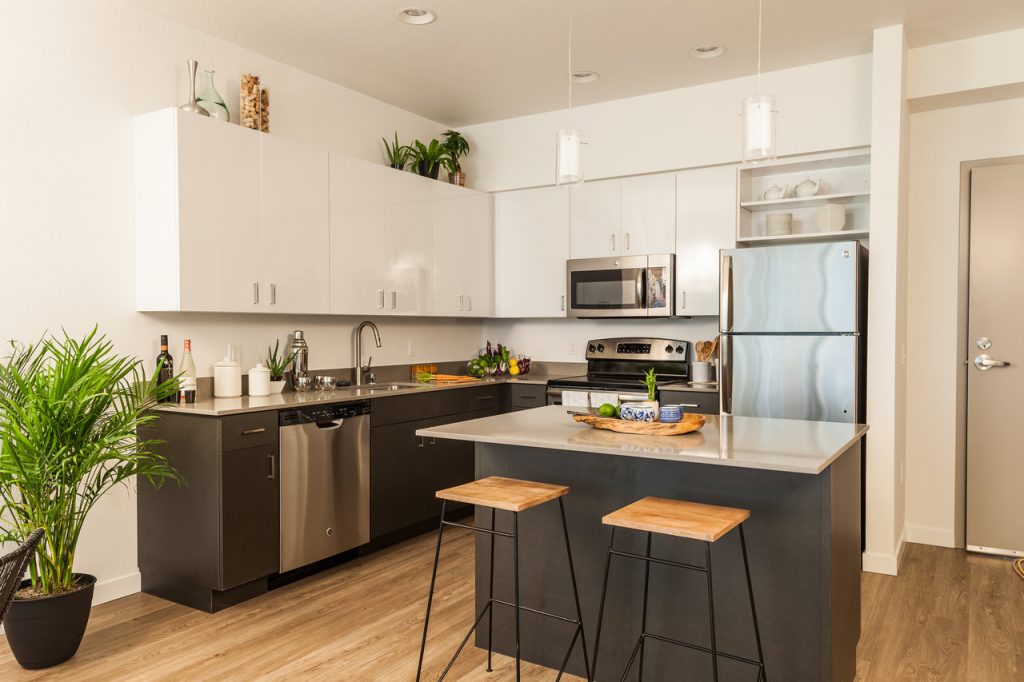 Chrome can be a little cold however mixed with the right colour scheme and finishes, chrome lighting can help your home to feel warm. Try using warm white home décor to complement your chrome lighting and bring out its warmth.
Similarly, the type of bulb you use can also make your chrome fixtures appear warmer, creating a cosy vibe to your room. Look out for soft white or warm white bulbs as these will help to give set a relaxing, cosy atmosphere.
Make a statement with chrome
Your lighting creates an impression, so it's important to get it right. Lighting can be the focal point of a room such as having a unique chrome lamp that captures attention. But your lighting can be used to make a statement in other ways too.
Chrome lights are a great way to draw attention to the focal point of your room, such as artwork or a fireplace. Lighting can often be used to subtly highlight key features in a room. Why not try using track lighting with a chrome finish to show off a piece of artwork?
Create the illusion of a bigger space
There are many different ways you can create the illusion of a bigger space and open up your room. Thankfully, this doesn't have to involve huge renovation projects – in fact chrome lighting can do the trick for you!
The trick is to use reflective surfaces as they reflect light back into a room. Chrome light fixtures will not only provide lighting to your room, they'll pick up and reflect ambient lighting thanks to their shiny surface. Likewise, choosing lighting that is channelled upwards will open up a space.
Your floor lamps become even more diverse
Floor lamps are diverse as well as practical and a key feature in any room. But having a chrome floor lamp can take that diversity to the next level.
A chrome floor lamp is perfect for adding elegance and height to a room and as well as make a striking impact in your home. On the lookout for a new floor lamp? Check out floor lamps by Pagazzi where you'll find a range of different chrome lighting options as well as the right floor lamp for your home.