With so much to see and do in London, a lifetime spent in the city would still not be enough to take in all it has to offer.
We've highlighted just a few of the things you must see and do when you're there.
Art galleries and museums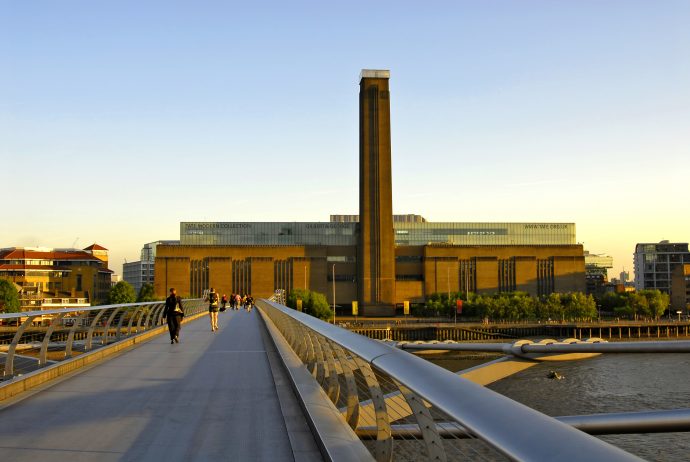 From the British Museum to the Tate Modern and Serpentine Gallery, London has some of the world's top-class art galleries and museums. There's something for everyone's artistic interests.
Expect to see all kinds of hidden gems, whether you love modern art, history or Impressionist paintings. According to the World Cities Culture Forum, there were 192 museums recorded in London in 2017, which means you'll never tire of things to do and see.
The neighbourhoods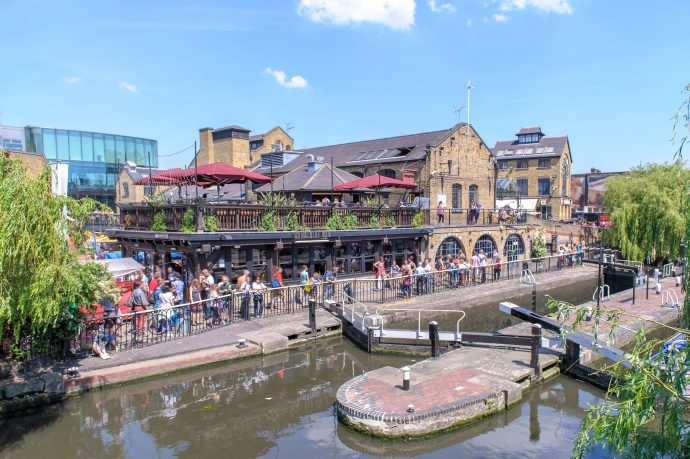 While the relevance of neighbourhoods seem to rise and wane with public interest, there are a few that are worth visiting (and living in if you're lucky) with or without the buzz. If you're interested in history, the City of Westminster is one of the best places to learn all about London's fascinating past. Here you'll also find the Houses of Parliament, Big Ben and Westminster Abbey.
Located in north London, Camden is a vibrant, eclectic neighbourhood and a great place to experience the city's diversity. It has a bit of everything to offer – markets, live music, a variety of delicious food and culture.
History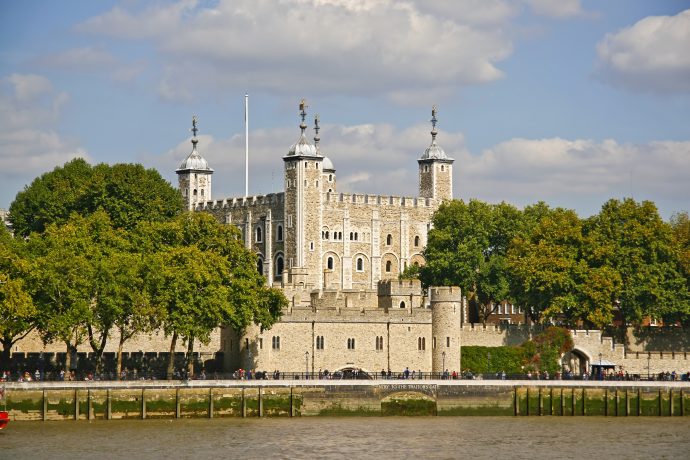 Very few cities can compete with a history as rich and interesting as the City of London. While the story of where the city got its name is rather murky, it's said to have begun with the Romans in AD43.
From Medieval times (when the Tower of London was built), through to the Great Plague in 1665 and the Great Fire of London in 1666, this city has been through it all. What's more remarkable is that you'll find little bits of evidence of these events scattered all around the city, which adds to its distinct charm.
Architecture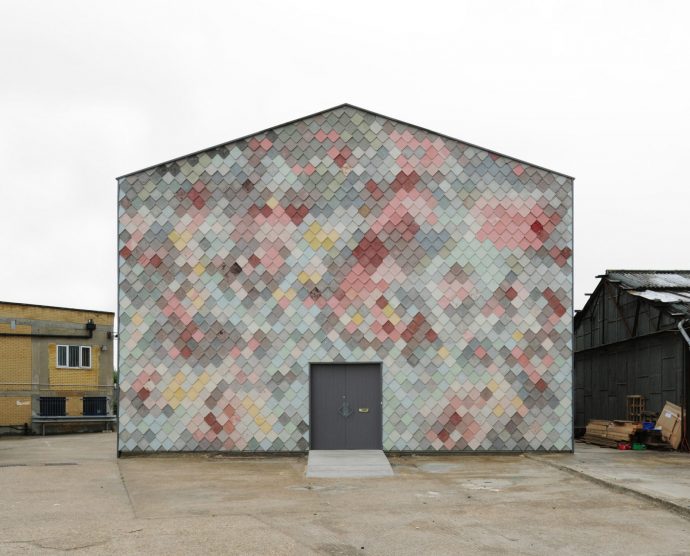 In a city with a long history like London, you'll come across interesting architecture on just about every street corner. Make sure to add these to your must-see list:
The medieval Palace of Westminster was built around 1365 and is one of two buildings to survive the fire of 1834
The Shard is the tallest building in the UK and 95% of the materials used to build it are recycled
One of The Yardhouse's biggest attractions is its Instagramable colourful concrete tiles on the building's façade
Famous for its bright Victorian architecture, Smithfield Market is one of the largest and oldest markets in London
London cabs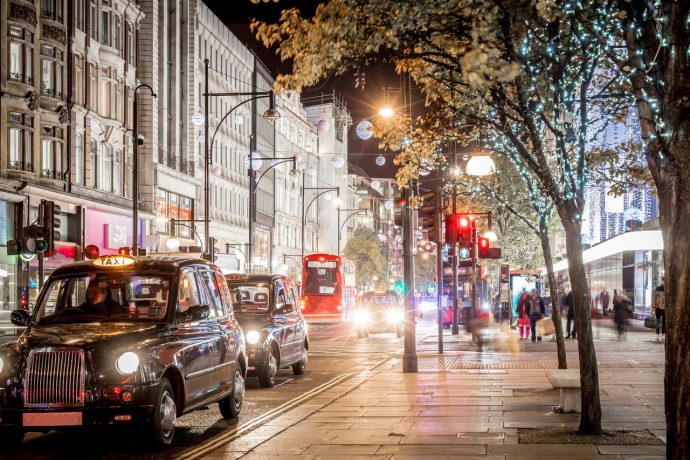 These iconic black cabs have a long history in London, dating back to the 1600s when they were horse-drawn carriages. Since then they've come a long way and you'll notice many are no longer black but covered in advertising. If you want to hail a cab like a local, look for one that has its "taxi" light on. Then raise your hand and one should stop to pick you up.
The parks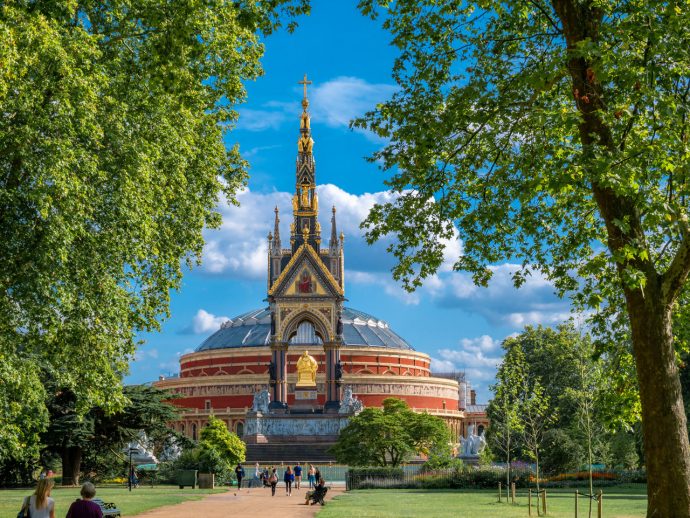 The best thing about London is that no matter the weather, there's no better place so spend your day than at one of London's gorgeous parks. The city has eight main parks with plenty of space to take a stroll, have a picnic or just laze about. Some of the popular parks include Hyde Park, Regent's Park, Green Park and Victoria park (one of London's oldest parks).
The food
London's food scene is booming and while there are plenty of hot new restaurants to try, make sure to include a Michelin star restuarant as there are 67 located in London alone. With the rise in compasionate and plant based diets you will also be catered for if you follow a vegetarian or vegan diet.
Tips for moving to London
If you're moving to the UK to work, you will need a Tier 2 (General) visa. You could also qualify for an Ancestry visa if you have any familial ties to the UK.
Before you can start working you must first open a UK bank account and get a National Insurance (NI) number (also sometimes called NINO). These are notoriously difficult to do, but there are plenty of UK immigration firms who can help you with this. Avoid the stress and admin altogether and apply for NINO online.