When the clocks change here in the UK we are either welcoming the darkness of winter and shorter days, or to bring about the longer, warmer days of summer.
With this being said, these days few of us actually have to change the clocks forward or backwards, because most of us rely on the atomic, digital clocks that we have in our smartphones or on our alarm clocks. This does not mean however that the world is finished with classic time pieces because clocks take on an altogether different feel when we incorporate them into the home.
From large wall clocks to mantelpiece options, clocks are in fact timeless, and here is why they look so great when you add them to your living space.
Tradition
Clocks have been prevalent in homes for centuries and when you bring a large clock into your home you are going to bring with it that traditional feel and style. This is something which a clock instantly brings to the room and into your home, and it is much of the reason as to why so many want to use clocks as part of their home decor.
Piece of Art
The thing to love most about the clock is that despite its many guises and styles, it is always essentially the same device. A clock has 2 or 3 hands and 12 numbers and that is all.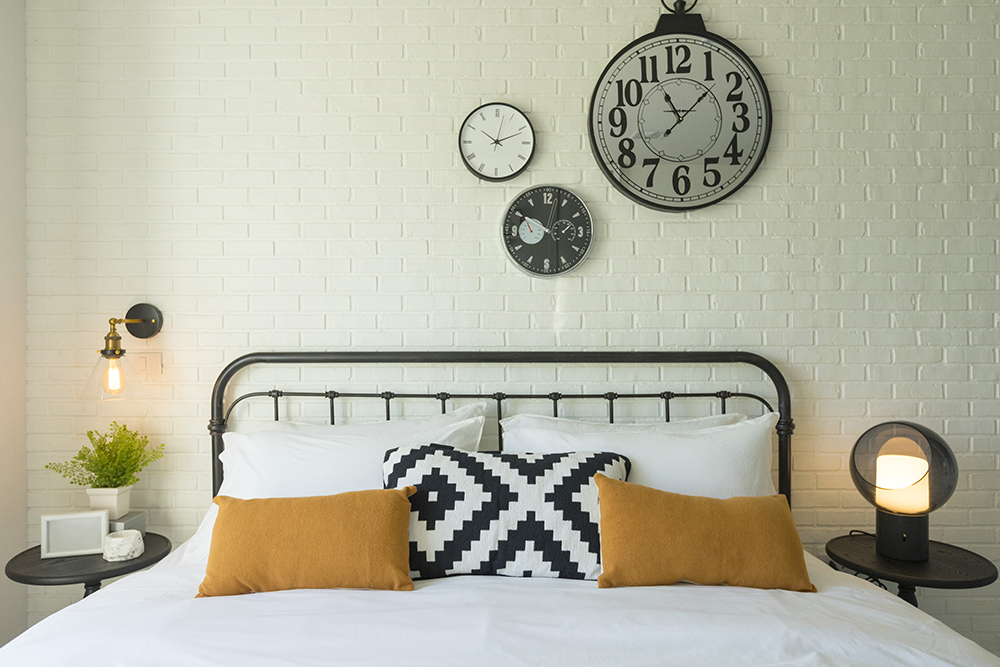 Despite this it is phenomenal the range of clocks that you have to choose from when it comes to style. Ultimately these days clocks are used as a piece of art as much as they are used to tell the time, and you can make a serious statement in the home with the right kind of clock.
The Call For Analog
As the world continues to advance and we see more and more digital tech being brought into the home, there are many who still crave the analogue simplicity of yesteryear. This is another key feature in why so many still enjoy having large clocks in their living space, for their use as much as their style. We often see trends whereby people are looking to go back to basics in the home, and this is the perfect example of how this can happen. A clock enables us to add style to the space and to bring a useful and functional piece of furniture whilst we are at it.
Range
No matter what style your room is and no matter how much space you have to play with, there are several clock options which you can choose from which will make a serious style statement in the home.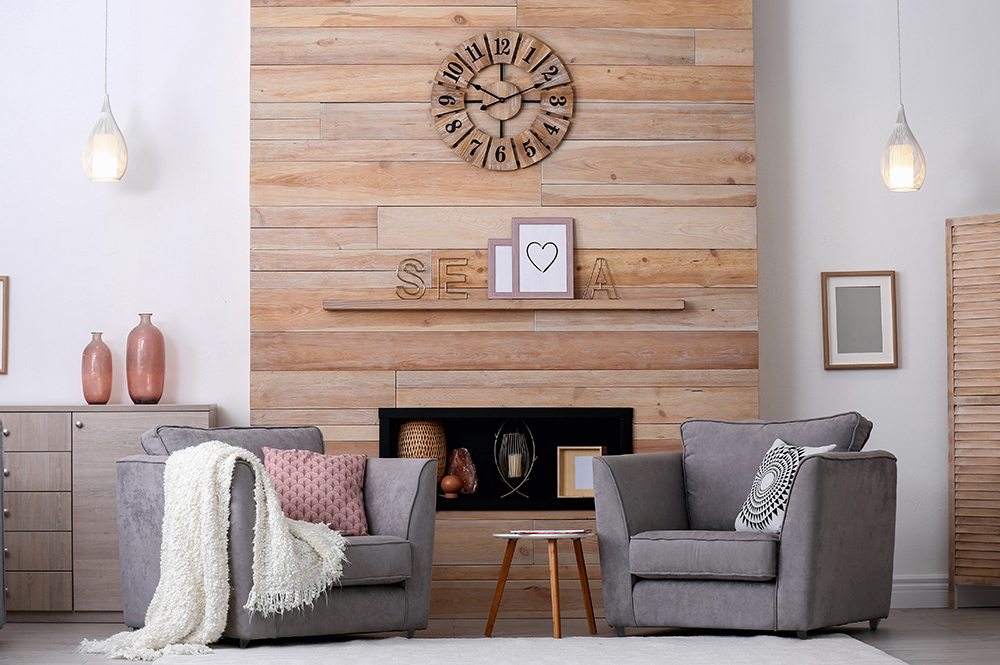 Don't discount this seemingly unnecessary piece of furniture because as we stated in the introduction, clocks are timeless and there should be no concerns that they are going out of fashion.
The next time that you look to add something new to one of the rooms in the house, don't forget to keep an eye out for great looking clocks to fill the space with.