Planning to redecorate your home this year?  Lacking inspiration?  Sick of seeing the same old colour schemes on social media?
Then you've come to the right place.  Below, we've selected five of our favourite fresh colours for 2021.  Use one of these super shades in your interior makeover:
Sphagnum Green
The latest incarnation of the green trend sees 'sphagnum' come to the fore. It's a deep, dark and moody shade of green with a subdued feel.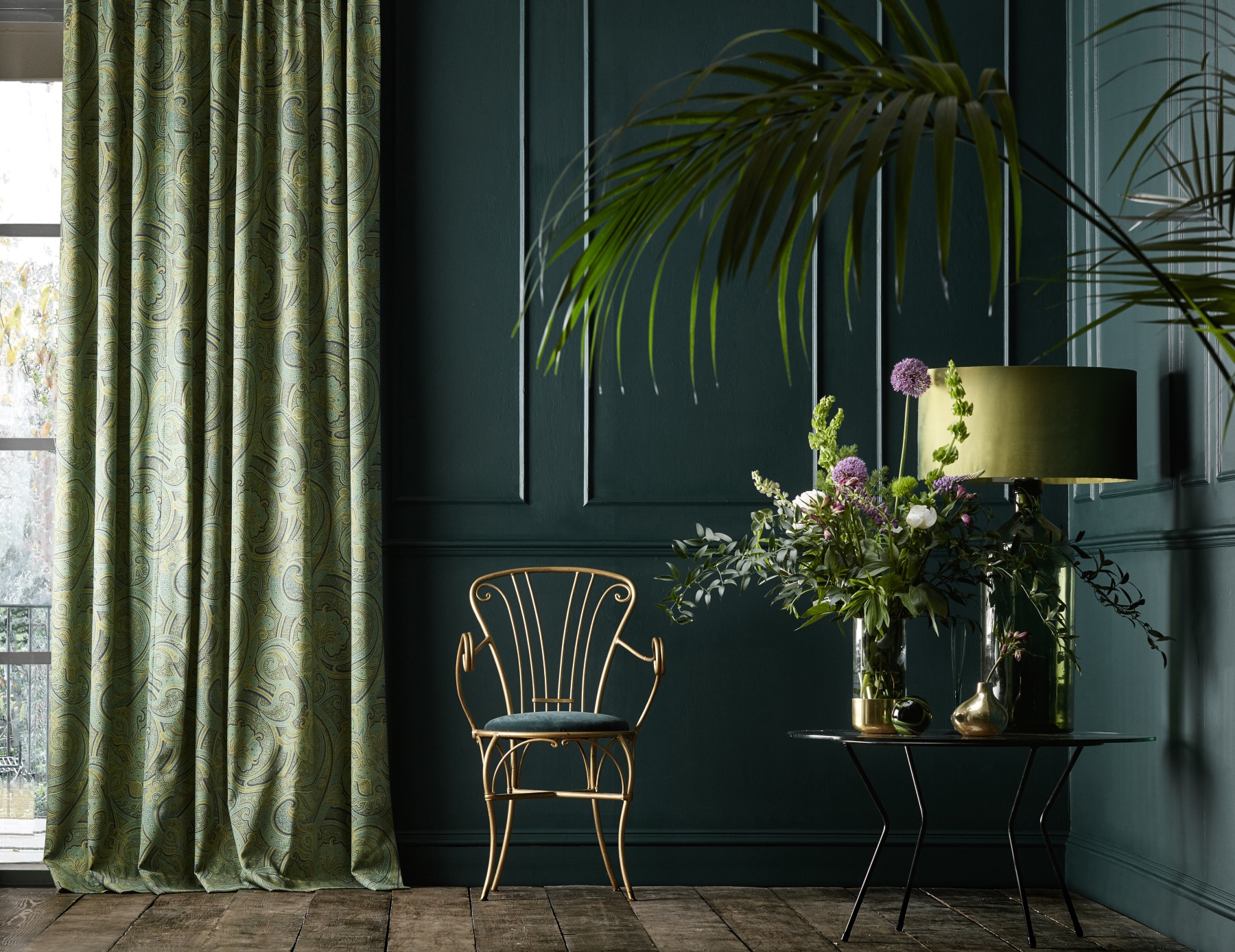 Shpagnem is named after a hard-to-pronounce genus of moss.  It invokes images of remote cabins in shady forests clad with clumps of the dense green plant.
Use this nature-inspired colour to bring the outdoors indoors.  We imagine it being used in the bathroom, surrounded by humidity-loving plants.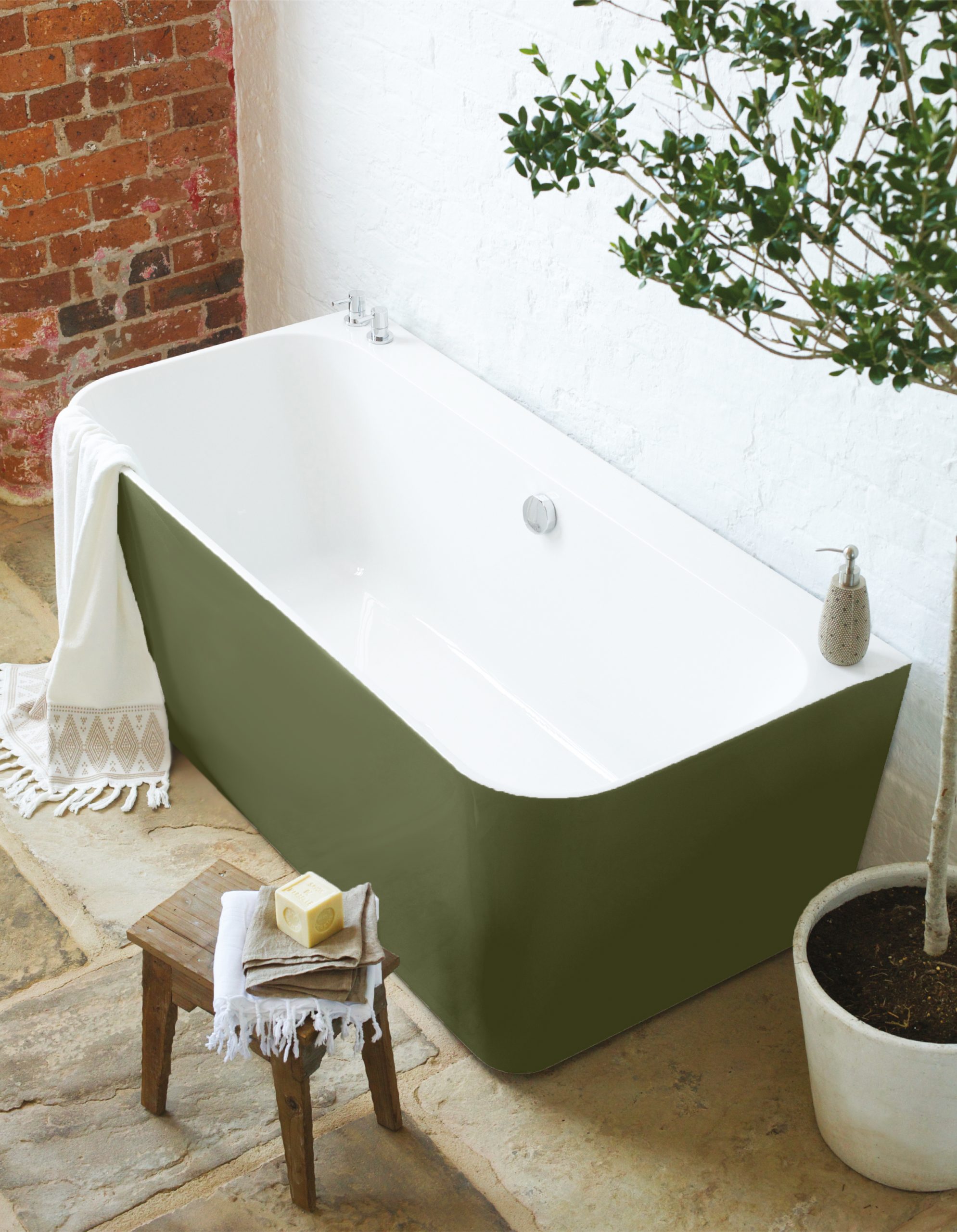 Or, use it in your living room, paired with rich creams and glorious greys.  Want to make a statement?  Add jewel tones for a hard-hitting punch of colour.
Macchiato Brown
Macchiato, named after the coffee drink, is a warm and calming brown that manages to feel both rich and muted.  This satisfying shade will complement other earthy and neutral tones.
This versatile colour can be used anywhere you want to create a peaceful sanctuary.  Looking to create a space to sit quietly and relax after a long, stressful day?  Decorate with macchiato.  It is a great choice for a living room or bedroom.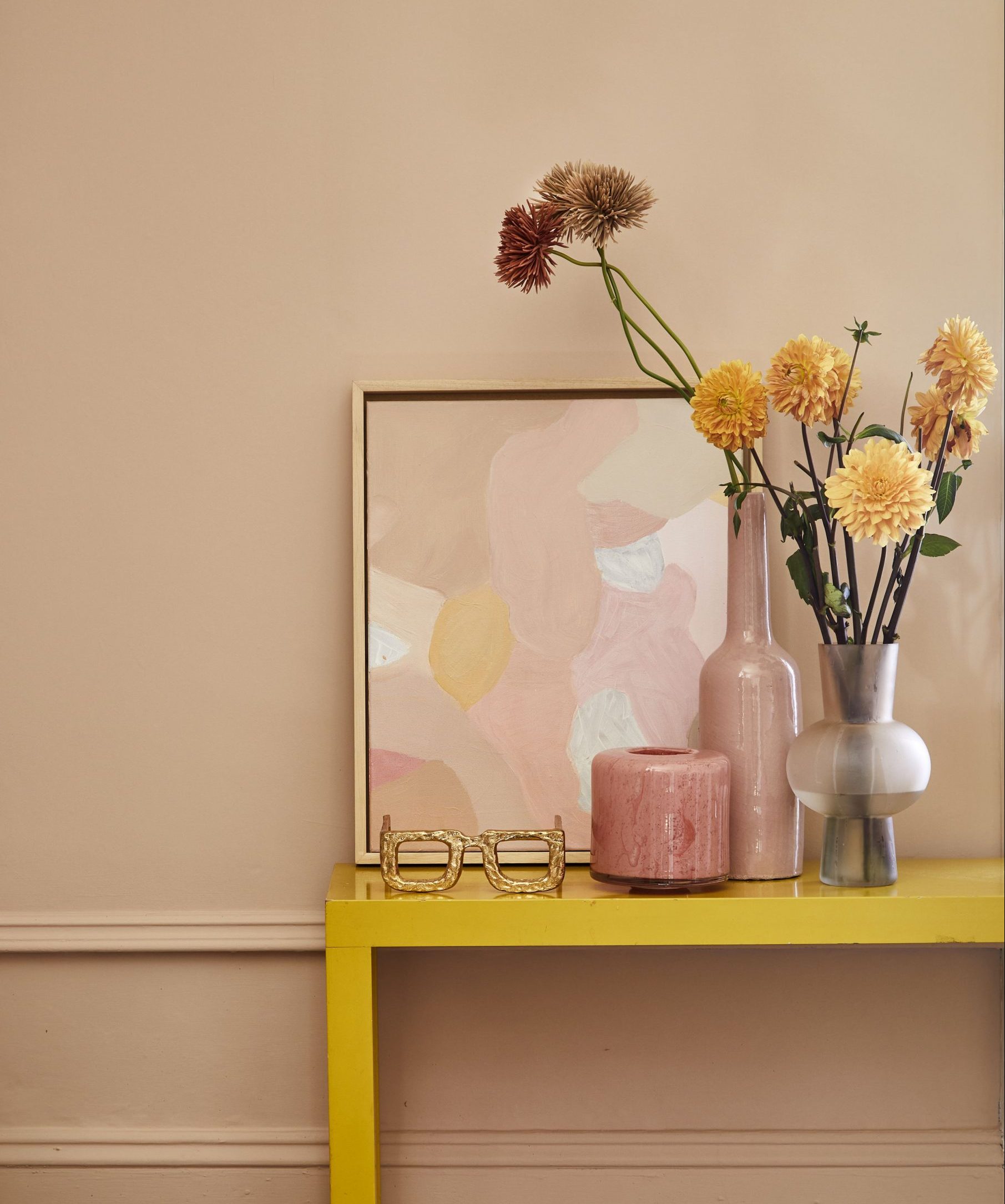 Accessorise your room with organic textures and natural elements for a contemporary take on bohemian style.  A vase of tall dried grasses will provide the perfect finishing touch.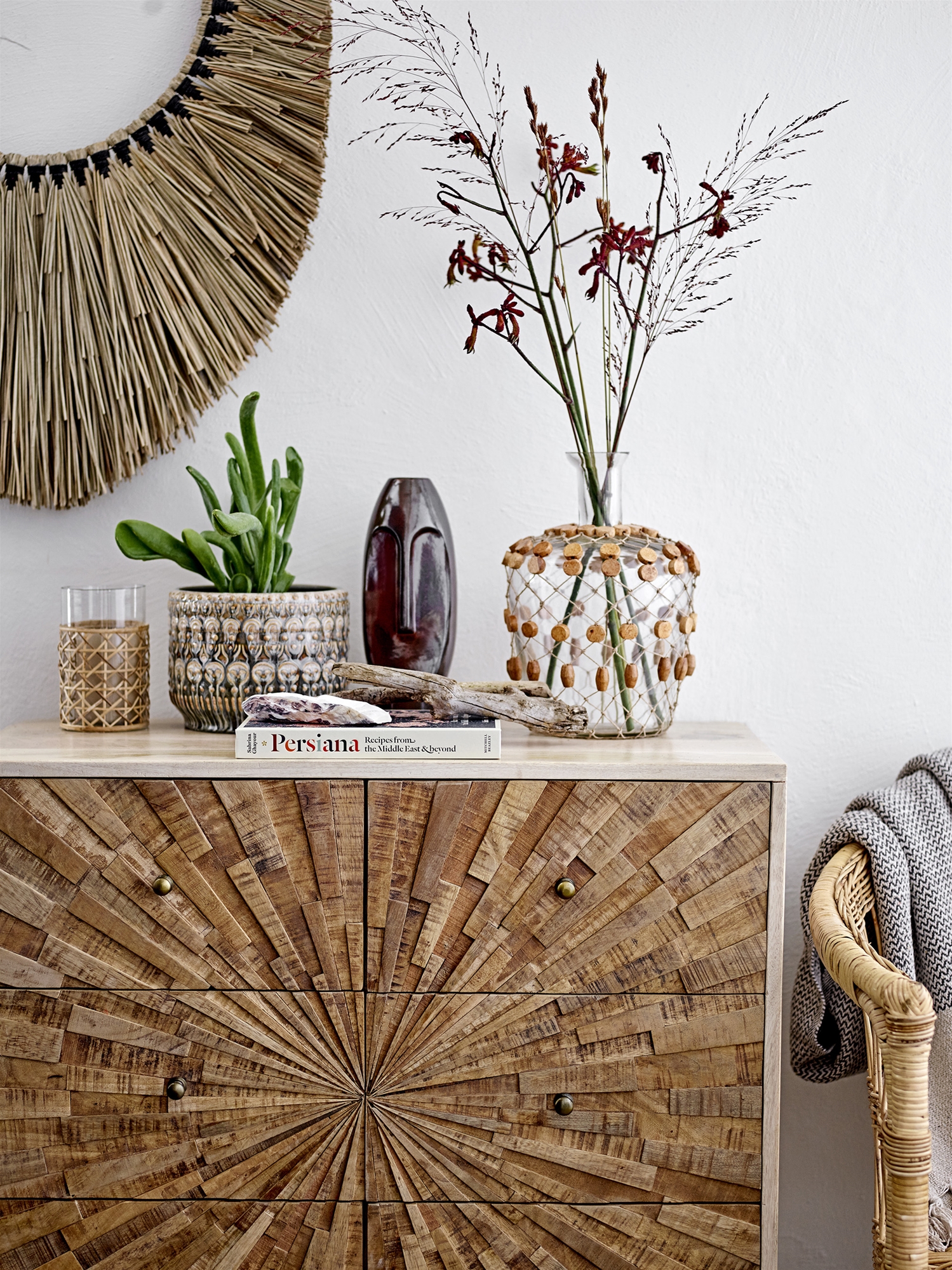 Lava Red
Lava is wild, dramatic and rich without feeling overbearing.  It has all the fierce punchiness of red but muted.
Named after the hot molten rock that flows from a volcano, this colour symbolises life, energy and power.  The desaturation softens the shade, giving it a somewhat calmer, refined edge.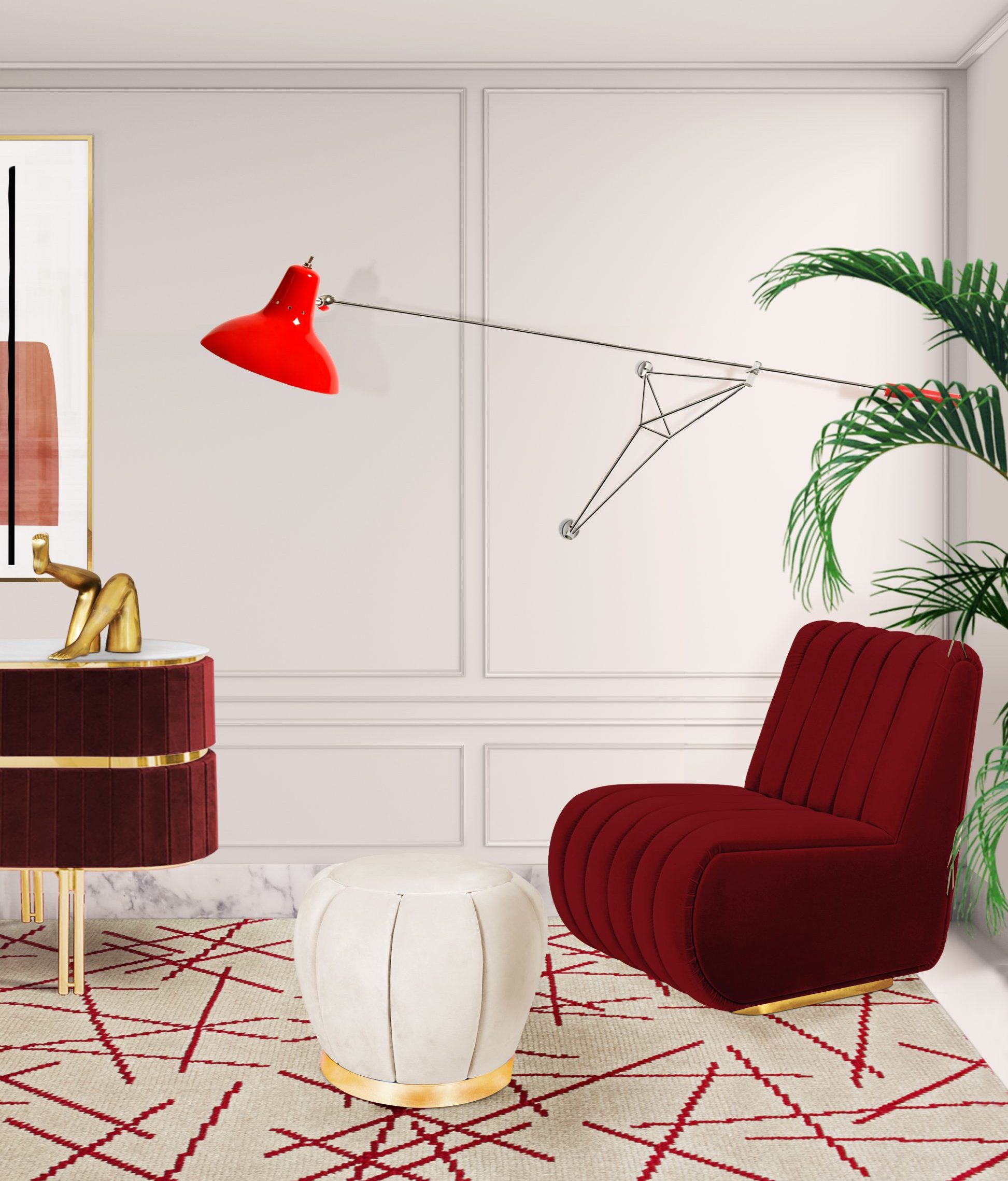 Pair with crisp white and brighter cream tones for a nod to retro styling.  A touch of gold will add glamour.  Combine with other muted colours to create harmony and cohesion throughout your home.
Update your dining room by upcycling chairs with a coat of lava red paint.  Then, paint your walls with a washed-out version of the same colour for tonal contrast.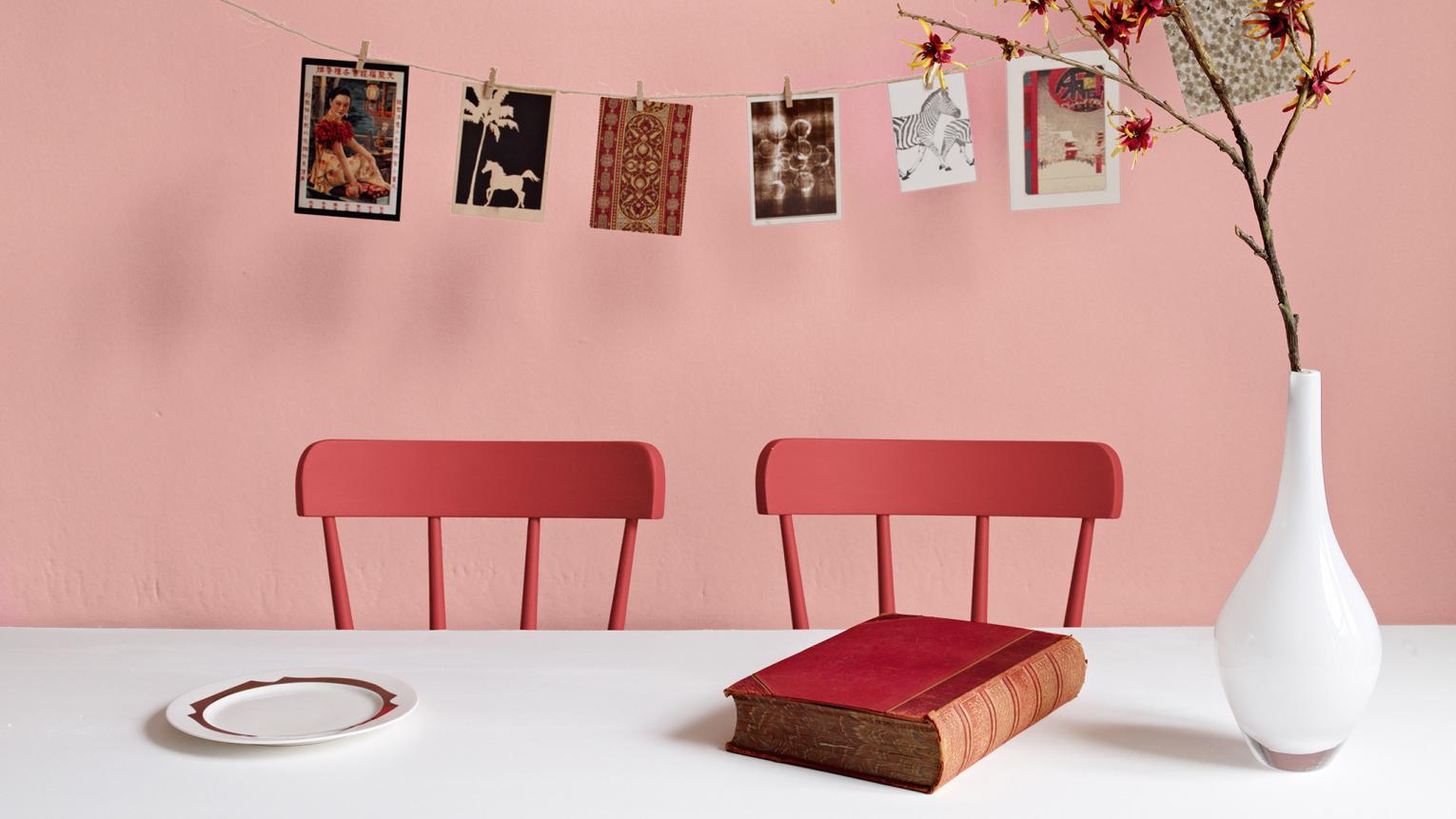 Marigold Yellow
This uplifting colour, named after the orange-yellow flower, will add a splash of sunshine into any room year-round.  It's just the tonic needed for a drab, grey day!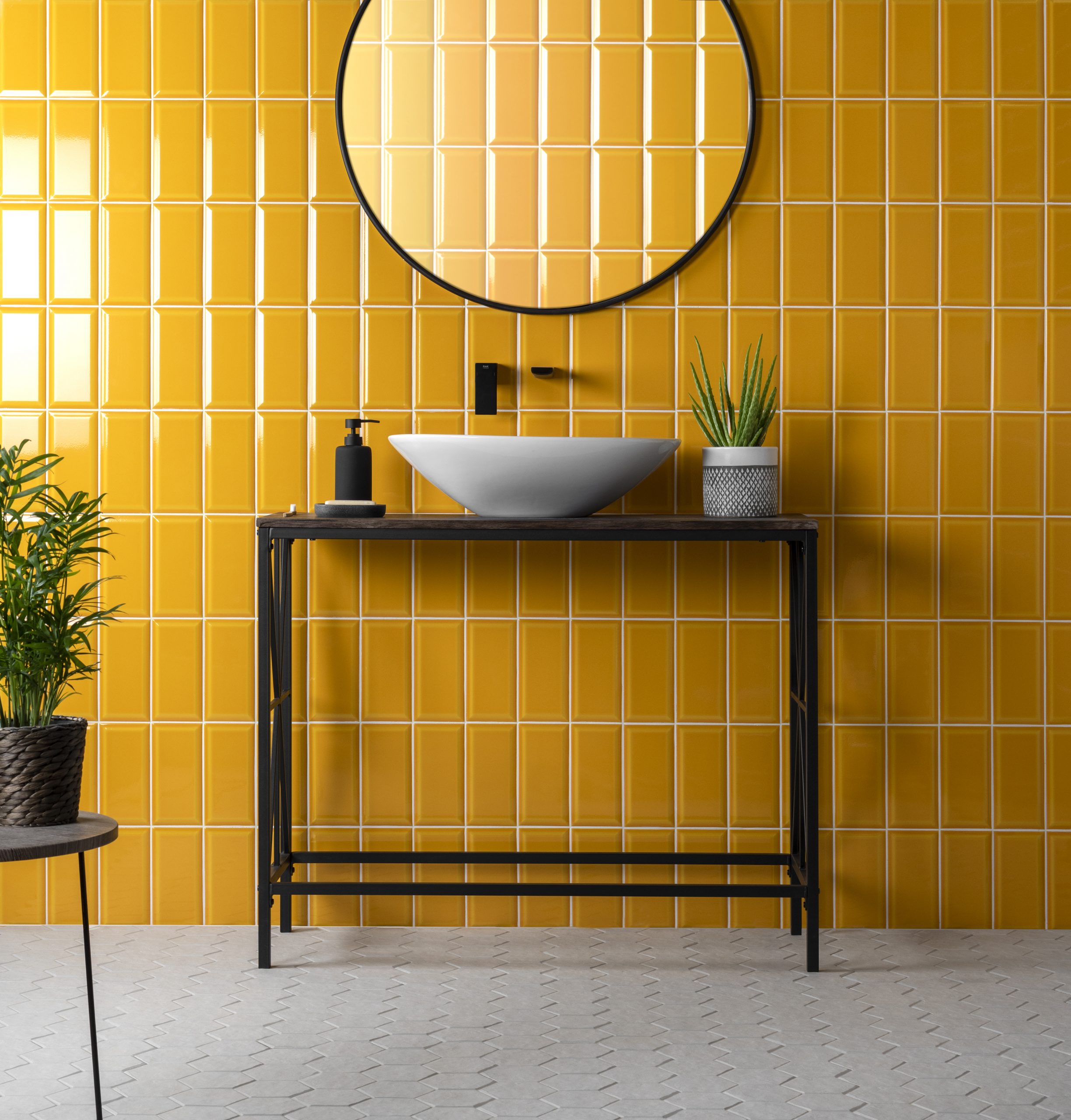 Splash this shade onto your walls to brighten the space or introduce it as an accent colour through your furniture, furnishings and accessories.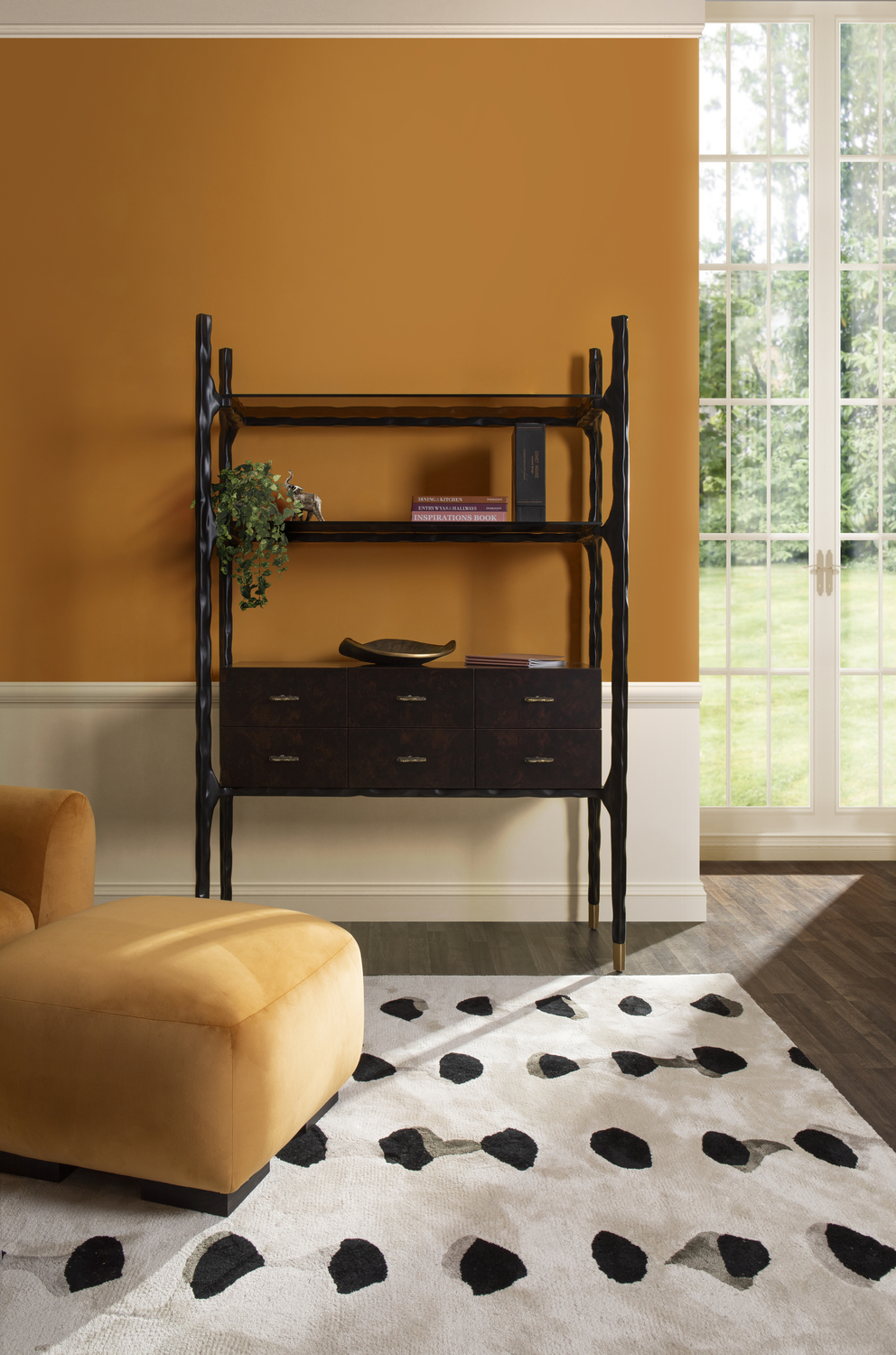 Why not pick this punchy colour to brighten up your home's exterior? A marigold front door will welcome visitors. Alternatively, use the shade on a garden wall, or paint it onto your patio furniture.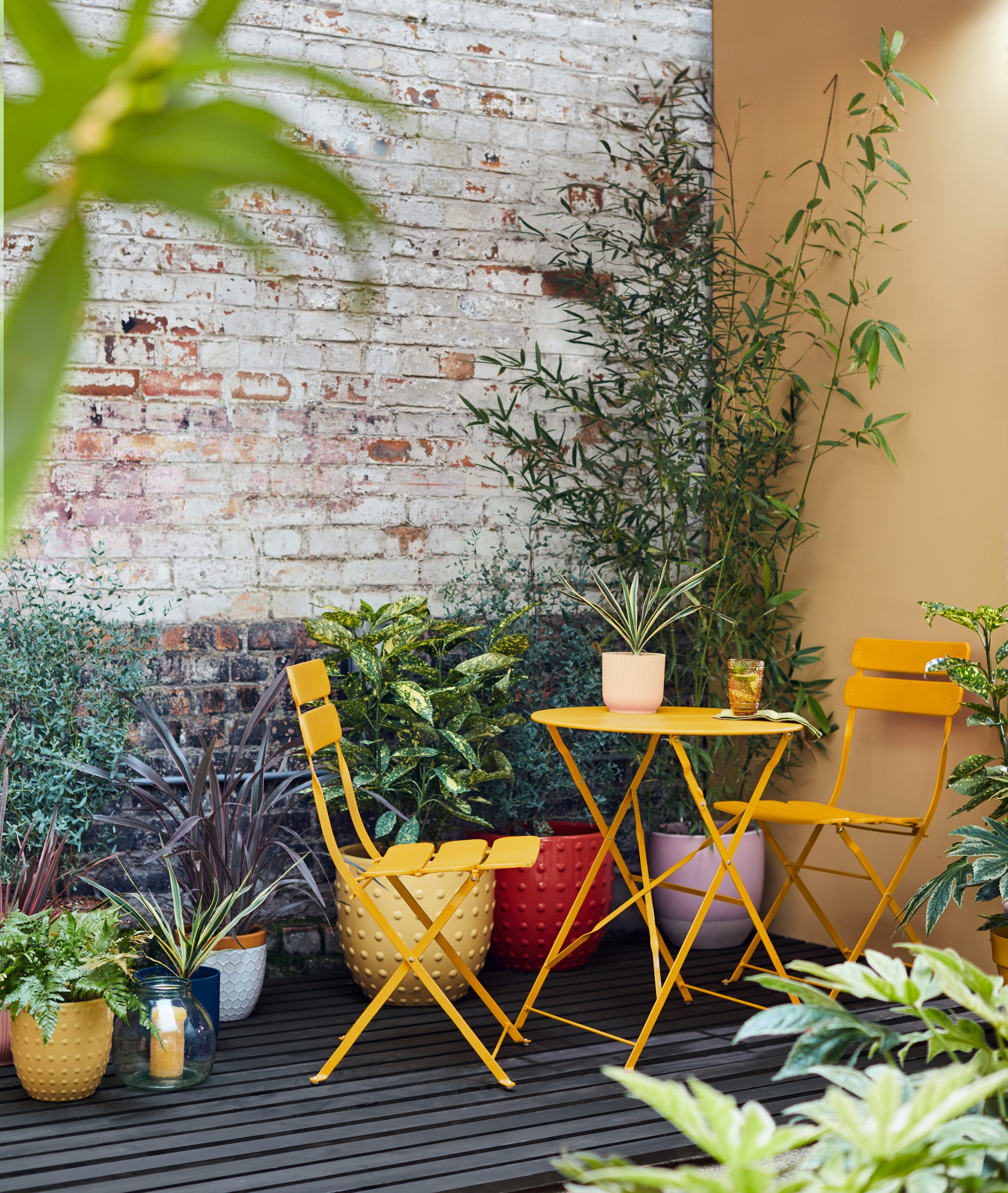 Rose Purple
This lilac purple has a warm, rose pink undertone, which gives it a thoroughly modern feel. It's a lively colour, synonymous with love and romance, bursting with feminine energy.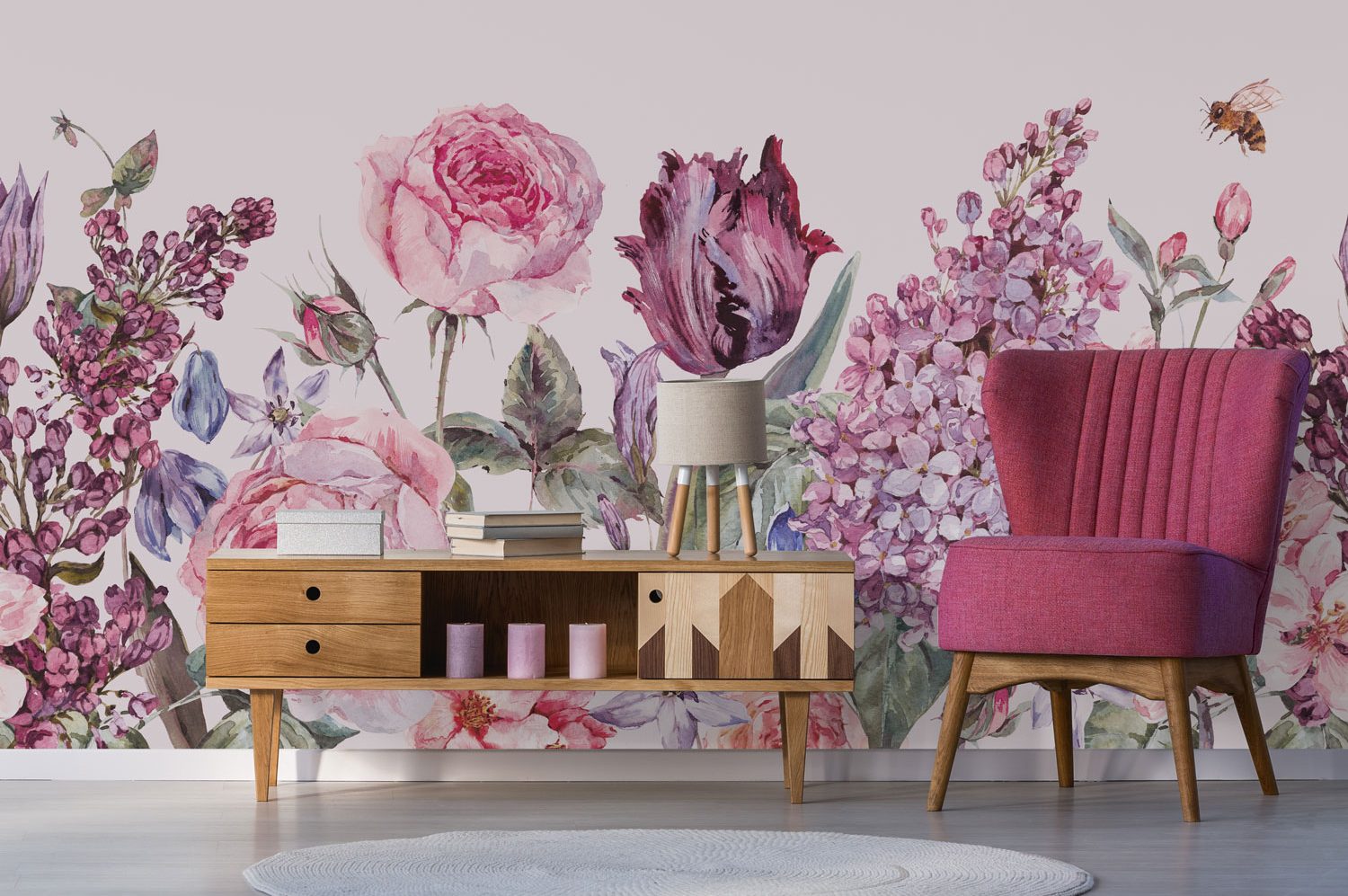 Mix it deep shades of cassis, raspberry and mulberry for a grown-up colour scheme.  Or pair with lighter pastels and iridescent accessories for an enchanting look.