Who's excited to do a bit of Black Friday shopping? We certainly cannot wait to roam the web and find some of the best bargains.
Since one of the biggest shopping sales days of the year started getting a bit of attention in the UK, it has really taken off, with many people using this opportunity to purchase their Christmas gifts for friends and family.
Don't forget to treat yourself too, though! Black Friday is the perfect opportunity to upgrade your home with a few carefully selected items.
One place we are certainly going to be upgrading this year is our bedroom! After all, as the nights get colder, there is nothing more important than getting a warm and comfortable sleep every evening.
Having the right bed can enable you to do so. Fabric beds, in particular, are great during the winter months because they are warm and cosy.
Some tips on buying a fabric bed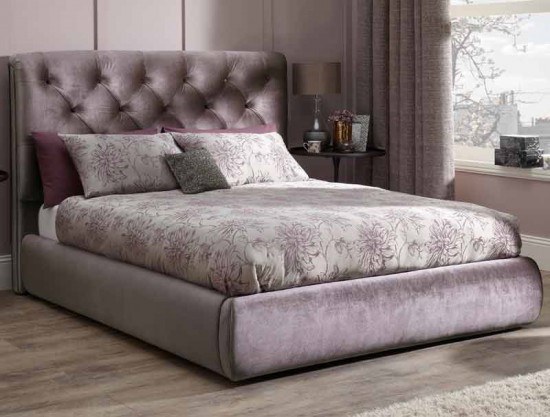 There are a number of different things you need to consider when you are choosing a fabric bed. This includes the following:
– Padding – The first thing you need to consider is the level of padding in the upholstered headboard. Some headboards do not have a lot of padding, which makes them rather uncomfortable to say the least!
– Style – The style of bed is something that will be determined based on your own personal taste, as well as the current colour and design of your bedroom. There are lots of different styles to choose from; including traditional fabric beds with tufted buttons, as well as beds with contemporary and slick fabric headboards and those with a minimalist feel. Why not take a look at Pinterest for some inspiration first?
– Type of fabric – There are many different types of fabric to choose from, including linen, chenille, and jacquard. The style you choose will not only have an impact on the appearance of your bed but also the quality of it and the level of maintenance required.
– Feedback – Finally, it is a good idea to read reviews that have been left by those who have already purchased the bed you are considering buying. This will ensure you pick up on any red flags and don't make the mistake of choosing a bed that is of a poor standard and/or difficult to put together.
The best deals on fabric beds on November 23rd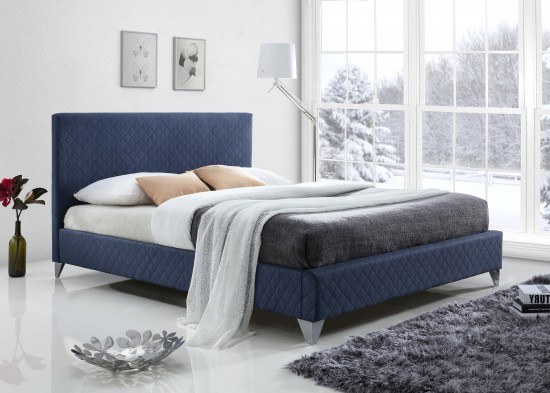 Now that you are armed with all of the information you need, the only thing left to do is find the best deals on fabric beds on Black Friday. Luckily, we have already done that for you!
Our friends at Bed Kingdom are going to be running a massive site-wide sale, so there's going to be plenty of bargains available! We have word that it is going to be their best sale yet.
So there you have it: some helpful tips on upgrading your bedroom with a fabric bed this Black Friday. Will you be shopping in the sales?