There'' one announcement that professional interior designers and home decorating hobbyists wait for every December:  Pantone's annual "Colour of the Year" prediction.
You may remember that the organisation broke custom by announcing TWO different shades in December 2016? A dusky pink called Rose Quartz and a soft blue named Serenity.
This year, Pantone have reverted back to tradition by announcing just one colour.  Pantone say the shade 15-0343 'Greenery' is one to watch in 2017.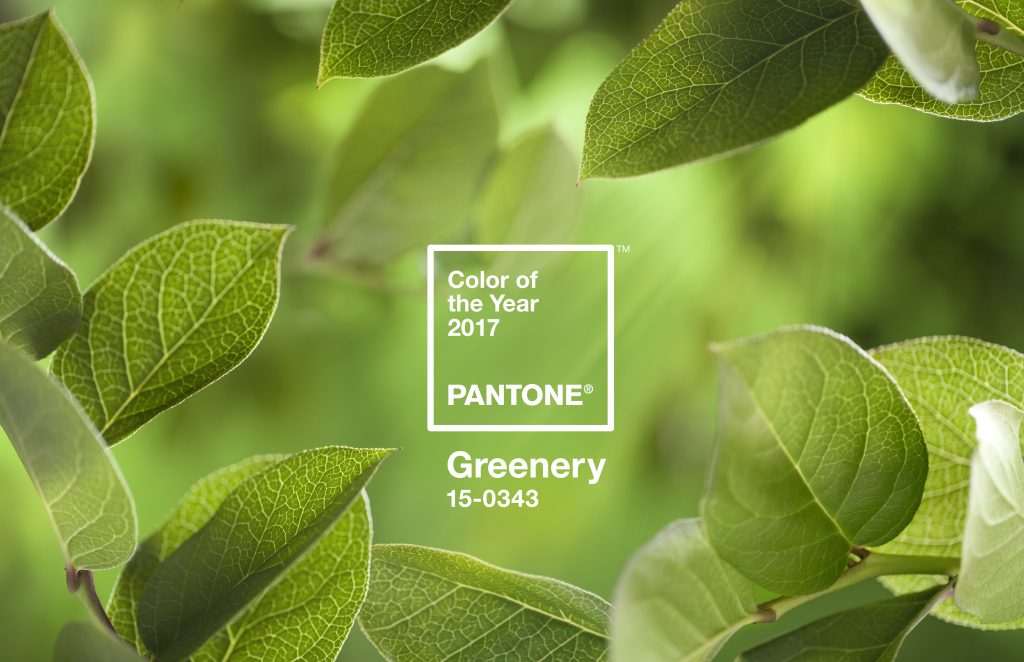 About Pantone's 2017 'Colour of the Year' Greenery:
'Greenery' is a yellow-green shade that Pantone describe as "resh and zesty".  The company says the colour "evokes the first days of spring when nature's greens revive, restore and renew.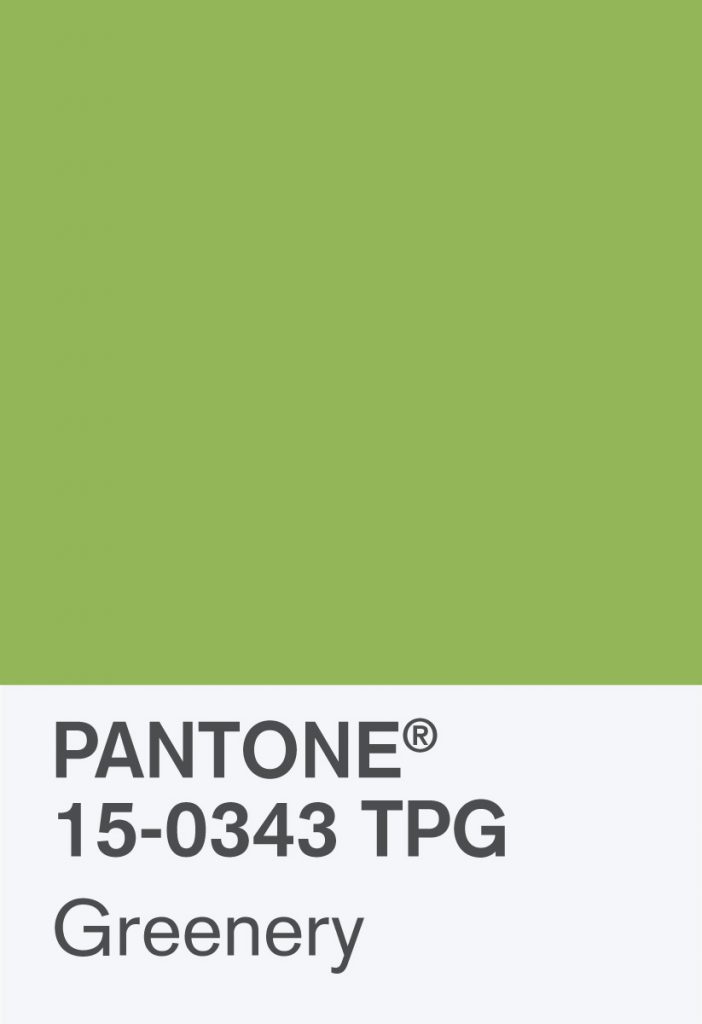 Using 'Greenery' in your home:
Both interior designers and home decorating aficionados will be planning how to use this year's hottest shade in their decor over the next twelve months!  If you're looking for a little inspiration, you've come to the right place!  We have plenty of ideas for you below:
1) Install floor-to-ceiling windows
If you're lucky enough to live in a house overlooking the countryside or if you have an immaculately manicured garden, consider installing floor-to-ceiling windows. This will allow the natural greenery from outside to become part of your room's backdrop.
2) Vertical gardens and living walls:
If you live in an urban location without a pretty view, you don't have to miss out!   Look into installing a vertical garden on a wall facing your window instead:
The best thing about the vertical garden pictured above?  It's totally artificial, so it requires next-to-no upkeep!  Amazing, right?
Living walls and vertical gardens inside the home are pretty popular right now too:
3) Terrariums:
Speaking of plants, did you know houseplants offer numerous benefits to homeowners?  It's true, they help to reduce stress, purify the air and improve our health [source].  But forget old fashioned spider plants and chose a trendy terrarium full of succulents instead.  You can buy DIY or pre-planted terrariums in a number of different shapes and sizes online, so you're bound to find something to suit the room you're decorating.
We think these mini-gardens are the perfect solution to inject a splash of green into any space.
4) Botanical wallpaper
Create the illusion of nature indoors by hanging a lush botanical print wallpaper in your home.  If you're feeling daring, opt for a bright, bold and tropical design.  Otherwise, there are plenty of subtle prints available too.  Here are some of our favourites:
5) Furniture and furnishings:
Of course, Greenery can be used as an accent colour.  Decorate your room in natural, earthy tones and stick to furniture and furnishings painted in the trendy shade.  This scheme is perfect for the living room.  Create a space for a little respite – somewhere you can take a deep breath and reinvigorate yourself after a busy day at work.  We particularly love the grass-green rug and the coordinating lamp base in the picture below:
Over to you:
Do you love or loathe Pantone's pick for 2017?  Will you be using the colour in your home?  If so, how?  Let us know in the comments below.