What will set you apart from the herd of property developers? A property that is led by interior design.
Many developers are getting creative about the presentation of their properties so that they catch the attention of prospective buyers. We caught up with Frank Carioti, the co-founder of Brenex Property Developments, in order to get an expert's advice and to know more about the current trends in property development.
If you are interested to know more, then please read through the entire article.
Why design matters?
Innovative apartment and home features are the flavour of real estate these days. Gone are the days of disconnected and sterile living in high-rises. Designing and layout is a critical stage in property development, where interior designing creates an environment that people would choose to live in.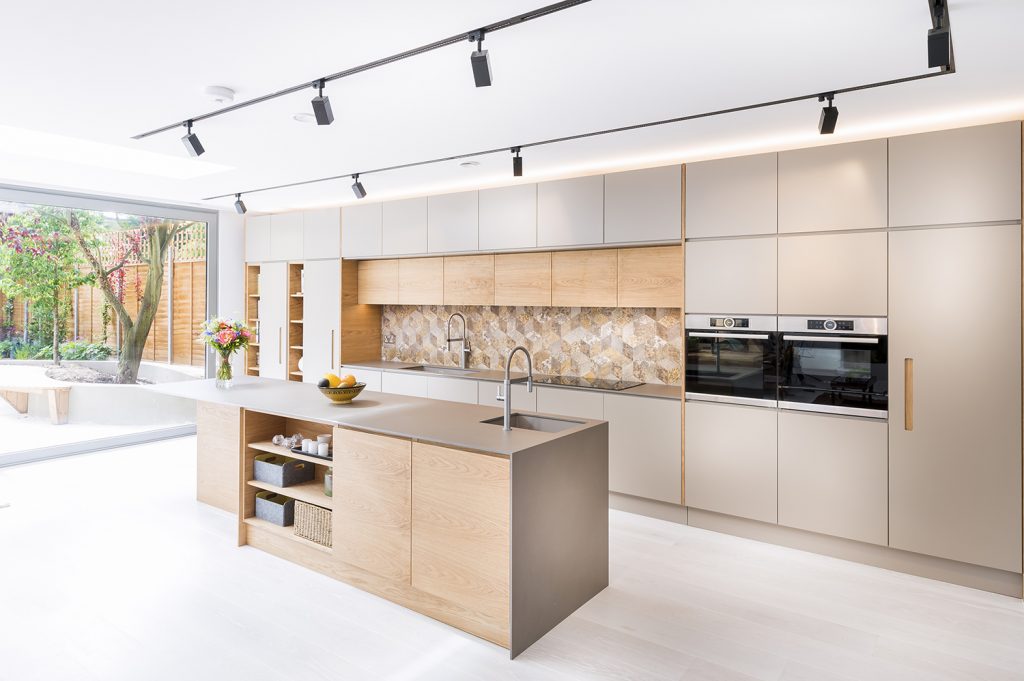 Today's buyers know that a 'good' property investment is a combination of location, lifestyle, and quality. It essentially is designing with a particular clientele in mind.
Here are some ways how property developers are getting creative with interior design:
Location specific: The area of a property is being given due importance, to create an identifying and sustainable factor. A lot of inspiration is drawn from the architecture, culture, and history of an area to create a harmonious project.
Local flavours: Many developers are lending a special individual touches by favouring local artists and designers. Concepts and art selection from local designers give an authentic flavour to property styling.
Bold experiments: Playing it safe and neutral is often not risqué enough for many buyers who are open to experimentation with bold colours and textures. There is a segment of buyers who are attracted to sophistication that isn't encompassed within traditional palettes.
Outside spaces: The right landscaping or an outstanding feature can always improve the curb appeal. A great determining factor when attracting buyers to properties. A concept-driven extended living space designed to elicit better connections with the external surroundings is always a winning idea. From curated gardens, pools, to unique backyard styling, the creative possibilities are endless.
Private terraces: Living in a high-rise or apartment building should not limit you within the four walls of a house. A lot of residential projects are now offering terraces with enhanced privacy that will make you feel more comfortable at home.
Contemporary appeal: The ultimate appeal lies in a decorative and stylistic finish suited to the targeted demographic. Thus, many developers are widening the buyer pool by combining contemporary furniture and art, and complementing it with vintage pieces. A clever designing input to improve property looks.
When it comes to reputed and experienced property developers, they understand the importance of a creative consultancy for art sourcing, colour consulting, decorating, interior design, and property styling. The universal appeal lies in a property that is timeless in its design and inspired by luxury and sophistication.
Similarly, there is a lot more to Brenex, than being just a property developer. Their services also includes commercial design development, and identifying sustainable opportunities in new build residential properties. They present a property at its very best through creative styling, and functional layout so that it sits apart and grabs attention among others on the market. If you wish to learn more about Frank Carioti and his company, then we suggest that you get in touch with them as soon as possible.