At Repair-A-Sash we understand the important role windows play in keeping your home warm and safe. That's why when you are looking to install or repair sash windows in your home you need to take time to find the right company who can provide a high quality, professional service.
If this is the first time you have started looking for a sash window company it can be a little daunting, given there are so many to choose from. To help get you started, we've put together some advice so you know what to look for and the right questions to ask.
How to choose a good sash window company in London
Access to the internet means there are no shortage of options available online when it comes to finding sash window companies in London. However, what some promise compared to what they can deliver is not always the same. Here's how to choose a good sash window company in London:
Check their area coverage: First of all you want to see if they operate in your area. Some companies only install sash windows in certain boroughs and sections of London. Give them a call if their website does not make it clear.
Ask for references: A reputable sash window company should always be happy to provide references from other customers. It allows them to proudly show off their work and it gives you some assurances that they will provide a high quality level of service for your home.
Obtain a variety of quotes: It is always a good idea to get 3 or 4 quotes from a number of different companies. This will not only give you a good idea of price, but of how they reach the final figure. Remember, never base your decision solely on prices as just because someone is cheap, it doesn't mean they are the best.
You can also read: How to improve energy efficiency with new sash windows
What questions to ask a sash company
It is also a good idea to ask a potential supplier questions, as you want to know they are professional and knowledgeable about the service they provide. Key questions to ask include: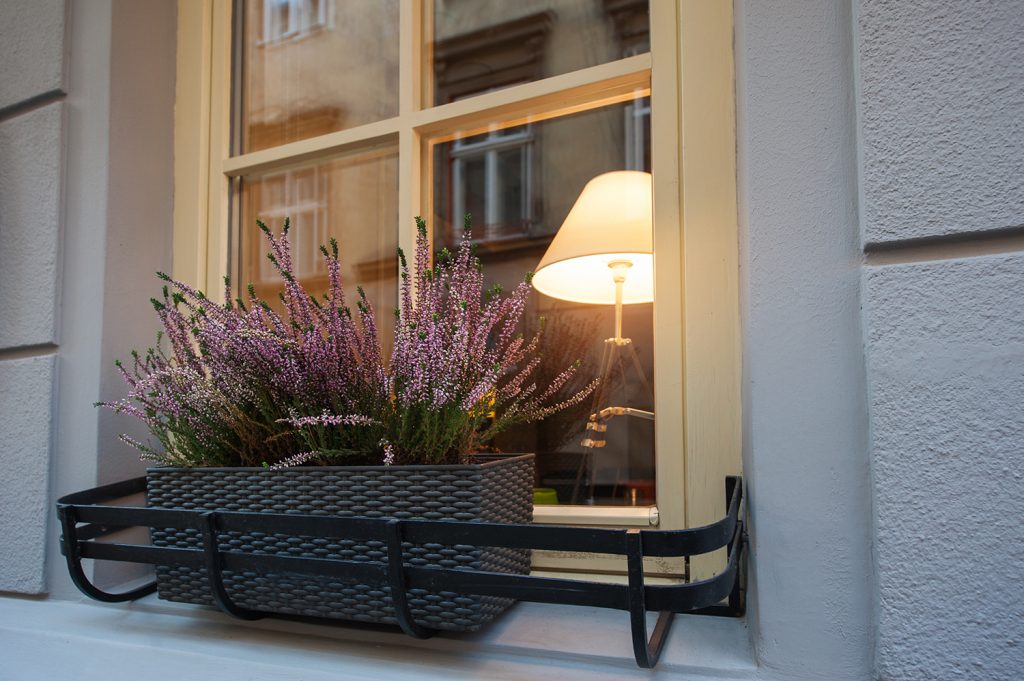 What accreditations do you have? The company should be signed up to professional bodies such as FENSA, GGFI and Which? Trusted Trader. Members of these organisations are independently vetted to verify their standard of work. Repair-A-Sash are long-standing members of all three of these bodies.
Do you offer a guarantee? You need the installer to have an insurance-backed guarantee that will provide cover should anything cover wrong during or after the installation. We provide a guarantee to all our customers for all new sash window installations.
How much experience do you have? The more experience the company has dealing with sash windows, the more confidence you will have they can install the windows to a high standard. Repair-A-Sash have decades of combined experienced dealing with the maintenance, repair and installation of sash windows.
How much will it cost? Most people will have a budget they are able to spend, so you should always be aware of the full cost before any work starts. Make sure the quote includes costs for materials, labour and VAT and check that the quote you receive is the final price you will pay. Our team always ensure there are no hidden charges and always provide a full quote breaking down all the costs involved.
How long will it take? Each project is different, so there is no fixed installation time. Once a site survey has been completed and a quote provided, the installer should be able to tell you how long the job will take. This is information we always provide to our customers and we keep them up-to-date right from start to finish.
Should I install wood or uPVC sash windows?
uPVC sash windows have become increasingly common over the past 5-10 years, and while they are a cheaper option, they do not provide the same long-term value for money that timber sash windows can offer to a property.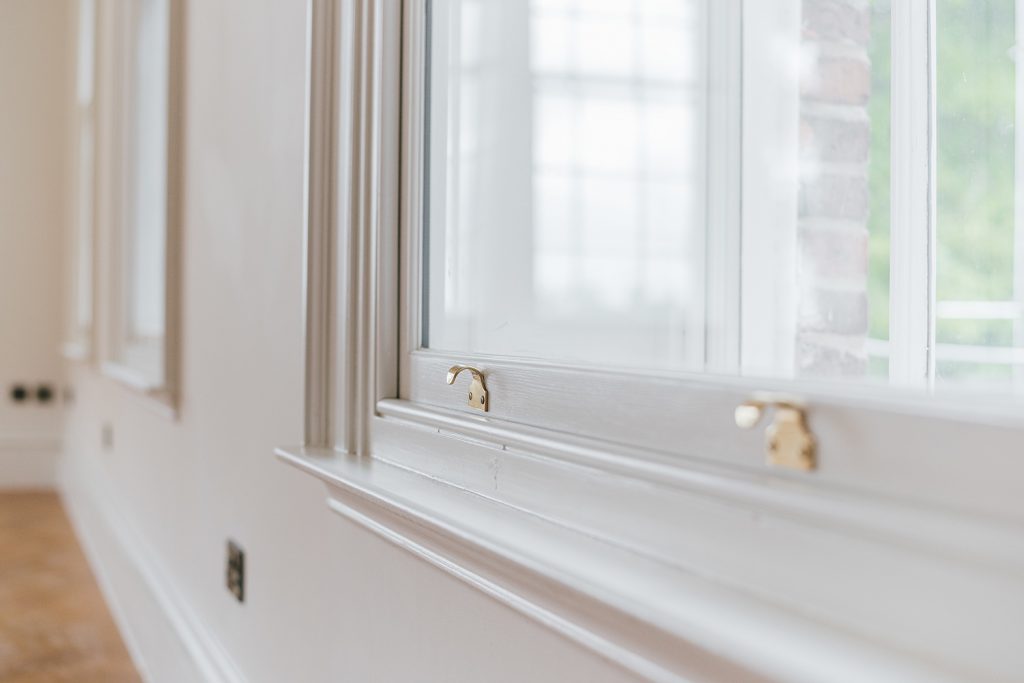 At Repair-A-Sash we will always recommend the installation of wood sash windows because they ensure you are able to enjoy a range of fantastic benefits. This includes reducing condensation, improving energy efficiency, lowering external noise levels and adding more aesthetic and financial value to your property.
Double glazed or triple glazed for energy efficiency?
Whether you install double or triple glazed sash windows should be assessed on a case-by-case basis. In most cases your property will be perfectly suitable for triple glazing, but the installer should ensure it is suitable before proceeding.
Double glazing is standard for most new window installations and it does a fantastic job at improving energy efficiency levels. However, if you want to increase the level of heat being retained in your property, then triple glazing will add another layer of glazing to the window to further enhance heat insulation in your home. Bear in mind that triple glazing will cost more than double glazing, but if you can afford it, your energy bills will be even lower, and so over time the new windows will pay for themselves.