If you're thinking of redesigning your bathroom, your tiles are a great place to start.
Your bathroom wall tiles have the power to transform your bathroom from flat and functional in to your own personal spa retreat. Whether you want to add a border, shower panel, or complete an all-over renovation, tiles have the power to give your bathroom an instant uplift.
Before you start your bathroom renovation, consider some of these bathroom tile ideas…
Mosaic tiles
Mosaic tiles originate in Ancient Rome and Greece, and are a firm favourite in bathroom decoration for obvious reasons. Thanks to their small size, they are easy to lay in any shape or formation without the need for extensive cutting. They are, for example, ideal for shower or wet-room floors that require a subtle funnel towards a plug or drain.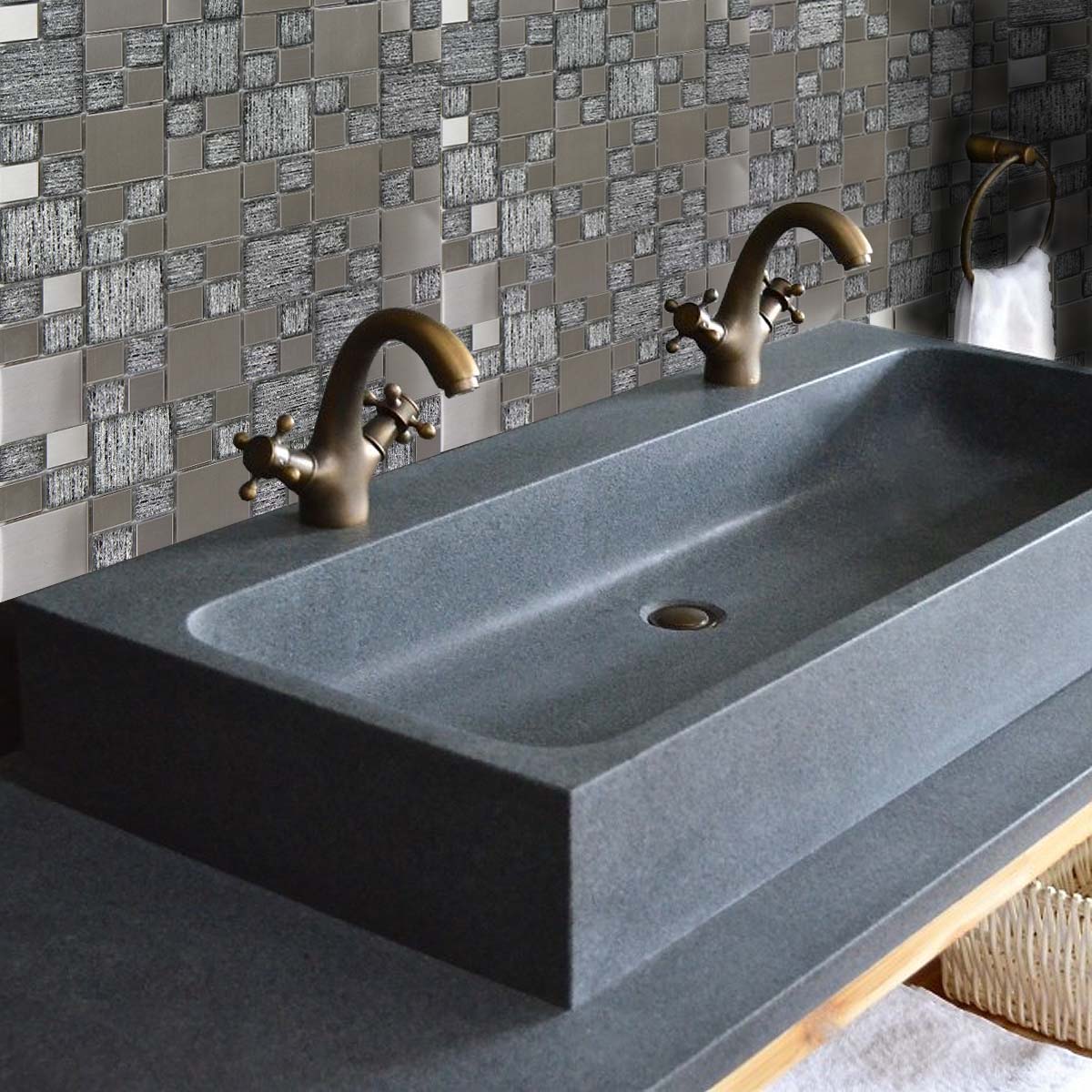 Mosaic tiles are one of the most versatile tile styles. Because they are available in a huge array of colours, shapes, textures and sizes, you can use them in almost any space. Shimmery neutral tiles that resemble pearl are ideal for bringing under-sea beauty to your bathroom. Equally vibrant mosaic tiles are the perfect way to bring a colourful accent to your bathroom in the form of a border or a feature wall.
Natural stone tiles
Many of us associate the look of a spa retreat with natural stone tiles. The stunning idiosyncrasies and variations of natural stone tiles cannot help but bring a feeling of bespoke luxury to a room.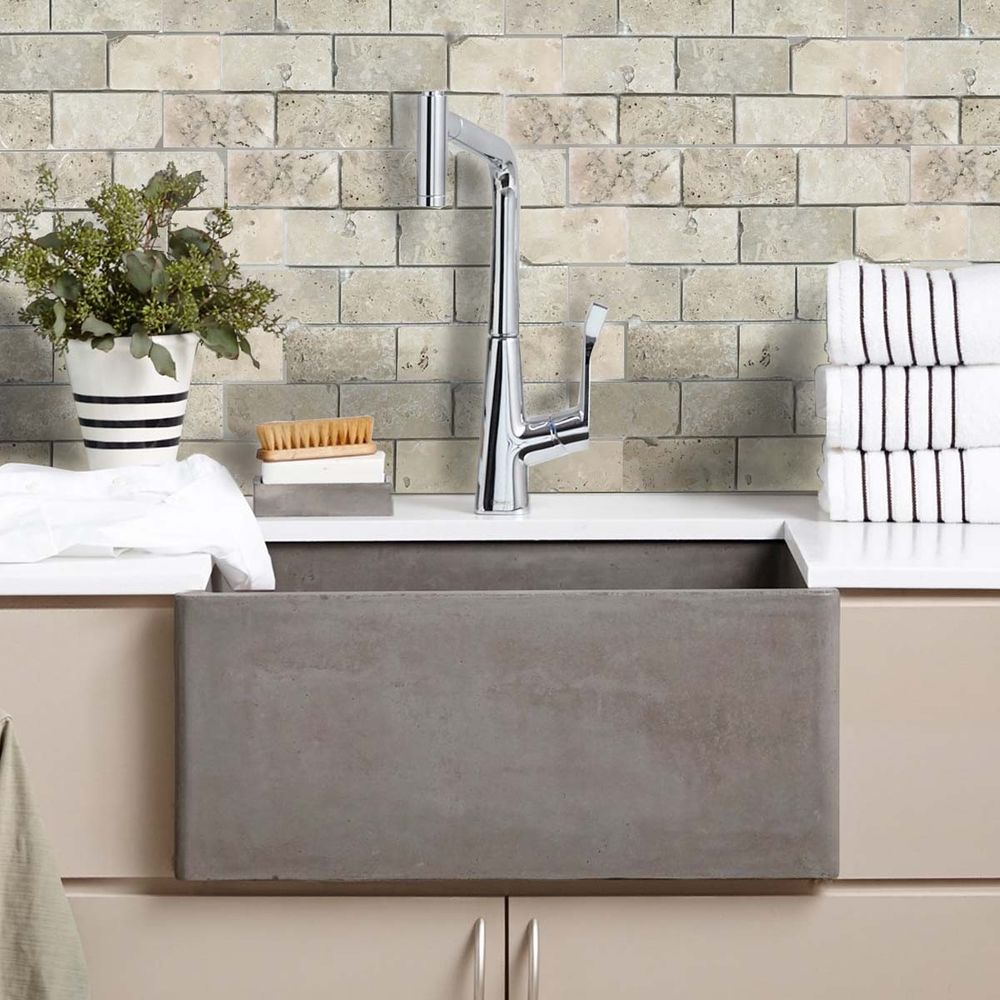 Recent innovations in digital printing means it is possible to capture the look and texture of natural stone for a fraction of the cost. You can add an atmosphere to your bathroom with a dramatic dark slate, or classic luxury with a marble-effect tile. Large tiles in neutral colours evoke the sun-kissed interiors of a Mediterranean bathroom and bring light and openness to a space. Whatever your style, the versatility and innate beauty of natural stone is ideal for uplifting any bathroom space.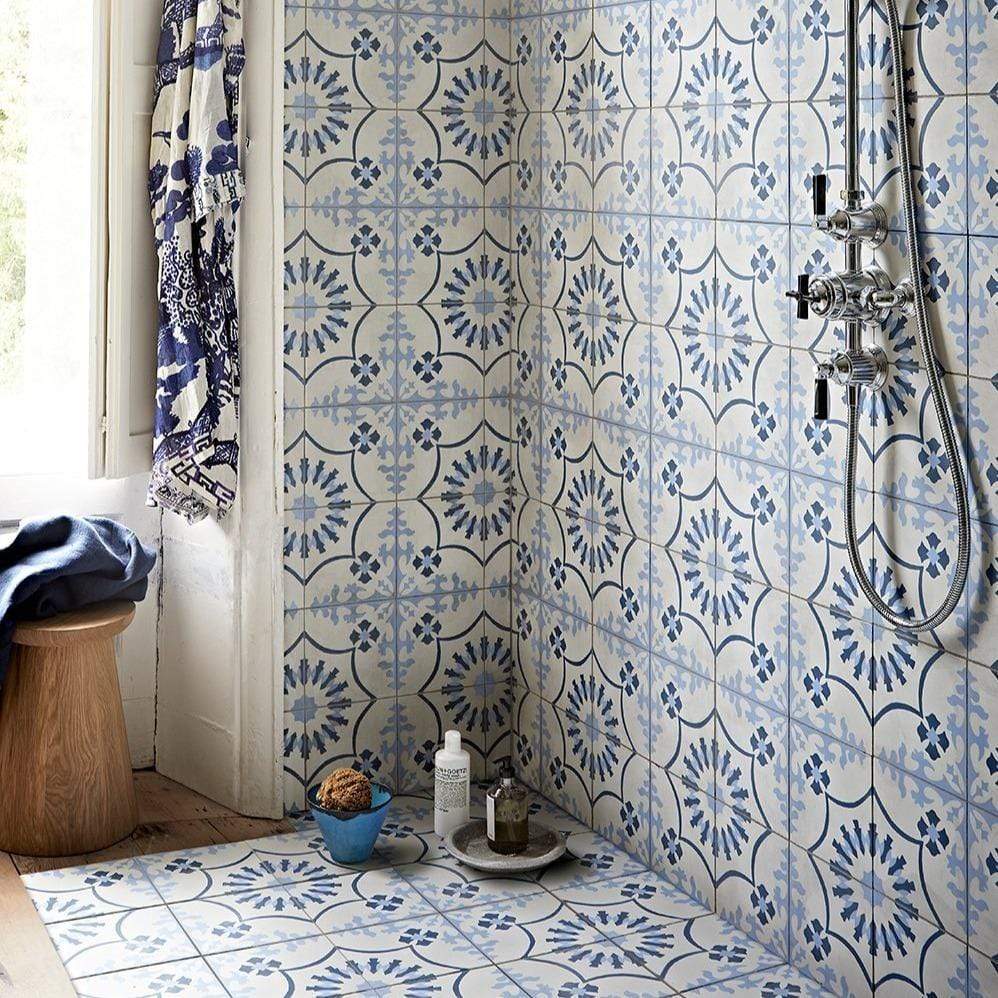 Quartz tiles
Hard-wearing, with beautiful design details, it's easy to see why quartz is so fashionable. The versatility of quartz as a design material is second-to-none. Because of its affordability and adaptability, it is a popular choice for recreating other tile styles. It isn't hard to find realistic marble, granite and urban inspired quartz styles for a low-maintenance and stylish bathroom wall.
The vast array of styles available means that the sky is the limit when it comes to using quartz in your bathroom. Bring vibrancy to your bathroom with high-shine brightly coloured tiles or use quartz to bring the patterned trend to your bathroom.
Wood effect tiles
Many of us would love to re-create the cosy feel of a Swedish sauna in our home. But, due to its high level of water absorption, natural wood isn't ideal for use in bathrooms. Hard-wearing and waterproof, wood effect tiles are the perfect way to bring the look and feel of natural timber to your bathroom without any of the maintenance.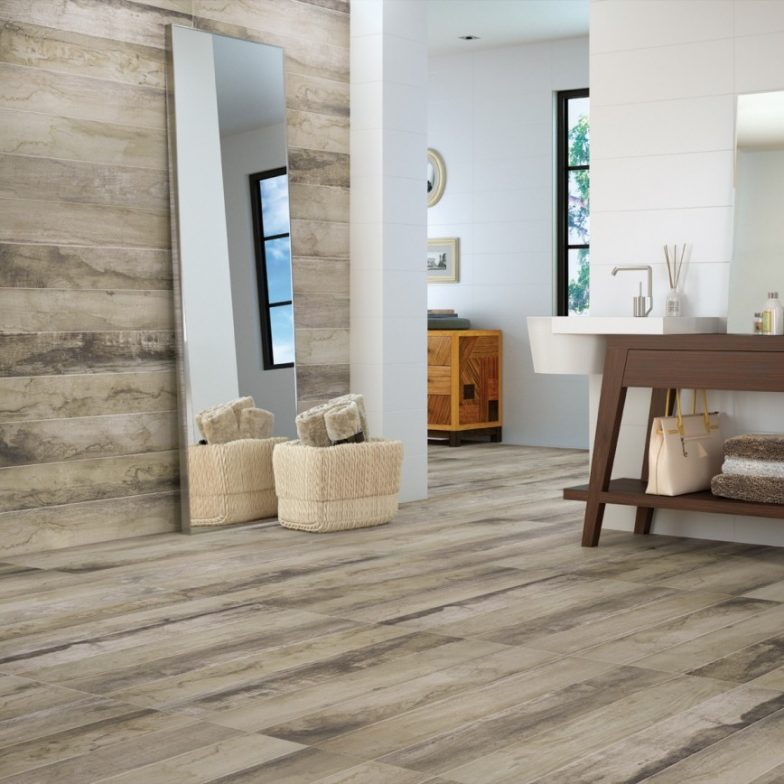 Lining your walls with bathroom tiles is a great way to bring the 'Hygge' trend to one of the most-used rooms in your home. Lay your wood effect tiles from floor to ceiling to create an all-encompassing sense of welcome and warmth.