Take a look at some of the great new trends for 2016!
As we prepare to say goodbye to 2015, and get ourselves prepared for Christmas festivities, New Year's parties and the depressing slog of January, let's cast our eyes forward to the world of interiors in spring 2016 with a guest blog post from our friends at Keepmoat Homes.
From Scandi-chic, to Pinterest-worthy gardens, here's what to expect over the next few months.
---
Hues of Blues and Pinks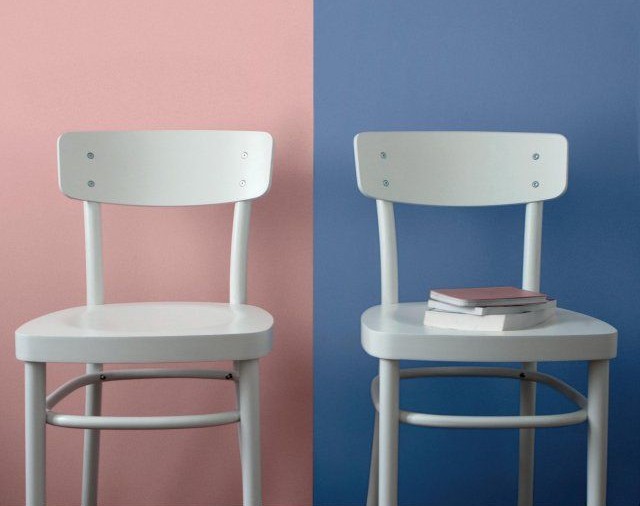 Image Source
---
With every year comes a new "it" colour – and 2016 is no different, with blue taking the crown.
Most recently, Pantone revealed their 'Colours of the Year' as Rose Quartz and Serenity Blue, and designers are already sharing their favourite takes on these calm and peaceful shades.
Known for creating the sense of space, this shade is perfect if you would like to add a splash of colour to a small room. Its calming influences can also help bring respite to your home and looks fabulous in kitchens and New England inspired living rooms.
Think white wood panels, cream and white accessories, cosy throws and focal fireplaces – bliss!
Pantones other colour of choice is the alluring Rose Quartz, a fun and feminine colour that looks fabulous with vintage furnishings and quirky prints (more on those later!).
We're obsessed with this romantic colour in the bedroom and think it looks great with opulent button back upholstery, lavish bed linens and striking gold accessories.
---
Nordic Art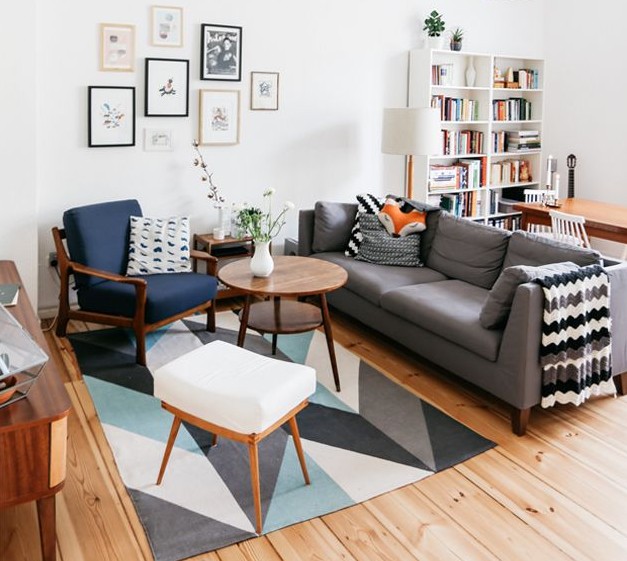 Image Source
---
Chances are over the last year, you have seen a rise in Scandinavian design, with trendy wine bars opting for simple, modern interiors with a retro twist and a love of using various textures.
Something that's here to stay for 2016 is the fantastic artwork that has been influenced by this trend, including geometric prints, typography and bold images which contrast magnificently against the sleek and understated interiors.
You can find such prints at leading online retailers such as Not on the High Street or Scandinavian designers such as Hus & Hem.
---
Who Needs Soil?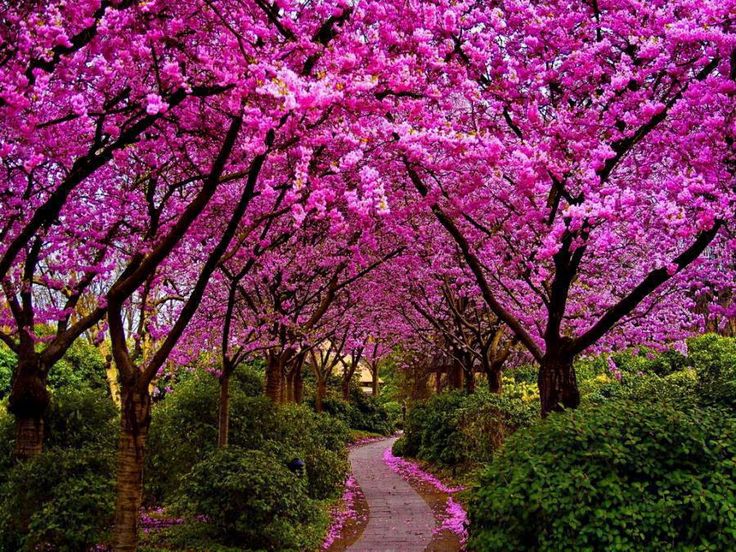 Image Source
---
Have you ever tried a spot of dry gardening? If you aren't the best at remembering to water your plants, maybe this is the venture for you.
Inspired by warmer climates, dry gardening uses Mediterranean plants and herbs, gravel, sandstone patios and water features to create an easy to maintain but stunning outside space.
According to the Royal Horticultural Society – their top drought tolerant plants include the Judas tree (Cercis siliquastrum), sacred bamboo (Nandina domestica) and Jasminum officinale, amongst others.
Another key trend is cinder block gardening, proved popular by Pinterest fans, a fun and versatile way of using concrete blocks to create an imaginative garden.
Spray paint them with bold geometric designs to create modern planters, or use them to create a raised garden bed, a cheaper and more durable alternative to using wood.
One of our favourite ideas is to use cinder blocks to create a warm and cosy fire pit as a central feature to your garden – the opportunities are endless.
What have been your favourite trends of 2015, and what are you looking forward to in the year ahead? Let us know in the comments below!
---
Main Image Source
---