There is no denying that the kitchen is always at the heart of the home.
Being a notoriously high traffic well used area it can often switch from 'drab' to 'fab' quickly. So rather than sticking with the same old design ideas, why not take a look at some of this year's hottest kitchen trends?
Even if they are not entirely suited to you, you are bound to find some interior inspiration.
Muted Colour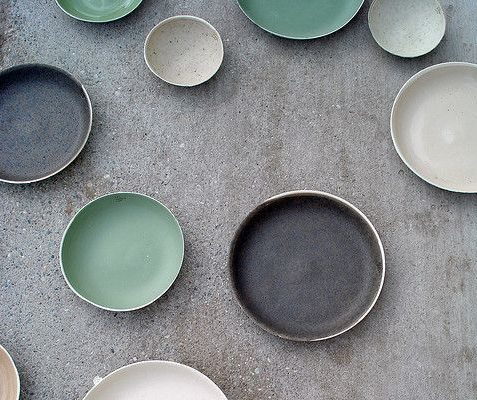 Image Source
In recent years, kitchens have been assaulted with eye watering primary colours and it hasn't been uncommon to see cabinet doors come in fire engine red. And who could forget when we all thought that 'fresh' colours were a good idea in the 90's? While lime green can provide that vibrant pop we all need sometimes, I never want to see an entire wall in that shade ever again.
While it is thought that white will still continue to dominate in the form of accents, every other aspect from walls, to cabinet and splashbacks will find themselves in laid back, muted or neutrals pastel shades. Soft greys through to charcoals, pale blues and tinted whites will be paired with muted greens and pale yellow. The overall finish is a much softer, warmer room.
High Tech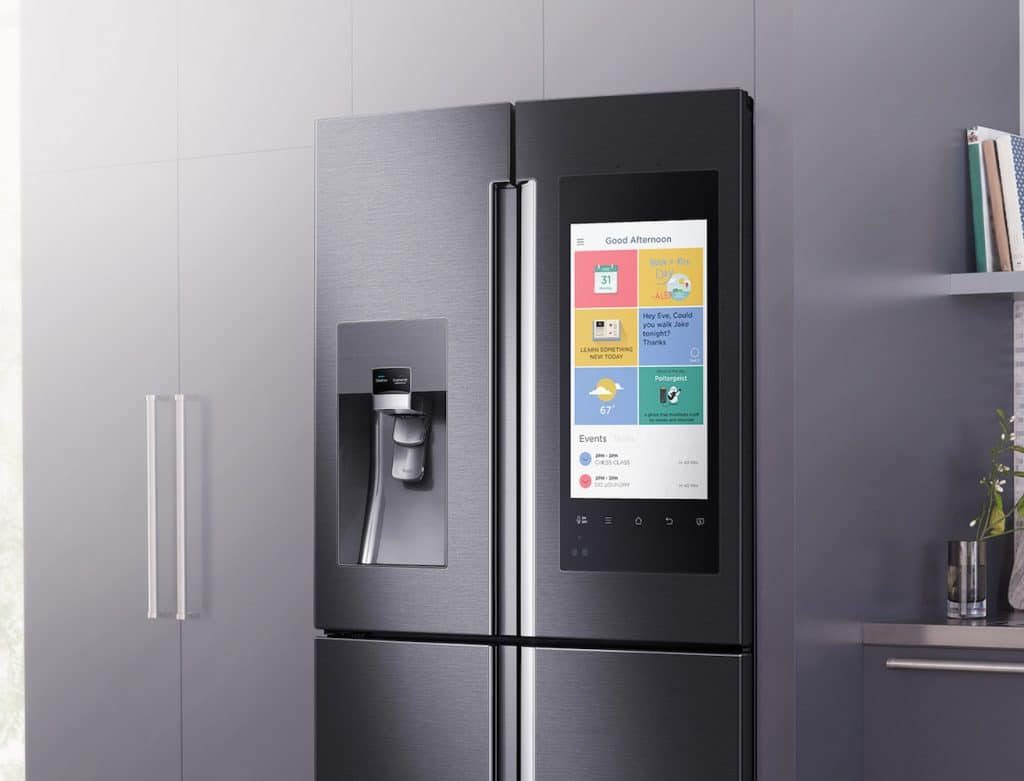 Image Source
2016 is truly the year of the connected home and the kitchen isn't excluded in this. The rise of smart phones and the IoT means that kitchen manufacturers will begin to create offerings that support the high tech world.
Kitchen worktops that offer wireless charging, Fridges that send you a text when items are reaching their use by date and smart food scales that aid you in achieving your nutritional goals – there truly is a kitchen gadget for everything.
We are all leading busy lives, and while some may view such items as frivolous, I would be more than happy to operate a cocktail machine from my smartphone as I leave work…..
Contrasting Textures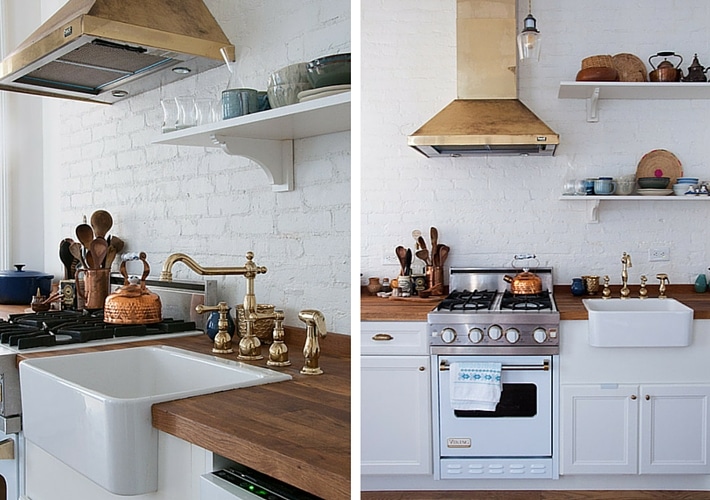 Image Source – By Maxwell Tielman
Last year saw designers becoming obsessed with metal, as the 'industrial' trend really took off. It began with cooker hoods, from brushed aluminium to warmer toned copper, brass and bronze – our new found love of metallic finishes doesn't seem to be showing any signs of stopping.
John Ellingham, Director at CanopyUk comments, "Many of our customers are realising that they don't need to stick to 'out of the box' cooker hoods and canopy's. We have provided products in a variety of colours from bright red through to powder coated gold. Cooker hoods are the ideal size to create a personal statement without it becoming overbearing".
It seems that metal is now finding itself appearing in a range of forms, from light fixtures to kitchen worktops or even cupboard doors and tables
Light Play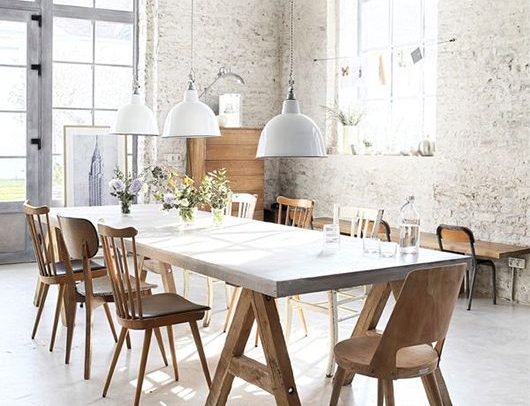 Ceiling strip lights and thoughtless overhead lights are no longer in demand. Kitchen lighting is making a shift from purely practical to accented and aesthetically pleasing. By using light tape strips, the humble kitchen cabinet can be used as a platform to create great lighting.
Placing low voltage light strips above, underneath or even inside cabinets, soft and subtle will create a warm glow. LED Spotlights in washboards or below counters that overhang work much in the same way, and also make a nice design point.
It is possible to manipulate the shape of a room by using clever lighting tips. For instance if you have a room with high ceiling, the space can often seem vacuous and cold. By using low hanging pendant lights, over a kitchen island or a dining table, you can visually lower the sense of scale.
Geometric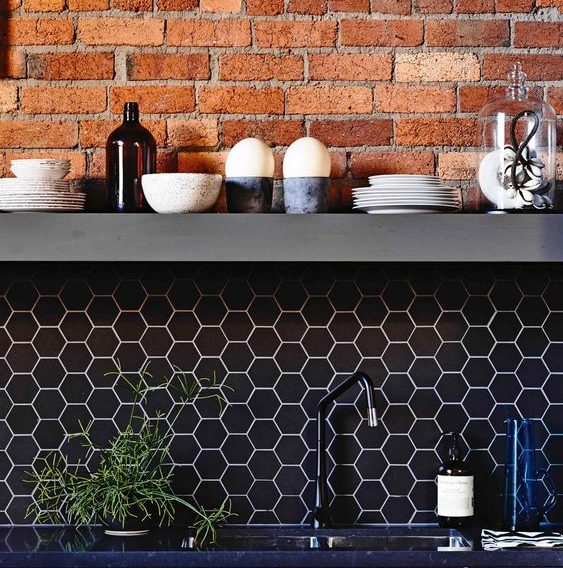 Image Source – By Derek Salwell
Geometric patterns can be extremely versatile, and can suit both traditional and contemporary spaces. They can add another dimension to a kitchen and there are so many styles to choose from; opting for hexagonal shaped wall tiles and for splashbacks in strong colours to create fresh and linear designs.
Opting for rectangular tiles and arranging them in a herringbone pattern makes a beautiful alternative flooring option that is also hard wearing and easy to clean! By interspersing a relatively plain tile design with tiles that have geometric prints allows you to create a 'rug' effect under furniture.
Main Image Source