Lighting is something we sometimes take for granted in the home, but it can make or break your interior design scheme.
A room with strategic lighting can be instantly more uplifting and inviting than one without. A room with poor lighting is likely to seem dingy and small, while too much lighting can glare and be overbearing.
When you're creating an atmosphere and determining the flow of space in your home, lighting is an integral factor. If you're renovating a space that appears cramped, cluttered or gloomy, the right lighting can make all the difference.
The basics: what are the different kinds of interior lighting?
Whether you're re-designing a room, browsing new lighting accessories or renovating an entire house, the first step is to draw up a lighting plan.
Your lighting plan will cover all the interior lighting basics:
– Where are your sources of natural light?
– Do you have good general lighting?
– Do you want any mood lighting?
– Do you need any task lighting?
The size, shape and design of your room will determine the best lighting choices for you. You should also consider the furniture, design features and even colours of your room when drawing up your plan.
Interior lighting ideas to uplift your living room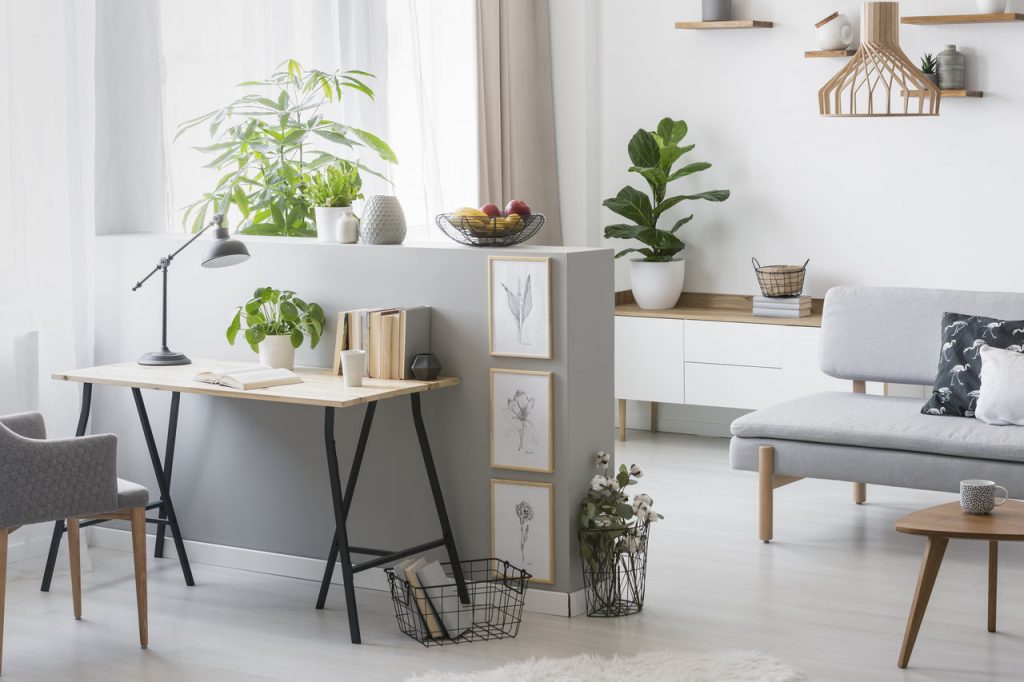 For most of us, the living room serves a whole host of purposes as the social hub of the home. Whether it's the venue for a games night, movie marathon or party, or even a study area for reading and homework, the lighting in your living room has to adapt. This makes it one of the best spaces for combining lots of different kinds of lighting.
Keep it simple with a contemporary ceiling light and add mid-century charm with an anglepoise lamp for task lighting. Complete the look with chic brushed chrome switches and sockets.
Using interior lighting to transform your kitchen
The kitchen is another room in the house that benefits from a combination of different lights. Because most of our kitchens are made up of lots of different workspaces, and it's important that we illuminate them properly.
To ensure that every area and surface of your kitchen is well-lit, try combining ceiling downlights with under-cabinet lighting.
Achieve a sense of serenity in the bedroom with the right lighting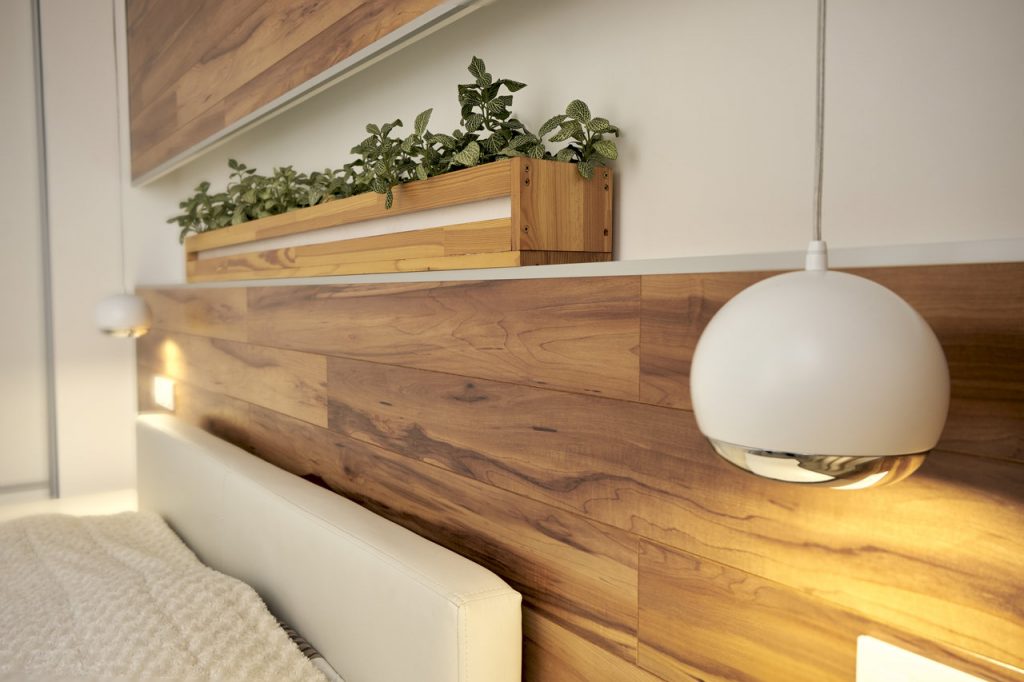 The bedroom should be as relaxing and tranquil a space as possible. Whatever the design or scale of your space, the right lighting can help you achieve this sense of serenity. In the bedroom, you want a gentle warm glow that provides ambient lighting.
Filament bulbs, also known as Edison bulbs, are all the rage at the moment thanks to the popularity of the industrial trend. With their charming vintage design and low wattage, they provide the perfect low-level lighting solution for the bedroom, Combine with a pendant ceiling light for an on-trend and cohesive look.
Whatever your taste or personal style, the above lighting solutions are sure to elevate your home décor.