Summer may be just around the corner, but is your home prepared for the warmer months?
With many of us still getting over a cold winter with warm, cosy interiors, it can sometimes be a challenge to decide how to give your home a summer makeover. Here, we've rounded up five top tips for improving your home for the summer months.
Bring the Outdoors In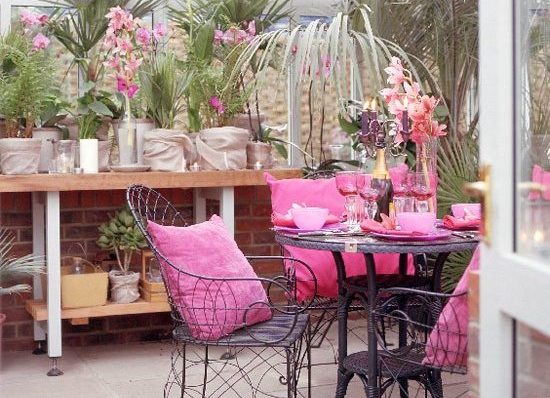 Image Source
If the sun is out, you'll probably be spending a lot more time outdoors and in your garden during the summer months, but the Great British weather doesn't always let us have it this way.
A great way to 'summer-fy' your home is to bring some of the outdoors in – invest in some summery houseplants to give your windowsills a dash of colour. Houseplants are a great way of cleaning indoor air and making you feel happier, too.
Invest in an Extension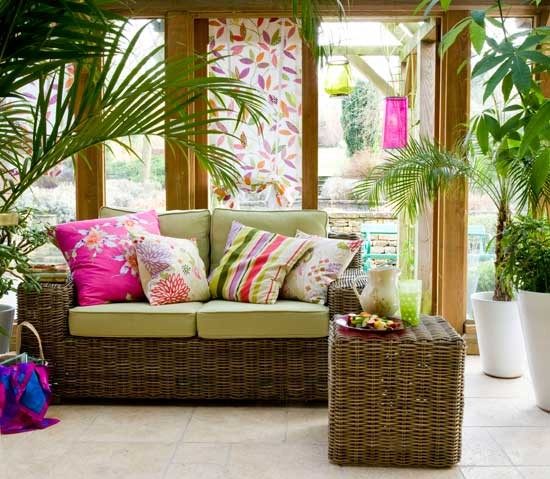 Image Source
There's truly no better way to bring the summer indoors than by investing in a conservatory or orangery. Extensions are a great way to add an extra space in your home, and a conservatory brings in added light and heat and can be a great place to relax over breakfast.
Although such drastic changes to the home like conservatories may seem expensive, Buckingham Window and Conservatory Company offer affordable packages which are tailor-made and designed for you and your home, and you can spread the cost to suit your needs and budget.
Use Calmer Shades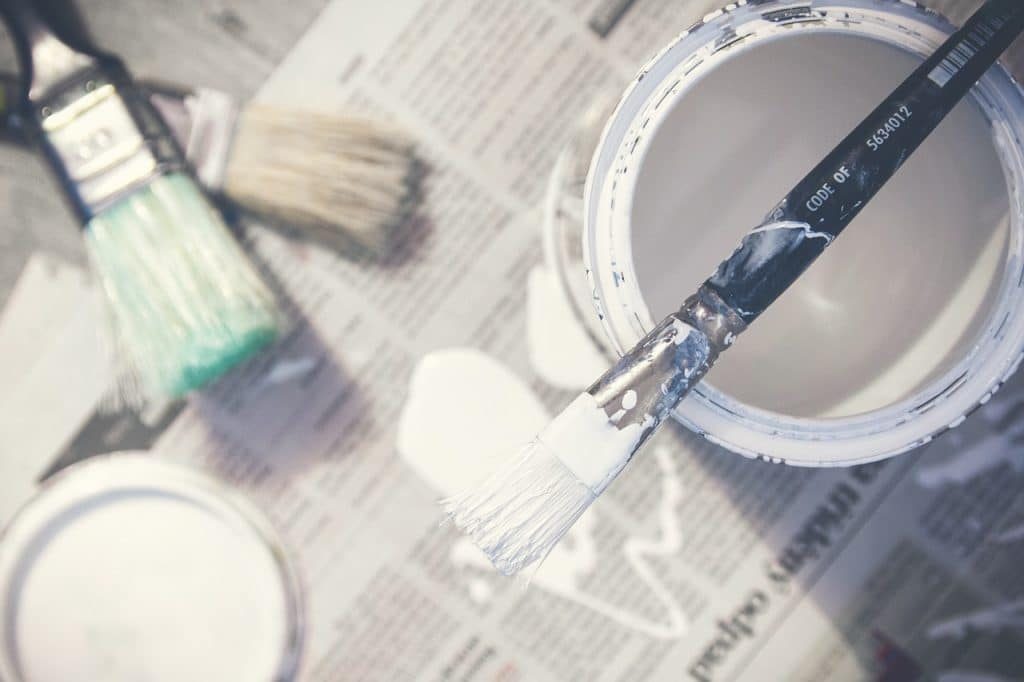 Image Source
Although we may think bright and bold colours are the best choices over the summer months, using calmer shades like soft grey and cobalt blue is a great way to emphasise your home and allow more natural light into your living room.
A whole different host of colours can be used in different rooms for maximum impact, so play around and work out what style suits you the best.
Install a Fan
If Summer is on our side and we get a heatwave, you'll probably need to install a fan or air conditioning unit to keep cool indoors. Whether you choose a wall fan, or just buy a portable plug-in, this simple home improvement technique will benefit you immensely over the hotter months.
Smart Home Technology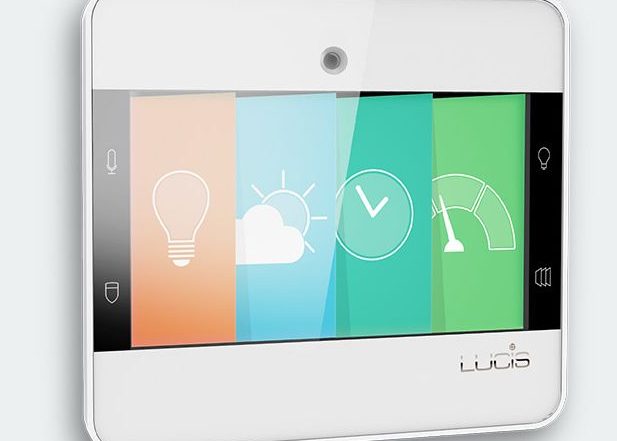 Image Source
During the summer months, the nights get lighter, and your electricity bill is cut down significantly. To give your home a new lease of life, why not invest in some smart home technology?
Various companies offer home kits which allow you to control your home through a mobile phone app to save you money and make your life more convenient.
Hot Tubs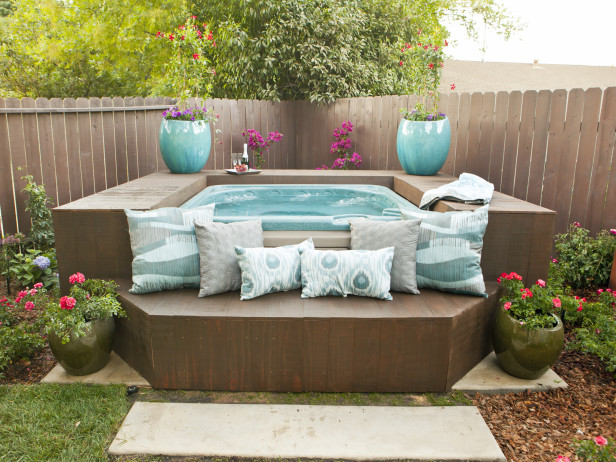 Image Source
Over 300,000 Brits have their own hot tubs, and they can be a great way to enjoy your home and garden over the summer months and are a great choice for parties. Whether you want to enjoy drinks with friends in the sun or spend an evening with your partner under the stars, hot tubs can transform your home.
Main Image Source