Unless you've been living under a home and interiors rock, you may well have noticed that the colour pink has become somewhat of a staple in recent years.
Though the pretty pastel colour has come and gone throughout the years, the colour most recently began trending back in 2016 when Pantone announced Rose Quartz as their colour of the year. Whilst met with some trepidation, the very following year Pantone went on to select 'Pale Dogwood' for their spring fashion report and whilst in this form the shade may not immediately ring any bells, this very colour went on to be renamed the now famous 'Millennial Pink'.
It's no doubt that millennial pink has soared in popularity, you only have to take a brief look at any Pinterest interior mood board or interior inspiration Instagram accounts to find they're all awash with the delicate blush tones of millennial pink. So, where has this obsession with pink come from, and why does it seem like more of a staple than a 10 minute-trend this time around?
If we look to science for the answer, the psychology behind the colour pink is extremely interesting. If you've ever heard of the saying "everything is rosy" then you'll know that pink is seen as a positive colour that inspires warm and comforting feelings, associated with feelings of hope. Because of this, it comes as little surprise that millennials and other generations alike are swaying towards the colour when it comes to creating a welcoming and inviting space at home.
However, it's important to note that though pink is certainly having a moment right now, this isn't the first time that the perky shade has popped up in homes. Here we take a look back through the decades of rose-tinted interiors and discuss the ever changing face of pink in home style.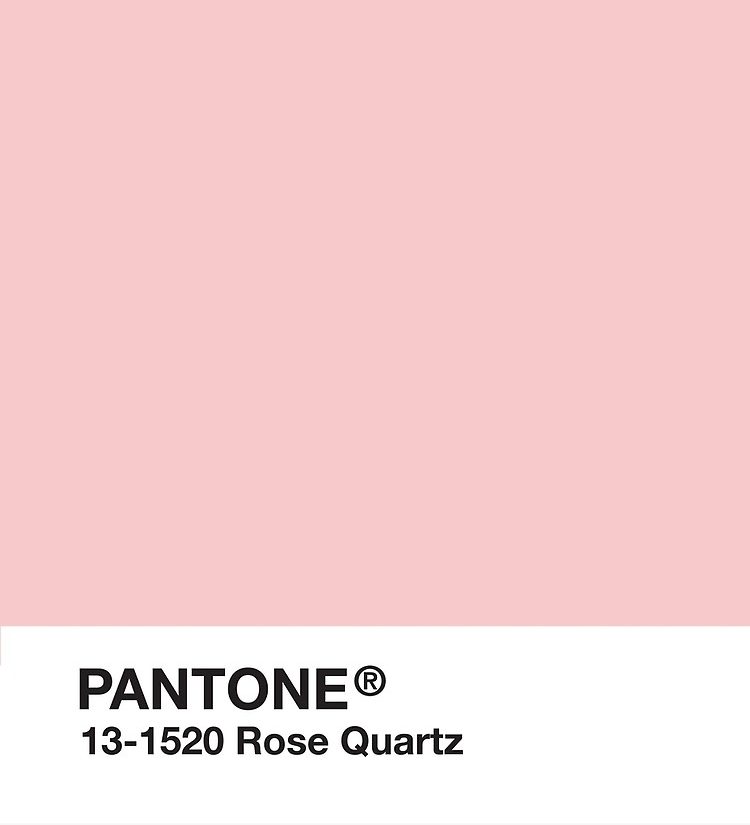 Throughout the 1950s the world was in a post-war recovery, but the outlook for the future was certainly positive. The colour palette during this time truly reflected the feelings of optimism, with cheerful shades such as seafoam green, chartreuse and pastel pink all being popular. If there's one trend that really stands out from this time, it's the pink bathroom (and kitchens as well sometimes!).
Across the pond back in 1953 when Eisenhower became president, the first lady redecorated the white house's private bathroom to a pretty pink shade. Little did she know at the time that this move was set to kickstart a trend that swept across America and eventually found its way filtering over to the UK. The pretty pastel shade of pink would become know as "Mamie Pink".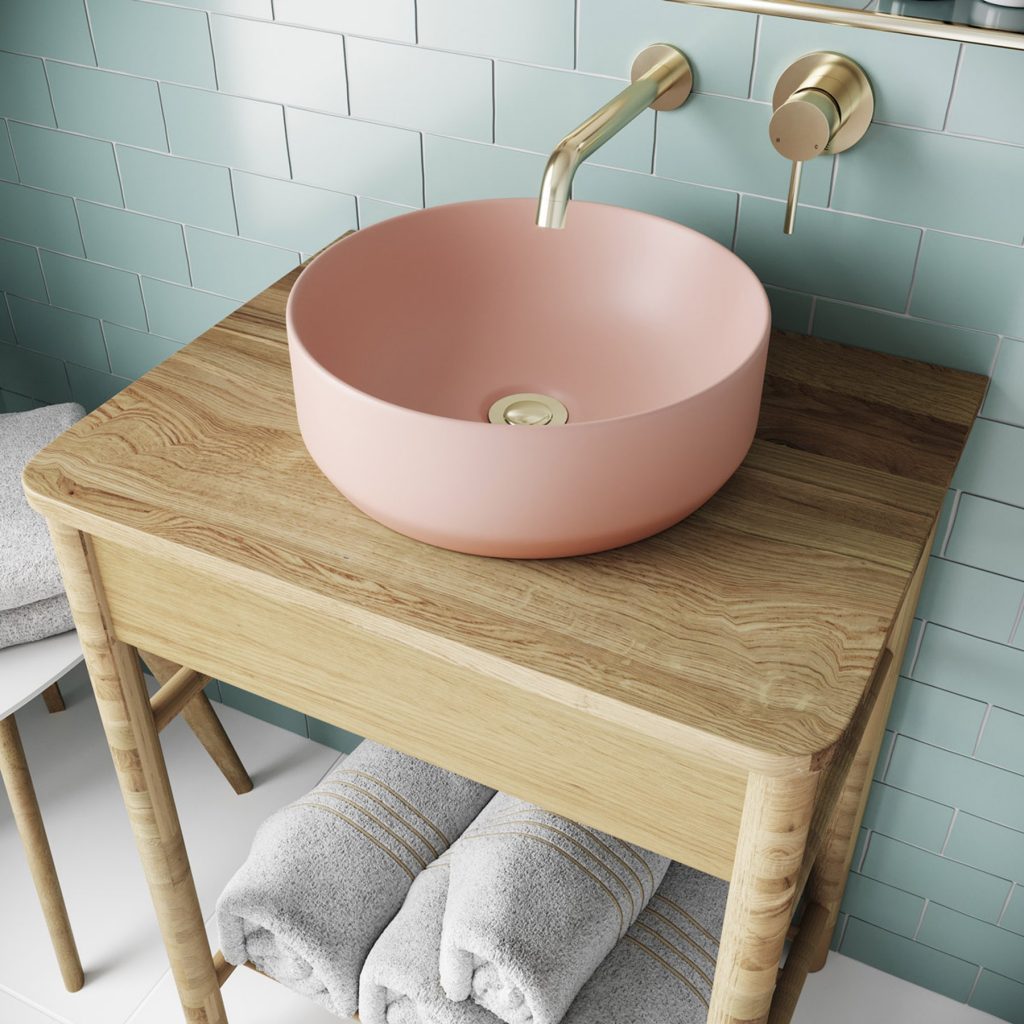 These days pink bathrooms and kitchens are making a comeback, with modern touches such as gold hardware and unique tile patterns. Statement pieces within these very rooms are proving popular, so if you're on the hunt for a pink bathroom basin, Mode Orion have a fantastic selection.
Throughout the 1960's, 70's and 80's pink made several reappearances. Social revolution and the rise of counterculture brought drastic change in home décor in the 60's with vibrant, psychedelic and colourful home décor becoming increasingly popular. By the 1960's technology was finally able to create brighter more eye-catching pinks. Both neon pink and acid orange were a favoured pairing, often appearing on garish wallpaper with both psychedelic and floral patterns.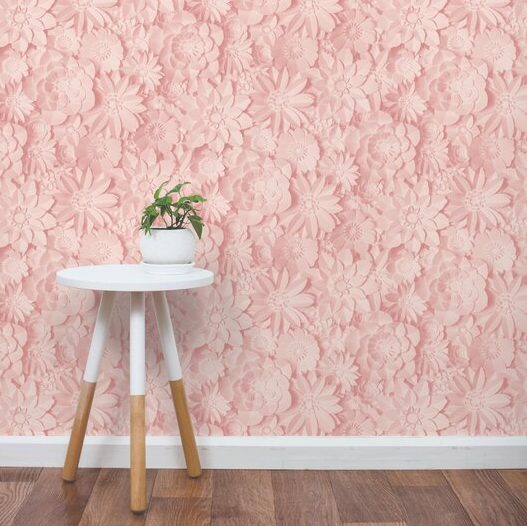 In a 60 year switch-up, floral wallpaper is once again a big trend for 2020, with some unique and authentic 60's replica wallpaper on the market currently. Whilst the 70's saw a more reserved colour compared to the swinging 60's, more muted hues of pink were still visible in-home interiors.
By the very next decade, brash and bright colours were back in full force, with economic revitalisation and pop music acting as the main influences for an explosion of colour in the 80's. Throughout this time it also wasn't uncommon to mix colours that were a traditional no-go with flamingo pink, caribbean blue and lime green all colours of choice to secure that "Miami Vice" inspired home.
Moving ever closer towards the present day, the 1990's was the year for frills and florals in home décor. The colours were muted and not to dissimilar to the colour palette of the 70's, but the key difference here is that the connotation of the colour pink changes throughout this decade more so than ever before.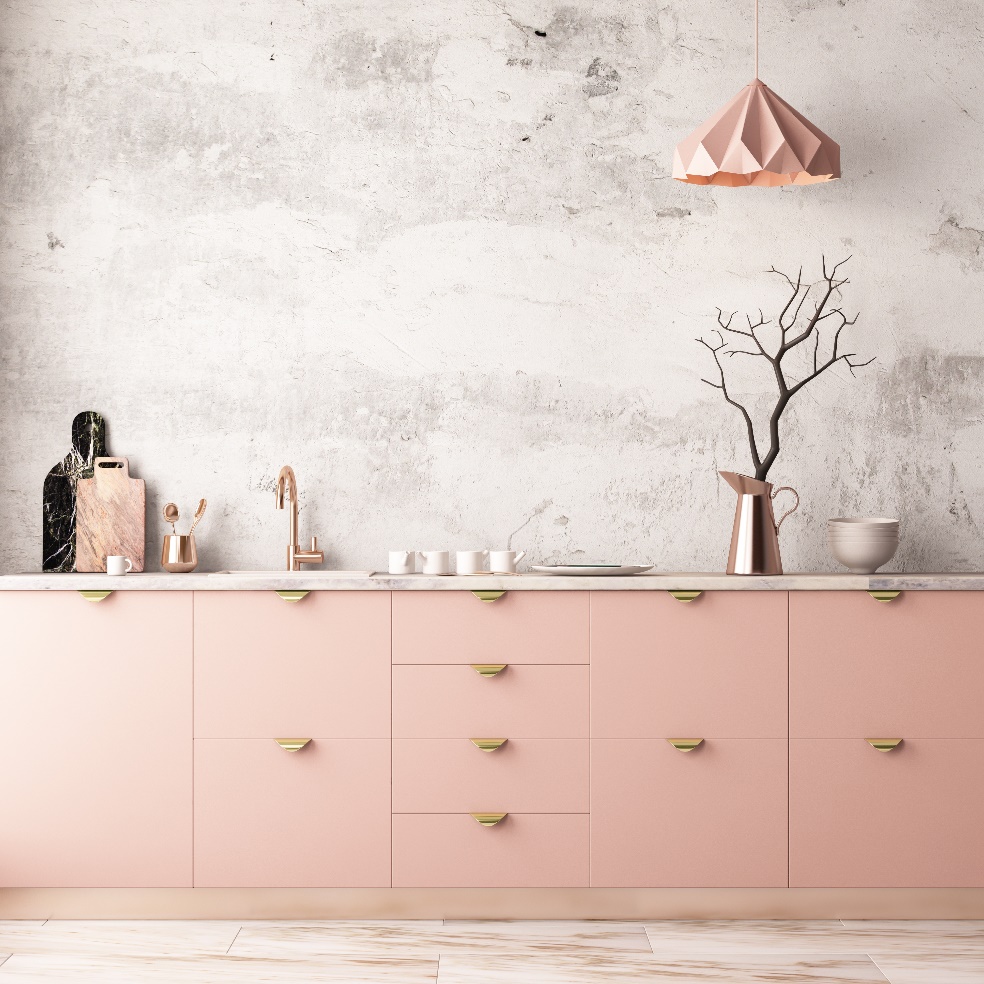 Whereas pink used to be associated as a feminine colour, the 90's switched the dynamic, leaving pink viewed as a more gender-neutral tone. Because of this, the colour was re-introduced into areas of the home where it hadn't been before, being more widely used throughout the world of interior design.
If you're wanting to add a touch of muted pink to your home, consider using the shade within your window treatments. Pink features heavily within the fantastic selection of roller blinds from Terrys Fabrics so it's clear that this shade is set to stay.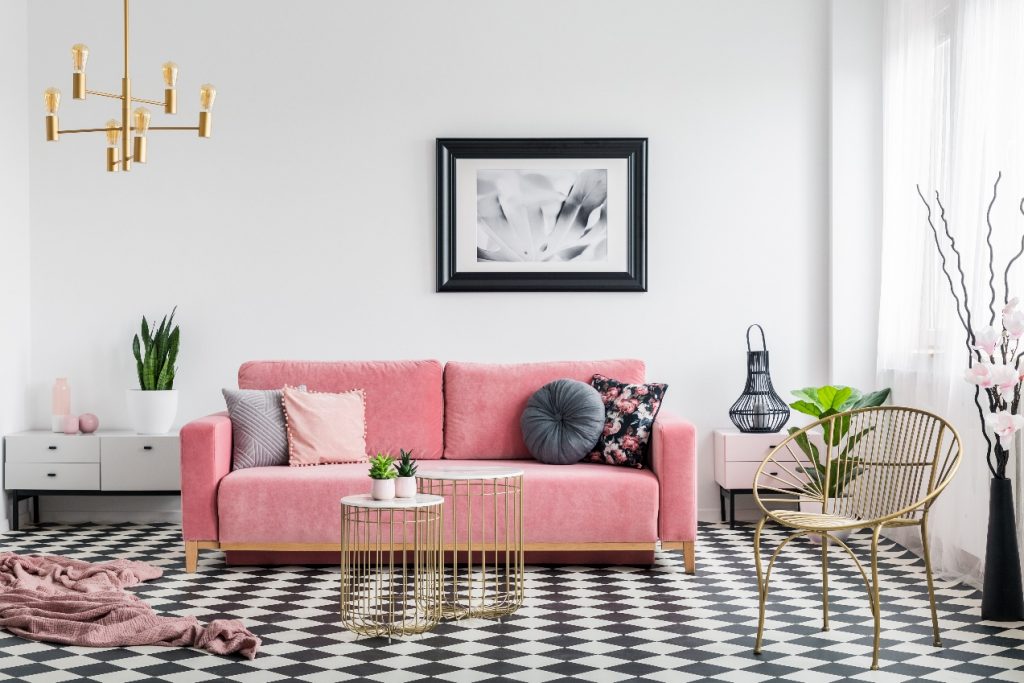 Fast forward to the present day and pink is popping up in every aspect of home interiors; from paint to sofas and everything in between. Though on the surface it may seem that the recent obsession with pink has come out of nowhere, it's clear that the popular colour has been around for quite some time.
That being said, the way that pink is used throughout interiors has almost certainly changed, with more recent movements forcing the connection between pink and femininity to become somewhat muted. In 2020 soft pinks are almost considered new-age neutrals, with neutrals set to be one of the biggest trends of the year, so if you think the obsession with pink is over, think again.