Shaggy rugs were incredibly popular during the 1960s and consequently homeowners have shied away from them for a long time for fear of dating their home.
Recently however, the shaggy rug has been slowly reappearing in homes with a more tasteful and modern look. The 'shaggy' name comes from the longer pile length which is what gives it it's comfy and textured look.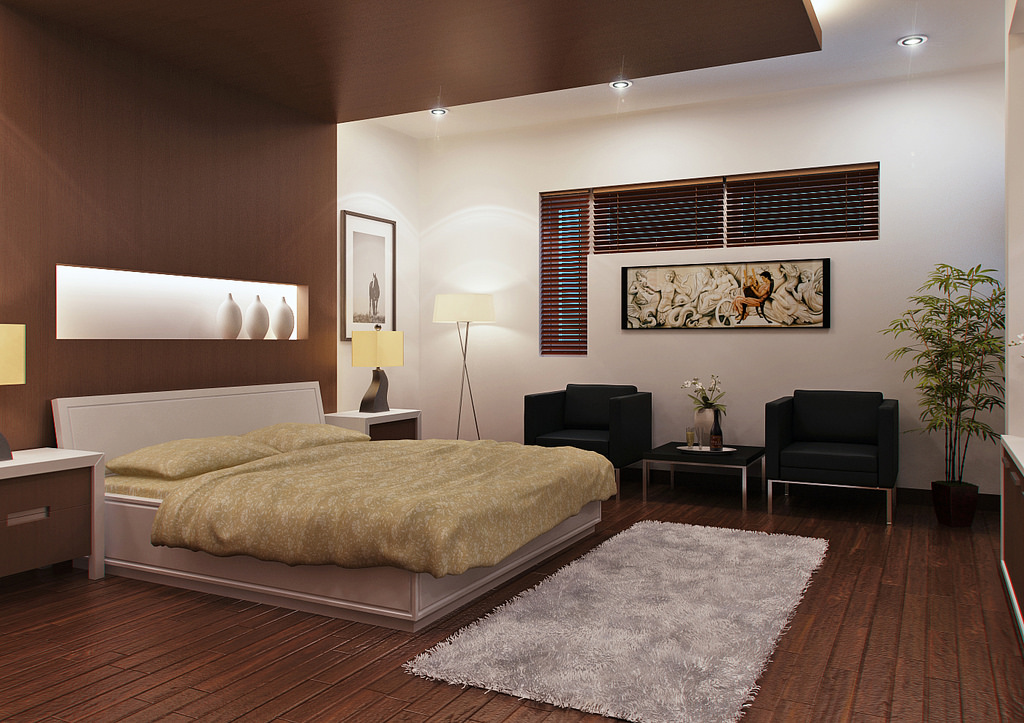 The texture of a shaggy rug immediately draws the eye and can transform a lifeless room to look more expensive and stylish. It's important to note that with a shaggy rug often more is less. That's not to say you need a small rug, this is in reference more to the balance of texture in a room. A shaggy rug, as previously mentioned, tends to be the focal point of a room and adding in further textures or patterns can cause a room to feel too busy and ruin your carefully built aesthetic.
By opting for a shaggy texture your rug will appear thicker and give the room a plush, comfortable look. As well as this it will feel incredible underfoot. It's best to avoid wearing shoes on a shaggy rug as they are best enjoyed and retain their softness when trodden on without shoes. This is ideal of bedroom or lounges where you will normally kick-back and relax.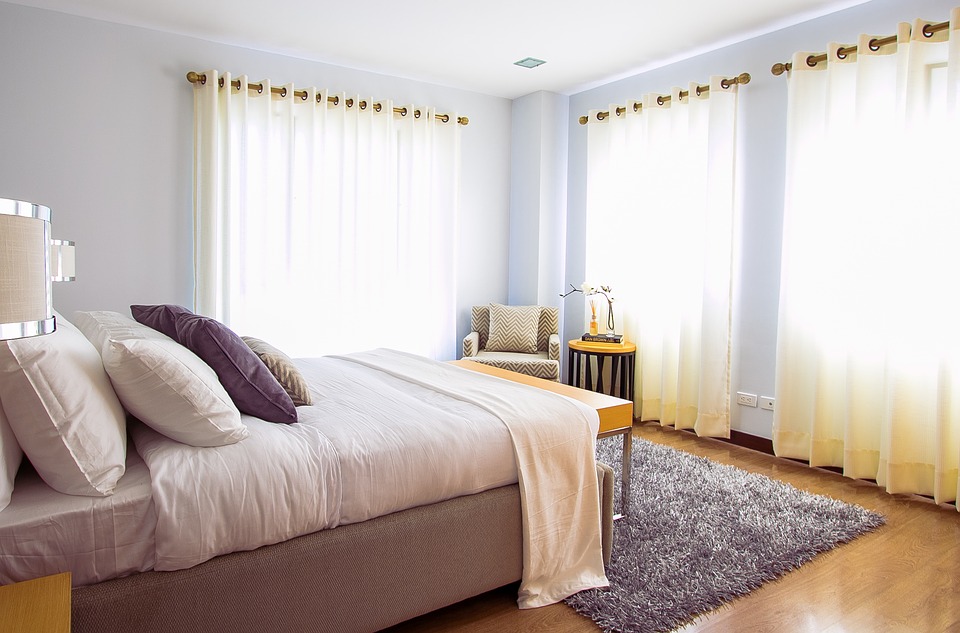 Shaggy rugs are available in any number of colours and therefore can be used in different areas of the room seamlessly. Whether you are redesigning a room completely or just looking for a rug to add extra comfort with a stylish edge. If you plan to use a shaggy rug in a relatively small room remember that a textured rug can be quite overwhelming. It's intense colour and texture can make small rooms look smaller, so avoid using large shaggy rugs in smaller rooms. Therefore, before buying a shaggy rug try to pre-plan your rooms decor. This way you can see what textures will compliment or clash with existing furniture and accessories in your home.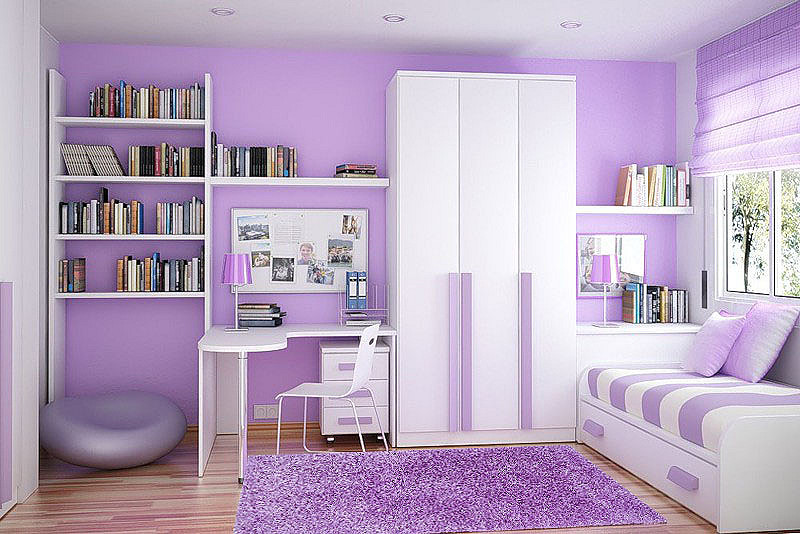 The team at Rug Mountain offer their advise on how to best look after one of these stunning rugs. A shaggy rug is very easy to clean needing only a quick shake outside to get rid of loose dirt of dust your rug may have picked up. If you're really serious about maintaining a shaggy rug you could even buy a rug rake to get deep in to the pile of the rug. With the lost fibres of a shaggy rug its imperative to always use a low vacuum setting to avoid pulling out too much of the softer fibre that makes the shaggy rug so beautifully soft. Always read the manufacturers guide before cleaning your rug to make sure you are maintaining it as best as possible.