Particularly for large business, office refurbishments and relocations can seem like daunting endeavours.
It is, however, a feat that many companies have achieved with very little disruption to their ordinary working processes, meaning they can continue to run throughout the move with limited distractions. The key to successful office relocation is expert planning and careful consideration at each stage of the project.
This swift checklist aims to provide you with an overview of the core steps which make up a complete relocation, keeping in mind that it is always advisable to seek the services of a professional office relocation consultancy, who will be able to ensure a smooth running of the entire process on your behalf, and make sure you move comes off without a hitch.
Choose a team of professionals to help you through your move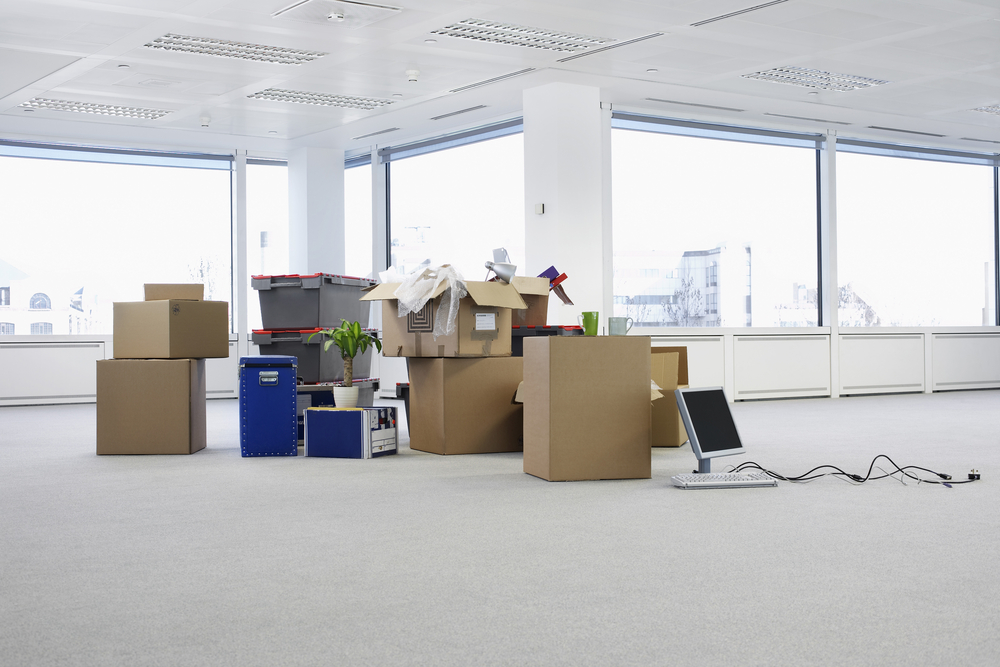 It's important to spend time selecting a team of professionals who you trust before you think about moving on to the questions of how and where you will relocate. A commercial agent and lawyer will be necessary for the process, and an Office Relocation Specialist will be able to advise you at the very early stages about whom and what will be required before you start to plan.
Take care to research your specialists carefully – testimonies from previous clients who have moved successfully will provide a helpful and reassuring point of reference.
Plan the project carefully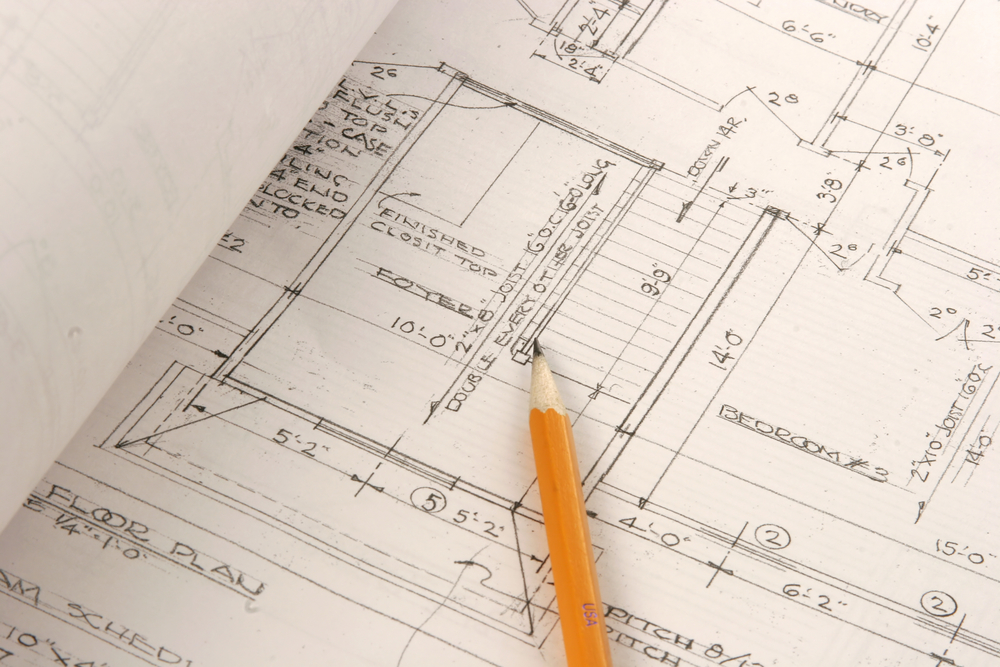 Putting aside as much time as possible for developing a brief and planning the project initially will reduce the risk of delays at later stages – an important consideration when you will want to make sure that interruptions to business-as-usual are limited.
A good office relocation specialist will take the time to listen to your requirements in terms of how your business operates, the facilities you are looking to provide for clients and staff, and the kind of space and location you need. Once you're happy with the brief, you can then move into the planning stages, creating a detailed programme of action which will mean that each step is taken care of.
Carry out an audit of your space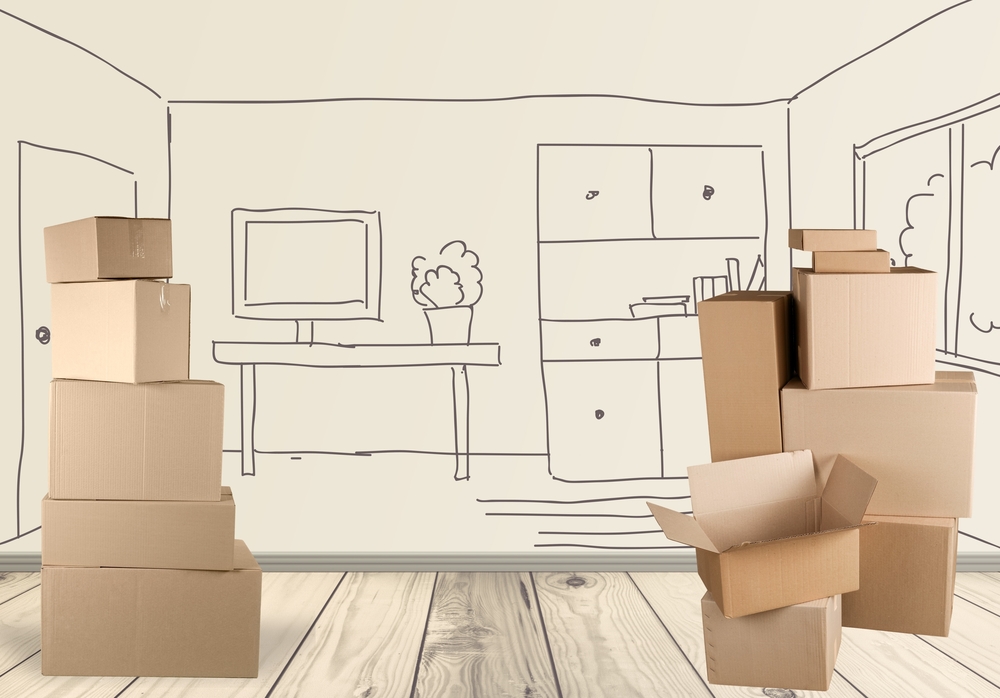 The professional relocation team you have chosen will analyse your existing office space for the purposes of assessing your current situation and how needs for your new space can be met. This will provide them with a clear idea of what will be suitable for the future of your business, with a more visual concept of what will be required in terms of your meeting rooms and social spaces, for example.
Carry out an appraisal of potential new buildings
Once your existing space has been analysed and its strengths and shortfalls documented, potential new buildings can start to be considered. It's a good idea to have a clear checklist of requirements, and your specialist will make sure that no stone goes unturned.
Will you want to provide kitchen and catering facilities? Do you require a certain number of parking spaces for your employees? It's best to have all these specifics clear in your mind so that new buildings can be dismissed or shortlisted as appropriate.
Take care of the practicalities of moving
This is the most hands on (and likely to be the most expensive) part of your journey into a brand new office. This is where you make sure that the layout and fittings of your new space are all effectively taken care of so that the move suits your needs.
Research and consider contractors carefully with the help of your office specialist, to ensure your timeline and budget are realistic. Consider all the aspects of fitting out your new office, including whether you want to enlist the services of an interior designer, for instance.
Keep your employees and colleagues informed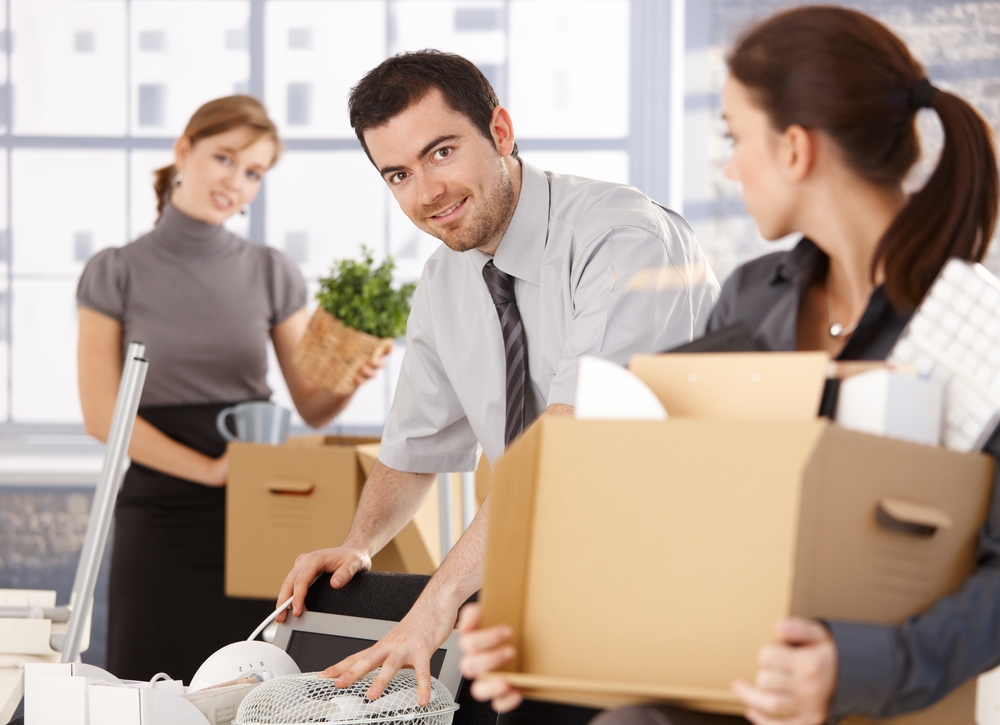 Avoid disruptions in your business environment by making sure everyone is appropriately informed about the move. It's preferable to provide updates at each stage, where necessary, to avoid unnecessary misunderstandings or even stress.
Office relocations can be tricky to manage from a people point of view, and be prepared for questions, particularly where long commutes are involved. Managing expectations and providing clear, concise information will help at this stage.