There's a reason why demand for artificial grass has continued to rise year on year, and If you are wondering what all the fuss is about, or are toying with the idea of switching to artificial grass; then these reasons below may just make your mind up for you…
Maintaining your garden
You no longer have to spend countless hours every week mowing, fertilising or watering your lawn as now you have the perfect garden all year round with minimal upkeep.
Environment
When you maintain your real lawn, it can look great, but its luscious green looks can come at a hefty cost for the environment. Gas lawn mowers and fertilisers cause havoc to the atmosphere due to their harmful pollutants – all this can be prevented when switching to artificial grass.
Parties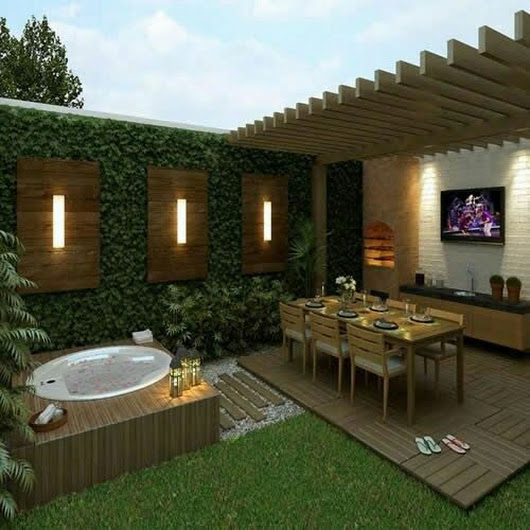 Imagine looking outside and greeting you is a perfect lawn. Artificial grass has the magic to make this happen. You no longer need to worry about getting your garden ready for a spur of the moment party, or deter guests away from looking outside, as now you will be hoping your visitors witness the work of art in your garden!
Children
One thing nearly all children have in common is playing outside with their friends! Instead of worrying that they will come into your home covered in mud or turn your lawn patchy, with artificial grass children can enjoy hours of fun in the garden without causing any damage to your lawn.
Most importantly, artificial grass has a soft and non-abrasive texture which results in softer falls and no grazes. You can even add extra-protective shock pads underneath the turf for extra cushioning.
Pets
Artificial grass is the perfect way to encourage your pets to go outside and exercise, regardless of the time of year and the weather!
The softness of the yarn means that your pet may even prefer artificial grass to ordinary grass. Just like with real grass, your pet will enjoy going outside for a runaround, however now they will not have to avoid muddy puddles in the fear they will trek their paw prints through your home! Plus, you can have peace of mind that your garden will look the same way as you left it.
Allergies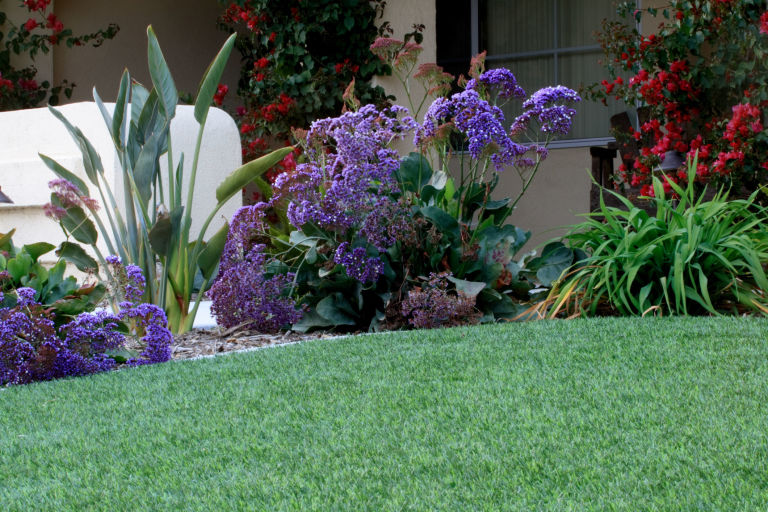 Image Source
Millions of people within the UK suffer from hay fever, which makes sitting in the garden a stressful experience. If you'd prefer to sit in your garden without sneezing, scratching your eyes and battling an itchy throat, then artificial grass is the answer – with no grass pollen, you can finally sit back and relax in your garden.
That's artificial grass?!
Last, but not least, it can be tough to tell the difference between real grass and artificial grass. Over the years, fake grass has improved and now looks exceptionally realistic. Don't believe us? No problem! Request a free sample here.
If you are ready to experience the benefits of artificial grass, get in touch with Artificial Grass Direct – the UK's premier supplier of artificial grass!
Main Image Source