With the weather getting warmer, many of us are turning our attention to our gardens, and getting them ready for the longer days and warmer weather of the summer months.
While cutting the lawn and planting new flower beds is a great way of making the garden look presentable, garden specialists Oeco Garden Rooms has compiled some of this year's hottest trends to help make your garden stand out from the crowd.
Creating Garden Zones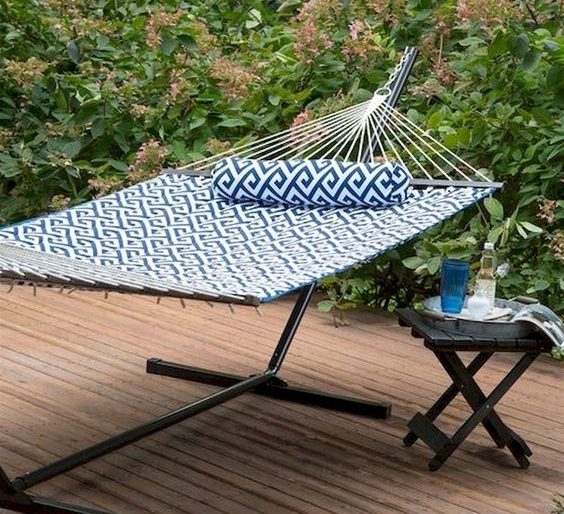 Just like you have dedicated areas inside your home for certain activities, creating different zones within your garden helps to tailor the space to your exact requirements. Before creating or building your garden zones, it is important to think about what you need and want out of the space and plan accordingly.
Garden storage – Storage is a key component to any garden and allows you to keep all your tools and accessories in one place and easily accessible. Structures such as garden sheds and secure garden boxes allow tools, toys and other garden accessories to be secure and out of sight.
Play areas – For those who have children, creating a play space that they can call their own is a great way of getting them involved in the garden and outdoor play benefits children in so many ways.  Let your children pick what toys and plants they want, and help them to create the space to their liking. Planting flowers and trees with your children can inspire them to learn more about gardening in general.
Garden retreats – Creating a space within the garden where you can relax and chill out away from the hustle and bustle of the main house is the perfect way to create a sanctuary in the garden. Comfortable outdoor furniture such as hammocks and padded swing chairs are a must to create a garden retreat where you can read, listen to music or just get away from it all.
Outdoor entertaining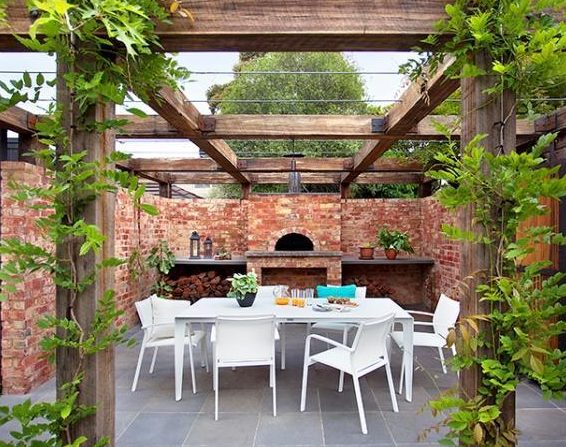 Image Source: GardenDrum.com
Although the weather here in the UK is unpredictable to say the least, during the summer months we embrace a Mediterranean lifestyle with lots of time spent in the garden, so why not create a space that is perfect for entertaining.
Outdoor cooking and entertaining has always been a popular trend when it comes to the garden, with BBQs and pizza overs continuing to be popular choices. Comfortable furniture and festoon lights are on trend this year, as are patio heaters and bar areas to create the ultimate entertaining space.
For those who want a multi-use space, temporary gazebos are a great choice for outdoor entertaining, and they can be packed away during the winter months. For permanent structures, pergolas, steel or wooden gazebos and garden rooms are all popular choices and can be custom made to your exact specifications.
Growing your own vegetables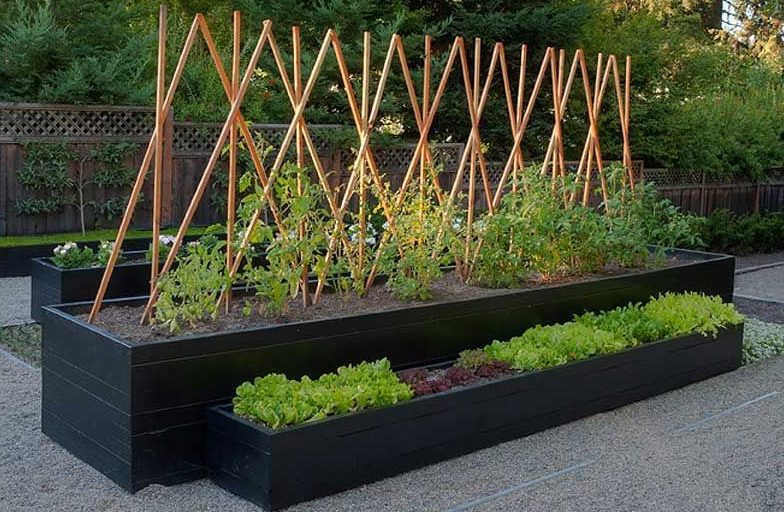 With veganism continuing to become a popular lifestyle choice, with people choosing a plant-based diet rising over 300% in the past few years, growing your own vegetables has seen a resurgence as consumers look for cheaper, more sustainable food.
For those new to growing vegetables, potatoes, tomatoes and salad leaves are all easy to grow and are suitable for most gardens as they can be grown in small spaces such as grow bags and window planters. Make sure that your vegetables have the right conditions to grow with plenty of sunlight and water, and check them regularly for bugs and anything else that could impede growth.