Growing your own has become a popular pastime in recent years.
Gardeners have always grown staple ingredients from scratch, but the recent trend towards sustainable living has meant a surge in demand for allotment space and vegetable patches.
For those who are thinking of growing their own for the first time, here are some of the benefits of living off the land.
Get Involved
Growing fruit and veg can be fun for the whole family, especially when you are looking for new ways to keep the kids entertained.
The summer holidays are the perfect time to get everyone involved in a gardening project as many crops take six weeks to grow.
There are plenty of fruits and veg to try out over the break. You could choose one as the main project or get each of your children to take ownership of their own crops.
Your little ones will love seeing their seeds form shoots and bear fruit by the time school starts again. Plus, it is a hands-on way to educate them about the benefits of being self-sufficient.
Green Therapy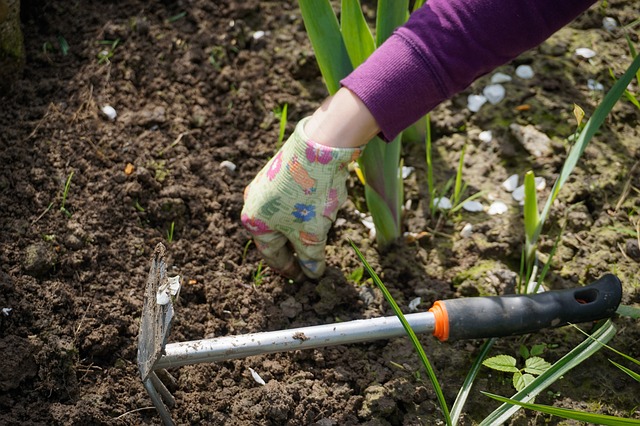 There is a good reason why a lot of people take up gardening as a hobby: it is therapeutic. The soothing rhythm of digging the soil and the methodical sowing of seeds offers time to focus the mind on a gentle activity.
It also involves a lot of physical work, meaning the body gets a workout too. This increases levels of endorphins, the body's chemicals that boost positivity, making gardening even more enjoyable.
When you grow your own produce, you get all these wonderful benefits for the mind and soul, plus the added bonus of creating delicious food as a result of your hard work.
Planet Friendly Food
Plastic packaging is big news right now. From punnets for strawberries to bags for bananas, fruit and veg has been unnecessarily packed into plastic for years, and now it's taking its toll on the environment.
By growing your own fruit and vegetables, you are reducing the use of this packaging. In addition, there is no shipping to supermarkets involved because you are harvesting your crops and taking them home with you.
Cost Effective Meals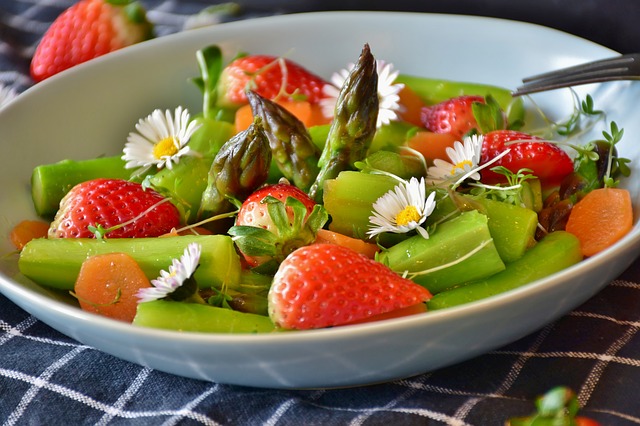 As well as saving the planet, you can also save money. The cost of a few seeds is cheaper than buying packed, pre-cut produce, and the food that you get from your own land is totally free.
Once you get into growing your own, you can start planting more complex combinations, tailoring them to suit the meals you enjoy.
There is nothing quite like popping out into the garden and picking some potatoes and carrots for Sunday lunch and some rosemary for garnish – all without spending any money or setting foot in a supermarket.
Are you tempted to start your own allotment? Time to get digging!