Caravan holidays are a great way to get away on a budget during the summer. However, unless you plan ahead, your relaxing, fun holiday could turn out to be pretty stressful!
So, to help you make the most of your caravan staycation, here you'll discover the top essentials you'll want to take with you.
A waste container
One of the main things you need to ensure you have with you is a strong waste container. This will be used to collect waste water from the caravan.
You may have a shower, toilet and sink in the caravan, but where is the dirty water going to go? You can't simply drain it onto the caravan pitch, so a container helps to collect the dirty water before it can then be disposed of correctly.
Portable generator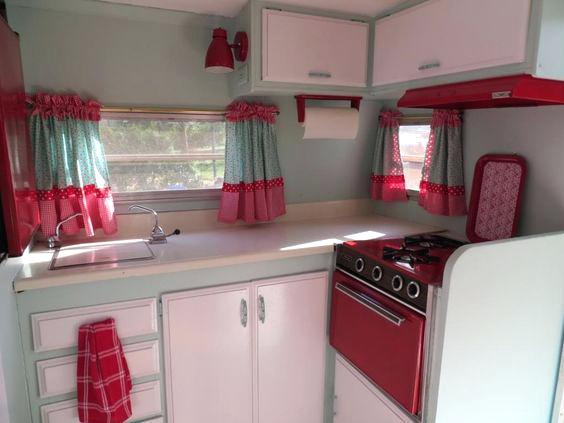 Image Source
Another thing to consider is how you're going to power the caravan. Some sites do have their own source of power you can connect to. However, it's often much easier to take your own source of power with you.
A portable generator is a great caravan essential you'll want to invest in. You can easily connect a petrol or diesel powered portable generator from SGS to your caravan.
This will give you plenty of power to charge up appliances, work the lighting and keep your Smartphone and tablet charged too.
First aid and toolkit
It's always best to make sure you're prepared when you go on a caravan adventure. So, always take a first aid kit, as well as a toolkit, with you. Accidents can happen, and you may be too far from a supermarket or chemist to pick up anything you may need if disaster strikes. This is where a first aid kit can come in extremely useful.
A toolkit will also help you to fix anything which may break during the holiday. While it's unlikely, it still pays to be ready for worst case scenarios.
An awning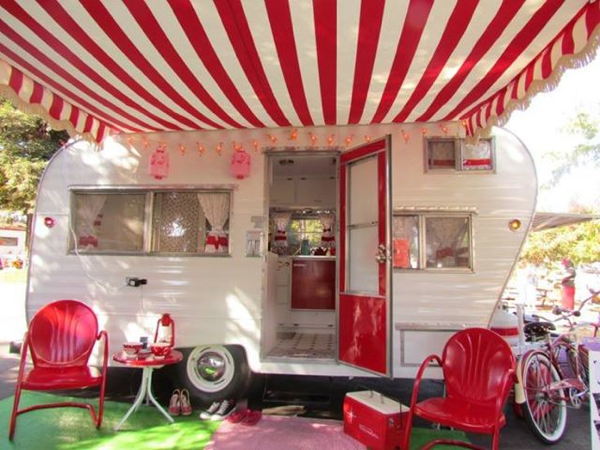 Image Source
An awning is a fantastic investment, helping to enlarge the space around the caravan. It can also act as an excellent shade in hot, sunny weather. Imagine sitting outside the caravan, enjoying a little al fresco dining, sipping a refreshing drink in the shade. If you don't have an awning, you'll definitely want to get one!
The above is just some of the caravan essentials you'll want to take with you. Remember, the more prepared you are, the more likely you'll be to enjoy your trip.
Main Image Source