Bored by the generic hotels and all-inclusive accommodations? Read this before making your next booking.
Have you ever come home from a holiday feeling more tired than before? We often make endless plans filling up our holiday with thing to do up till the very last second, leaving no room for relaxation. There could be many reasons that cause you to feel completely drained-out after your break. And staying in a packed hotel is one of them.
Think about it… You have just a little bit of personal space, and it's not even personal. Your room is no different from every other room in that hotel. In many cases your window looks at the city streets that are busy until early hours of the morning. And what about your privacy? Can we even discuss this? Living with 400 more people in the same building, I guess not.
What is the alternative?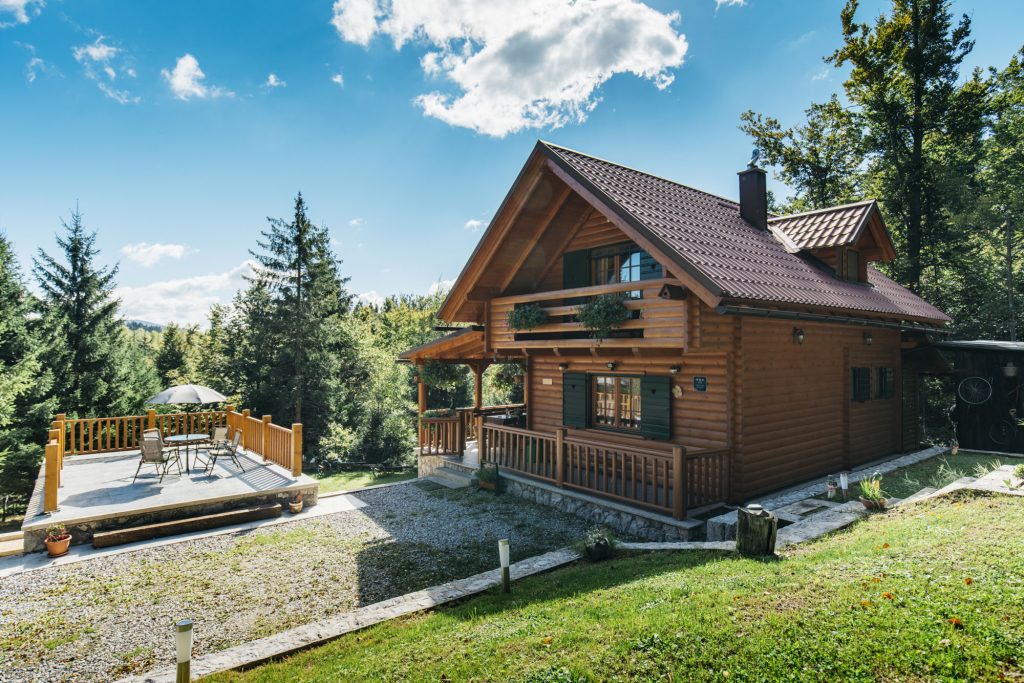 Holiday rentals! Renting a holiday home instead of just a room in a hotel is becoming more and more popular, and it's no wonder. You usually have a whole house that is just for you! And if you're looking for cheaper accommodation, this alternative housing will be just what you need. You pay the owner directly, no hidden charges. Which is a comforting thought as it supports local economies, and what better way to get an authentic experience than to spend it in an area with local people rather than a faceless hotel.
Special holiday accommodation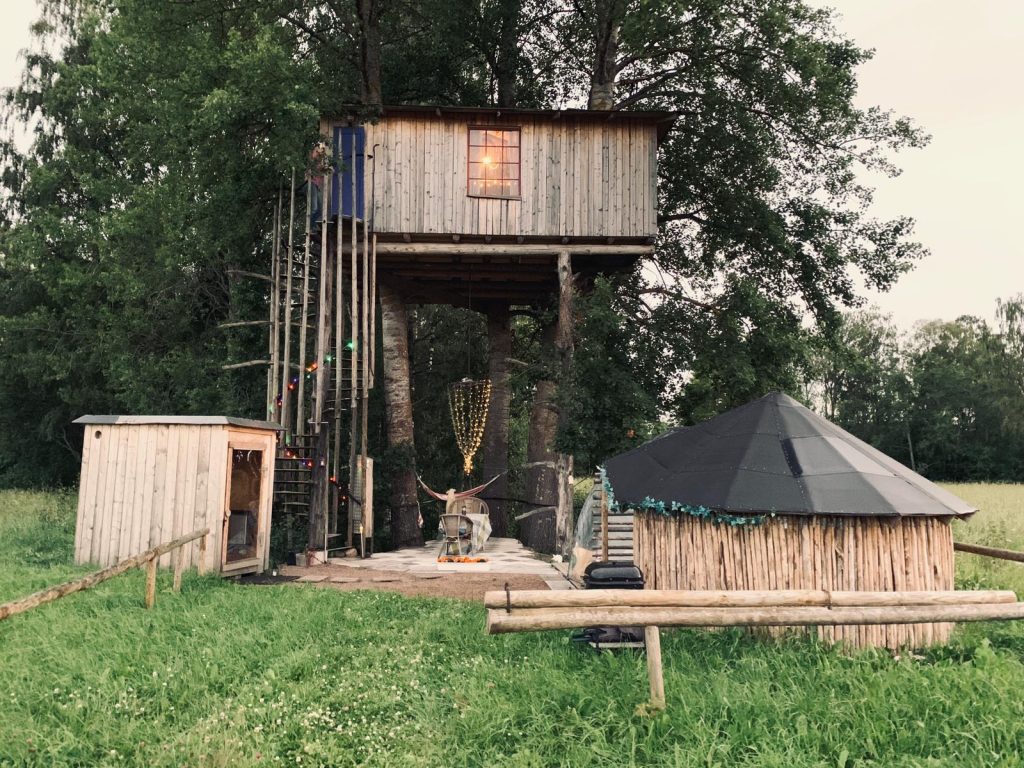 There are endless possibilities when it comes to holiday homes. One of the reasons people are choosing alternative accommodations is because it offers one-of-a-kind experiences and a vast difference from the ordinary and mundane options out there. You can rent a luxurious villa or a spacious bungalow, and get a totally different feeling from each stay. Or perhaps a snug wooden cottage in the woods? With all the special holiday accommodations available it would be a difficult choice having to decide.
The location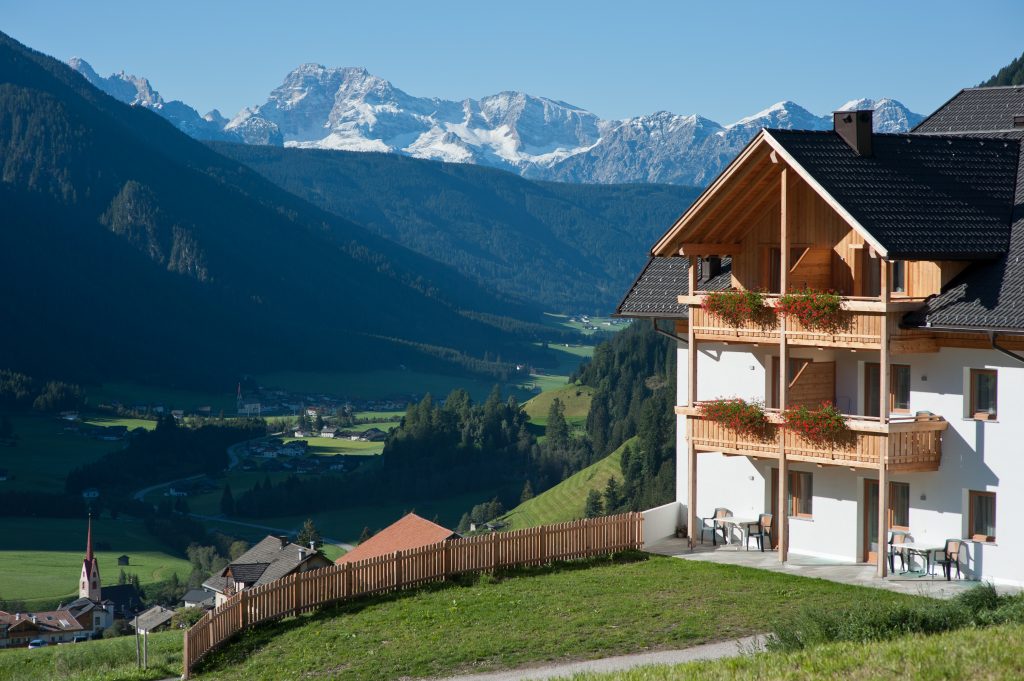 Your choice is not just about the house type. If you live in the big city, perhaps you've always wondered what it's like to be part of a small rural community. Now you don't have to buy a house in the countryside, you can just rent one for your holidays. Experience the rural life and live like the locals. Many people also dream of living on the beach their whole life, and now that's more than easy. You can finally unplug from the hustle and bustle of the big cities.
If you're up for an adventurous escape to the natural world, on the platform Nature.house you will find holiday rentals surrounded by stunning landscapes including the sea, rivers, lakes, mountains, forests or wild meadows and fields. Plenty to see to get your camera snapping and your heart racing. Nature.house is also a great start for your holidays when you're looking to stay in something more interesting than a hotel, as they plant a tree for every night booked on their platform. Supporting the environment is the way forward!
Eco-friendly holidays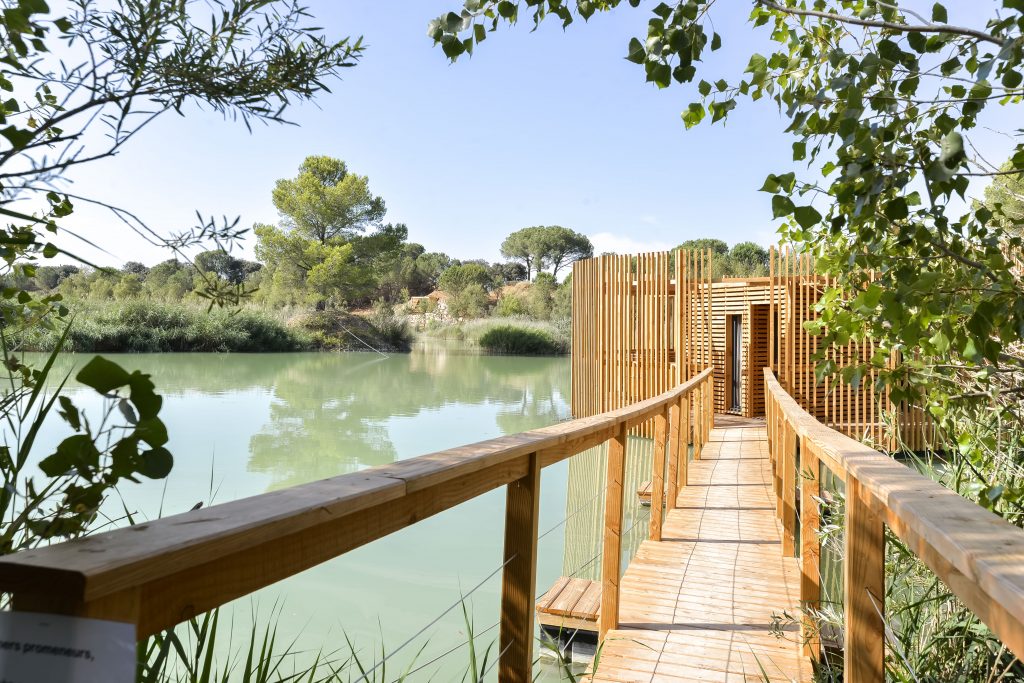 Another benefit of renting a home for your vacation – sustainability. Not only do you support the local economy, people, and heritage, but you also contribute to the environment. By avoiding the hotels and staying in a destination longer than usual produces significantly less CO2 emissions. Plus, there are many sustainable holiday rentals that you can choose from. This is why holiday homes are the accommodation for the slow traveller. If that is you, find more ideas about your next adventure here.
Travel with your whole family and friends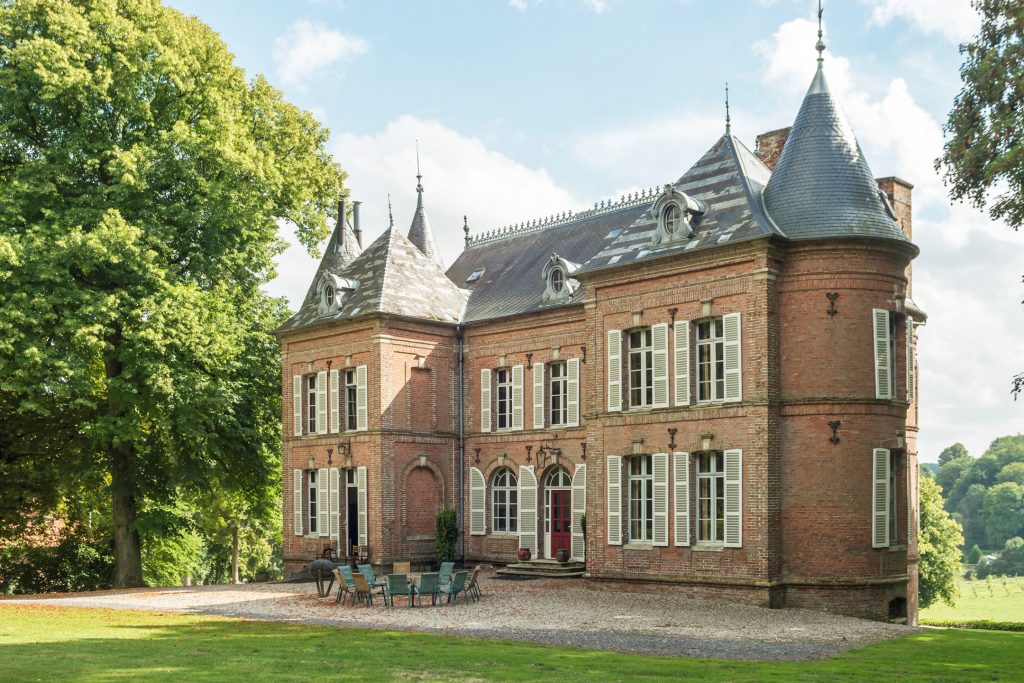 While the hotels are a convenient option when you're travelling for the weekend, or an official business meeting, it's definitely a better option to rent a large house for longer holidays. First of all, you get more space, which is especially useful when travelling with children or a large group of friends, the whole group can stay together, which also saves you money and it's easier to travel with your pet. Most importantly if you're looking for more privacy than a hotel, a large house would be the perfect option.
Feeling at home away from home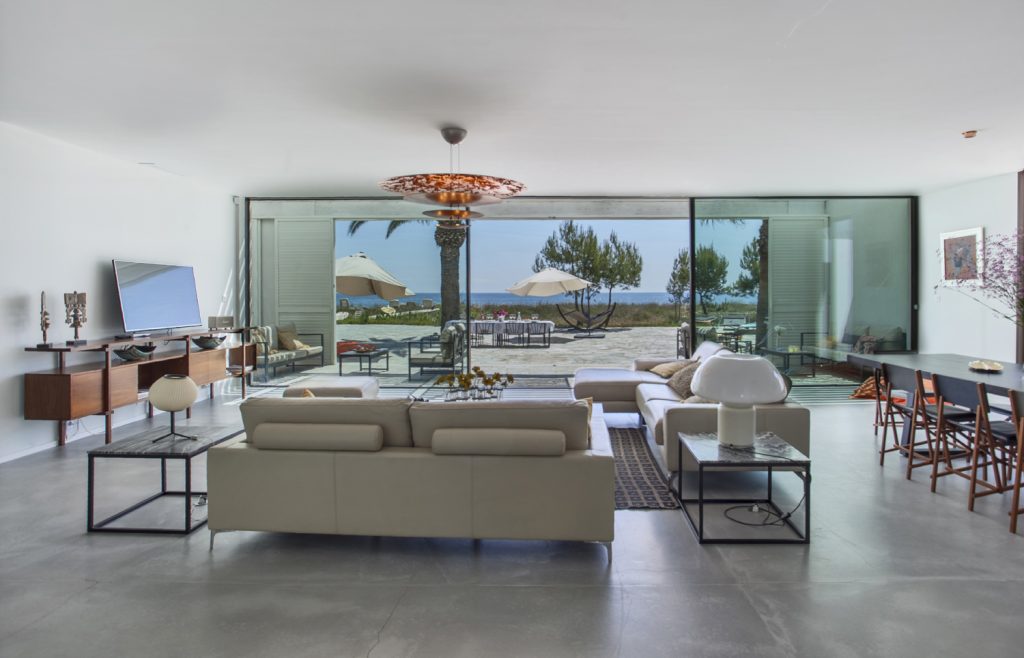 The best part about a holiday house is that you experience a homely feeling, just like the comfort of your own home. Many are also self-catering and have their own fully fitted kitchen. Imagine sitting by the fireplace of your villa in the mountains with your loved ones, serving a delicious home-made dinner prepared with the best quality local products. It's a great dream that's easy to achieved in a holiday home, though such a cosy and heart-warming experience is not something you could achieve in a hotel room.