It's fair to say that, while politicians spend a good portion of their time debating and drawing up manifestos about how to deal with the housing crisis, they haven't yet made much headway.
A recent survey by a Residential Property Agency found that 82 per cent of its respondents deemed the inability to get onto the property ladder 'a serious problem', with 78 per cent offering the same diagnosis of house prices.
For those already on the housing ladder, the first thing to do is pat yourself on the back. Frantic scaremongering of the EU referendum aside, chances are there is only one direction the value of your home will be moving for the foreseeable future.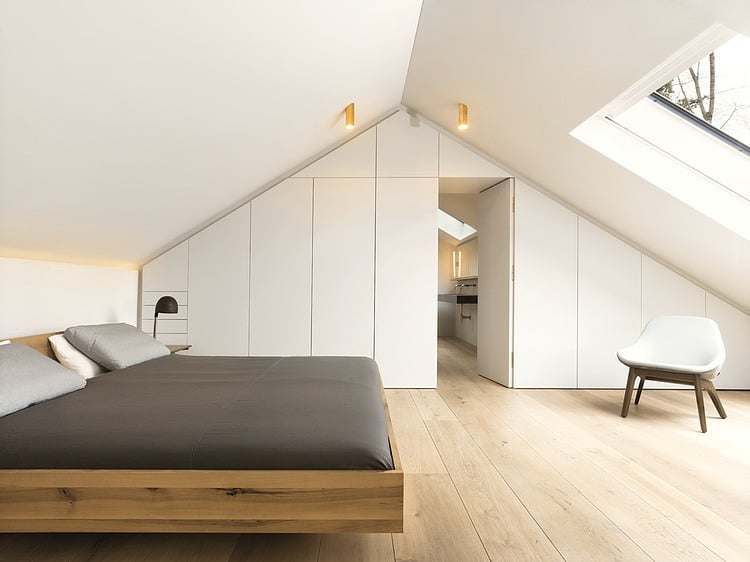 Image Source
Clearly getting on the property ladder is the hard part, and one of the interesting findings was that the costs of moving are less of a concern than they were recently. It suggests a willing among Brits to embrace a change of abode in the pursuit of making capital gains and/or looking for more preferable surroundings.
One of the biggest reasons for moving is upsizing, but it might be worth doing a bit of a double take before rushing into a move. That's because there is an alternative which is increasingly demonstrating its value… a loft conversion.
Research by Nationwide suggests that loft conversions and home extensions can add in excess of 20 per cent in value to a typical three bedroom, one-bathroom house, and its benefits dwarf other renovations such as adding extra bathrooms, bedrooms or floor area.
We've blogged previously on some good examples of successful loft conversions, so for those considering following in their footsteps, we thought we'd share some handy tips to help put you on your way…
Practical planning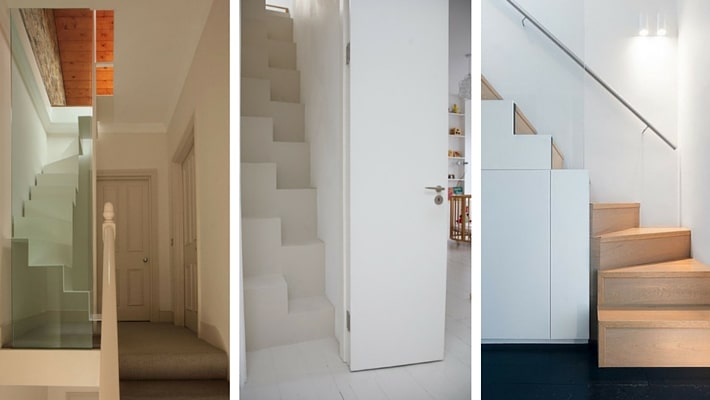 One of the best rules of thumb for deciding if you have the necessary space for a conversion is to check whether you can measure at least 230cm from floor to the highest part of the ceiling. In order for it to be comfortable, you should also check that at least half the room is this height.
Bear in mind too that any conversions into a bedroom, bathroom, playroom or study must have a permanent staircase. There isn't a restriction on the width of the stairs though, so you could do a spiral staircase if you're tight for space. Clearly you want to minimise the loss of floor space below.
Windows and temperature moderation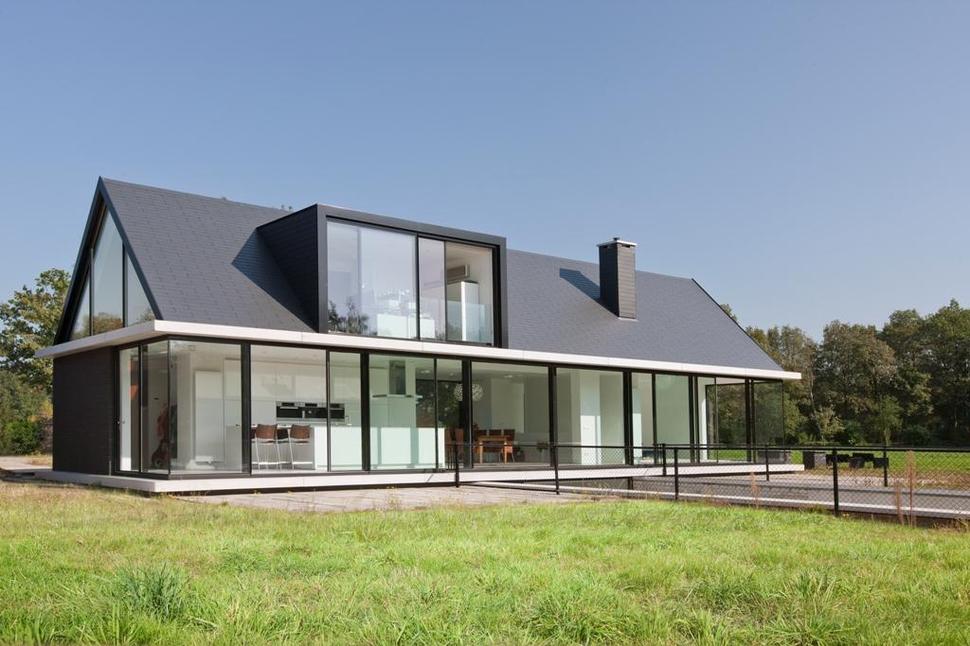 Image Source
Dormer windows are generally a good option, both in terms of maximising headroom and light, because the glazed units generally run parallel to the face of the property.
Be conscious though that you may need planning permission for these if they are deemed to sufficiently change the look of the exterior. Skylights are a quick, easy and effective supplementary measure too.
You also don't want to skimp on insulation, as it is obviously vital to avoiding temperature extremes in summer and winter – something lofts are rather prone to. There are also regulations to contend with regarding insulation, so you must ensure that it is somewhere between 150mm – 250mm thick.
Health and Safety
They've become buzz words these days, but best to toe the line here. All materials need to comply with fire resistance standards, while you will also need to fit a smoke detector and possibly sprinkler systems (if it is more than 7.5 metres above the base floor of the property).
If you are lucky enough to have space for multiple rooms in your conversion, note that you will also need to fit an emergency exit through the roof.
Budget
The likelihood with a loft conversion is that you will end up paying more than you were originally quoted. It really is a case of budgeting for the unexpected, especially when it comes to the plumbing and electrics. If you believe you may be a bit borderline in terms of available funds, it may well be worth looking into a low-interest loan to top yourself up.
Ideally, one wants to avoid funding this project with debt, but given the enormous potential enhancement to the value of your property, it's likely going to be a worthwhile investment. What's more, as a homeowner, you'll be in a good position to get a good rate on your loan.
Time
It's justifiably one of the more commonly-asked questions… How long will it take? As long as a piece of string, sadly. Simple conversions can be done within a month. However, if complexities arise, who knows!
The good news is that this is not an invasive type of extension. Materials won't be getting lugged around the house leaving a mess and any waste should be able to be moved through an outside chute.
True, there will be the noise element to contend with during the day, but stay the course. Because each time the sun sets, you'll be that much closer to adding a fortune to the value of your house, and creating an even more spacious home for you and the family.
Main Image Source